Choosing the best senior home care services does not have to be a daunting task. Looking for experience, professionalism, and compassion in your home care services provider can go a long way towards ensuring you or your loved one gets the care they need. At Kinkaid Private Care, we have decades of experience helping seniors to live empowered and fulfilling lives at home, and our expert team can help you in choosing senior home care services that fulfill all your needs.
This post is the 4th article in our guide to transitioning your loved one out of a skilled nursing facility and into their homes (or yours). You can find more information in this guide by visiting these links:
Home Care or Nursing Home?
The first step in choosing the best senior home care services is deciding between a nursing home or home care. While they may sound similar, these two options provide vastly different services, and many seniors will prefer one over the other.
Home Care
Senior home care services are designed to help seniors continue living in their own homes, while still providing excellent medical services. The best senior home care services offer many benefits, including:
Medication management
Help with daily routines, such as cooking, cleaning, or socializing
Bathing and grooming assistance
Medical concierge services, such as acupuncture or yoga
Health, nutrition, and exercise plans
Companionship
This level of care is best suited to seniors who want to retain their independence, but still need some help in their daily tasks. Medical services are typically included as well, with skilled nurses available to help treat and prevent a variety of conditions. As result, home care can reduce the likelihood of expensive emergency room visits or unexpected hospital stays.
According to studies by the AARP, home care is what the majority of seniors want. Put simply, most people do not want to be removed from their homes just to receive medical care. Choosing senior home care allows them to continue aging in place, on their terms, without the loss of independence.
Nursing Homes
In contrast, choosing a nursing home means moving to a specialized facility that incorporates 24/7 medical staffing and observation. Nursing homes are often the best choice for patients who have severe or chronic illnesses and require frequent medical interventions. These illnesses may be beyond the scope of home care services.
Nursing homes tend to be much more expensive than in-home care. In addition, most do not allow pets to be brought on-site, and private rooms often cost an additional fee.
How to Choose Good In-Home Senior Care Services
Choosing the best senior home care services means looking for three key elements:
Experience
Expertise
Empathy
These are the three critical elements that differentiate lackluster care from exceptional care. While you might be able to determine this information from a website or local reputation, the best way to ensure that a treatment provider has these qualities is by giving them a call and asking about them directly.
If you or a loved one are dealing with a specific illness, such as Alzheimer's disease or dementia, you should also ensure that your home care provider has worked with similar patients before. Teams that are familiar with these disorders are better equipped to manage the unique set of symptoms that comes along with them and ensure that the patient receives the compassion and respect they deserve.
Questions to Ask a Home Care Provider
When choosing senior home care, there are several questions you should ask the home care provider to ensure that you are making the right choice. An initial consultation with a senior home care provider will certainly include them asking you several questions, primarily about the patient's medical history, needs, and preferences. But during this conversation, it is important that you ask questions to ensure that you are choosing the best senior home care services available. These questions can include:
How long has your team been providing home care services?
Practical experience delivering home care services is the best indicator of a quality provider. Experience not only increases the quality of services but shows that your home care team is enthusiastic and committed to providing excellent service. Further, experience prepares a home care team for a variety of situations, ensuring that you or your loved one have a professional nearby in the event of unexpected circumstances.
What specific services do you provide?
Not all home care services provide the same scope of treatment. Some facilities may simply be offering companionship services or assistance around the house, rather than specialized medical care. Determining the scope of your home care provider's services lets you know exactly the level of care you can expect to receive and stops you from hiring somebody not up to the task.
What are your team's credentials?
Asking about your home care provider's credentials helps you to know their level of expertise. Providers without a medical degree may not be able to administer medications, accurately diagnose medical issues, or be able to help in times of crisis. Ensuring that your home care providers have the credentials to back up their services can put your mind at ease.
Are there other services your company can provide?
Certain home care services, like Kinkaid Private Care, have a full suite of concierge medical services available to their patients. This could include at-home doctor visits, blood draws, and even X-rays. Having at-home services attached to your home care provider makes it effortless to treat new medical developments and prevent expensive hospital visits.
Why Choose Senior Home Care with Kinkaid
Kinkaid Private Care is the premier choice for senior home care services in Los Angeles and surrounding areas. Our clinician-led team has decades of experience helping people to thrive with in-home medical services and creates customized and unique treatment plans for each of our patients. When you choose Kinkaid Private Care, you are choosing the best senior home care services available.
Our senior home care services emphasize empowerment, health, and independence. We understand the importance of building personal relationships with each of our patients and helping them to live as they see fit. When you're ready to start receiving home care, contact our team by calling 866-337-4596 or by filling out our online contact form. We would be happy to help you make the best choice for yourself or a loved one, and our experts will be there to support you every step of the way.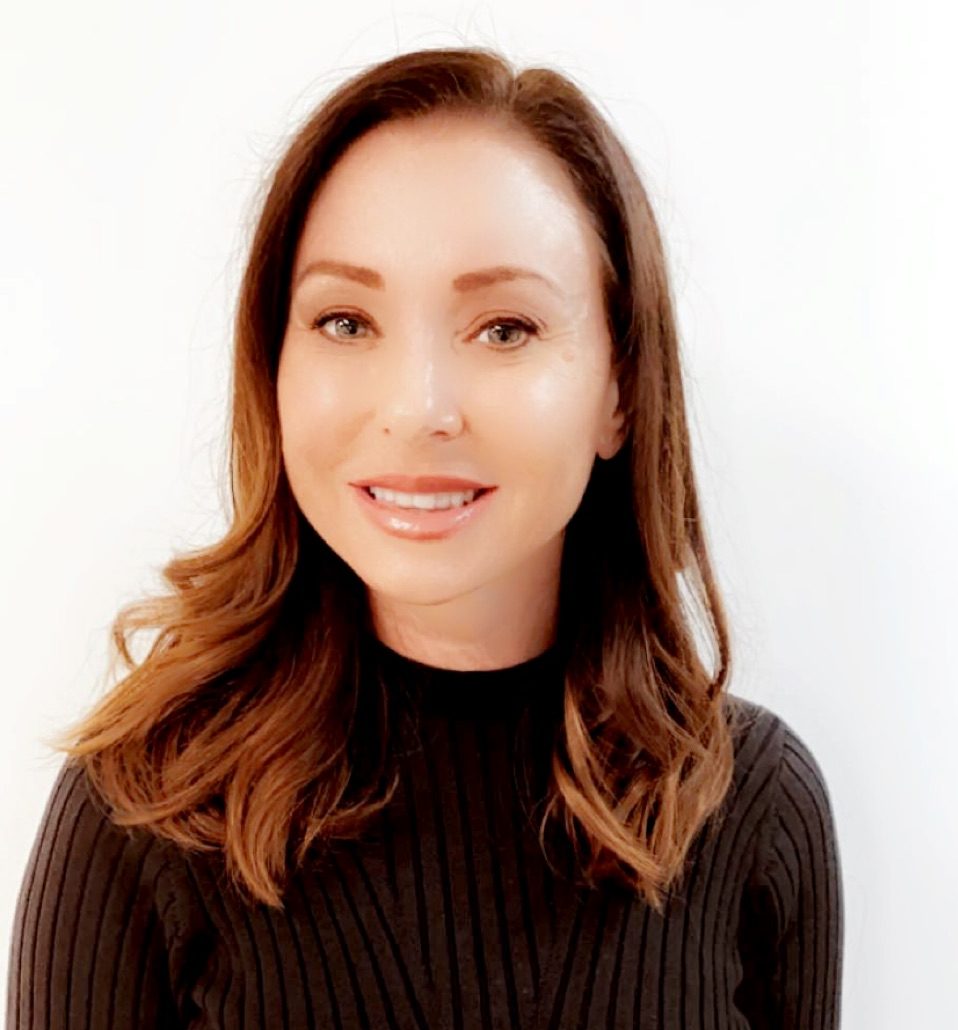 Jennifer is a healthcare executive, and the founder of Kinkaid Private Care, a private health management company specializing in assisting patients in their homes with complex medical diagnoses. Jennifer is a registered nurse with more than 20 years of experience working in some of the most highly regarded hospitals in Los Angeles and Orange County.  Over the years she has developed an extraordinary network of highly qualified nurses with various specialties. This network allows her to provide the best medical experience and match specialized nursing care to the specific needs of her clients.