Assisted living facilities and skilled nursing facilities can be a good solution for many long-term health issues that require time to stabilize or recuperate from. They also provide essential care for people when they need more assistance than they can receive at home, but a time may come when you need or want to take a loved one out of such a facility. After all, a person's health status may change, leading to a need to adjust the level and intensity of care they receive.
This post is the 1st article in our guide to transitioning your loved one out of a skilled nursing facility and into their homes (or yours). You can find more information in this guide by visiting these links:
Can You Leave An Assisted Living Facility or Nursing Home?
If your elderly parent wants to leave the nursing home or assisted living, in most situations that will be possible, although it's not something to undertake on the spur of the moment. It's important to consider your loved one's physical and mental state, as well as their needs for healthcare support.
Home care, or in-home senior care can help an elderly parent transition back to a home environment by providing essential services.
Reasons to Leave Nursing Homes
Although there are many good reasons to leave a nursing home, these are the most typical:
Moving by choice. If your elderly parent wants to leave a nursing home, there are home care options that can help. When your loved one's needs can be met at a less restrictive level of care, choosing to move may be beneficial. Your parent or loved one's health may have improved sufficiently to allow them to return home and fully care for themselves. If not, they may also be able to live at home with in-home senior care.
Moving for a different level of care. A person may need to leave a nursing home or assisted living facility to receive more intense care or more specialized care. A person's needs may change, making an assisted living facility no longer appropriate for the required level of care.
A forced or unplanned move. Sometimes nursing homes close, which can leave someone with the need for a new living arrangement. As well, nursing home staffing levels may become an issue, necessitating a transition to in-home senior care to ensure your loved one receives a full range of services.
Health issues. The COVID-19 pandemic has prompted many people to take their loved ones out of nursing homes. In-home senior care makes it easier to re-integrate an elderly parent back into the home by ensuring that professional, high-quality medical care continues with no interruptions.
A desire for greater independence. A person can be more independent at home. In a nursing facility, staff takes care of a great deal of the tasks associated with daily living, and that's beneficial for some, but seniors often want to do as much as possible for themselves. Being at home provides a senior with increased independence and improved control over their day-to-day activities.
Comfort and familiarity. When a senior can be at home—either their home or in their family's home—they're going to be more comfortable. Familiarity with people and surroundings can also help reassure and orient people who live with Alzheimer's or Dementia.
Is Moving to Senior Home Care Right For Your Loved One?
Choosing senior home care can be the perfect choice for your loved one. Aging in place can be a great option for an elderly parent, especially if they can make use of in-home senior care. Here are a few considerations to think about before beginning the move:
Medical considerations. What specialized medical care services will your loved one require? Are these services something a loved one can provide, or will a private duty nurse be essential?
Accessibility. Is the home your loved one will be going to a safe and easy environment for them to maneuver in? Will they need help bathing or performing any of their regular activities? Do any modifications need to be made to ensure their safety?
How to Get Someone Out of a Nursing Home
A nursing home resident must be able to make an informed choice about their medical care to leave a nursing home, but in most cases, a nursing home cannot refuse to discharge a patient.
The first step in getting someone out of a nursing home is determining where they'll be going next and what type of services they will need in their new living arrangement. Evaluate their condition, speak with their caregivers, and communicate with any physicians who may be involved in your loved one's care.
If possible, work with the care facility's discharge planning department, which is often a part of the admissions department, but may be separate. Discharge planning services can often make referrals for services, as well as provide information on how best to smoothly transfer your loved one to receiving senior care at home.
Why Choose Kinkaid Private Care
Kinkaid Private Nursing Care offers luxury in-home senior care in the comfort and privacy of your own home. As no two individuals require the same care plan, we customize each patient's care by aligning your needs with a professional and clinically-led team of private care nurses.
We understand that degenerative, elder, and long-term care requires specially trained and educated nurses and case managers who can ensure your loved one is comfortable and at ease. Because of this, we go out of our way to make sure all aspects of your care are covered.
We provide a concierge medical experience for each of our clients. Our approach starts with building relationships with each of our clients and their families; we get to know you in the comfort and privacy of your home to understand your exact needs. We then create a personal care team for you consisting of at least a clinical nurse specialist, clinical case manager, and care coordinator.
Our compassionate in-home senior care teams are clinician-led and available to you 24/7 to provide unparalleled service and attention to detail.
These are some of the services Kinkaid Private Care provides:
Constant Patient Inspection
Administering Medication Appropriately
Bathing and Grooming
Health and Exercise
Customized Daily Routines
Excellent Communication with Patients and Families
Concierge Services: In addition to the premium care our nurses provide, we coordinate a variety of at-home concierge services to increase your loved one's health and comfort. We offer the following services (click on each service to learn more)
Contact one of our nurse specialists by calling 866-337-4596 or filling out our confidential online form.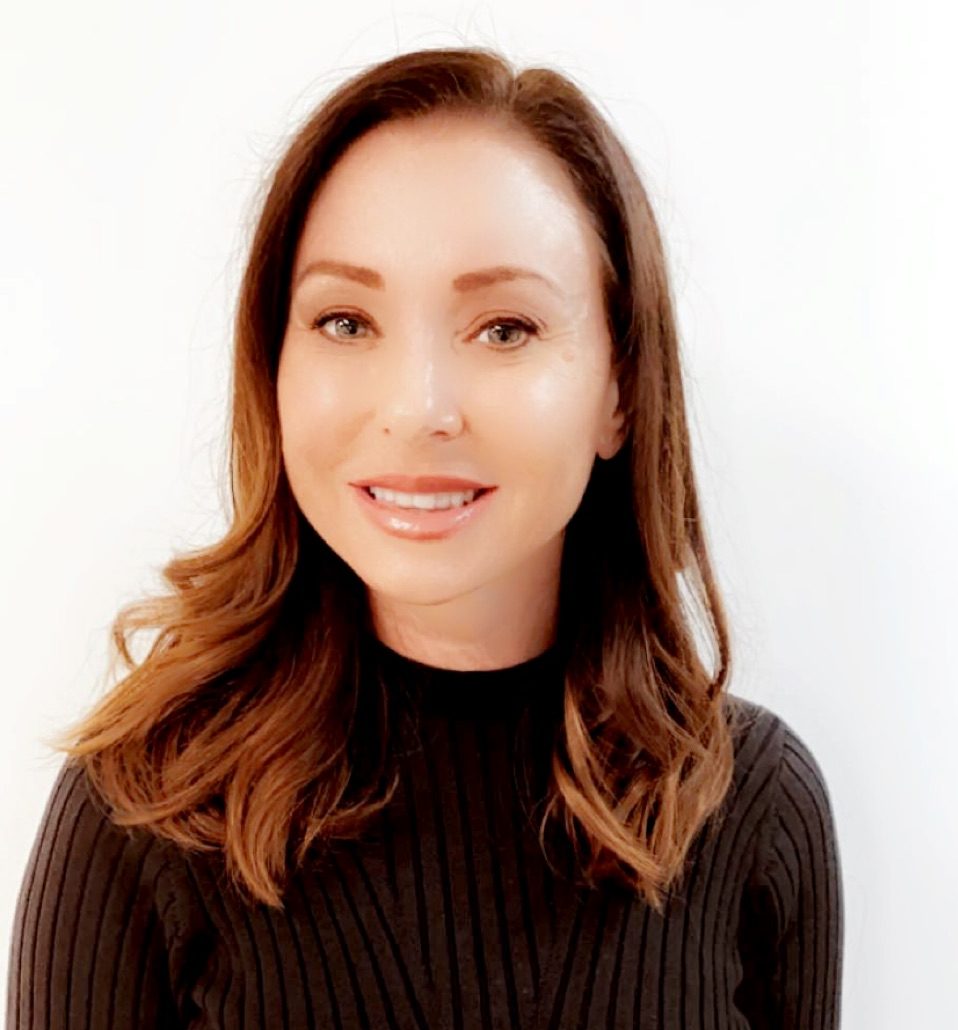 Jennifer is a healthcare executive, and the founder of Kinkaid Private Care, a private health management company specializing in assisting patients in their homes with complex medical diagnoses. Jennifer is a registered nurse with more than 20 years of experience working in some of the most highly regarded hospitals in Los Angeles and Orange County.  Over the years she has developed an extraordinary network of highly qualified nurses with various specialties. This network allows her to provide the best medical experience and match specialized nursing care to the specific needs of her clients.