Understanding Home Care for Your Senior Parent
Research has shown that most people want to remain in their own homes rather than move to a nursing home as they transition into their senior years. At home, we have emotional ties and personal touchstones that help keep us oriented and engaged. There's also a degree of privacy, security, and comfort that's not always available in a nursing facility.
However, aging brings with it chronic health issues, problems staying mobile, and challenges in taking care of our activities of daily living. This is where senior home care enters the picture and helps people age in place while maintaining the highest quality of life possible.
Senior home care, also called elder care, provides professional caregiving and assistance with a wide variety of tasks that helps a senior remain independent in their own home. Note that senior home care is not the same service as home healthcare. Home health care refers to short-term in-home medical care that is intended to help a person recover from a medical procedure or illness.
In contrast, senior home care is aimed at any senior who wants to live at home and needs help with any of the following services.
This post is the 3rd article in our guide to transitioning your loved one out of a skilled nursing facility and into their homes (or yours). You can find more information in this guide by visiting these links:
What Services Are Offered Under Senior Home Care?
Everyone's needs are unique, and many seniors won't need all the services a senior home care provider offers.
Some of the services offered by most senior home caregivers include:
Help bathing, toileting, and dressing
Medication administration
Medication reminders
Home cleaning
In-home nursing care
Nutrition planning and meal preparation
Assistance with shopping
Companionship
At Kinkaid Private Care, our in-home care specialists customize each aspect of our senior care plans for each patient. That being said, we prioritize the following for all patients:
Constant Patient Inspection: We make sure to check in on your loved one frequently and whenever needed to ensure he or she is receiving the care needed.
Administering Medication Appropriately: Ensuring that our patients receive the medication they need and at the right time is crucial for their health and comfort. Because of this, our nurses are trained in administering medication safely and effectively.
Clean Home: Maintaining a clean home is critical for recovery and the health of the elderly. Because of this, we clean our care space frequently and ensure your loved one can avoid germs and stay as healthy as possible.
Bathing and Grooming: If your loved one has trouble bathing or grooming, our nurses can assist him or her whenever necessary.
Health and Exercise: Staying healthy must be a top priority for any senior citizen looking to recover or maintain general health. Eating healthy and receiving the proper nutrients and vitamins will ensure seniors boost their immune system and exercising frequently will improve physical health and help reduce joint pain. Our nurses work with our patients and their families to devise proper nutrition and exercise plans that work for our patients and ensure they stay as healthy as possible.
Daily Routines: Maintaining effective daily routines is important for ensuring your loved one lives a healthy lifestyle and can maintain a sense of independence. We work with our patients to develop customized daily routines that lead to the development of healthy habits and a higher quality of life.
Excellent Communication with Patients and Families: Good communication is key for anything, especially for handling something as complicated as senior care. We prioritize communication with our patients and their families to ensure everyone is on the same page and that our patients receive everything they need in a timely and effective manner.
Concierge Services: In addition to the premium care our nurses provide, we coordinate a variety of at-home concierge services to increase your loved one's health and comfort. We offer the following services (click on each service to learn more):
Who Benefits from Senior Home Care?
Senior home care is ideal for people who want to stay independent in their own homes and who may need help with the activities of daily living, such as bathing, toileting, and dressing. It's also an ideal choice for seniors who:
Have mobility problems
Need help running errands
Need help with transportation to appointments
Need help with household tasks
Need help with errands
Can benefit from daily routines
WHY CHOOSE KINKAID?
Kinkaid Private Nursing Care offers premium in-home services to patients looking for the best and most intensive care on the market. We only take on a few clients at a time, so we always provide specialized care to meet the needs of each client. Additionally, not only do we specialize in premium care, but we also practice proper management techniques to ensure your care is organized, efficient, and best for you.
Overall, we create a concierge medical experience for each of our clients. Our approach starts with building relationships with each of our clients and their families; we get to know you in the comfort and privacy of your home to understand your exact needs. We then create a personal care team for you consisting of at least a clinical nurse specialist, clinical case manager, and care coordinator. Our compassionate teams are clinician-led and available to you 24/7 to provide unparalleled service and attention to detail.
For more information, please call us at 866-337-4596 or fill out our contact form.
References
Vasold, K., & Binette, J. (n.d.). 2018 home and community preferences: A national survey of adults ages 18-plus. AARP. Retrieved August 21, 2022, from https://www.aarp.org/research/topics/community/info-2018/2018-home-community-preference.html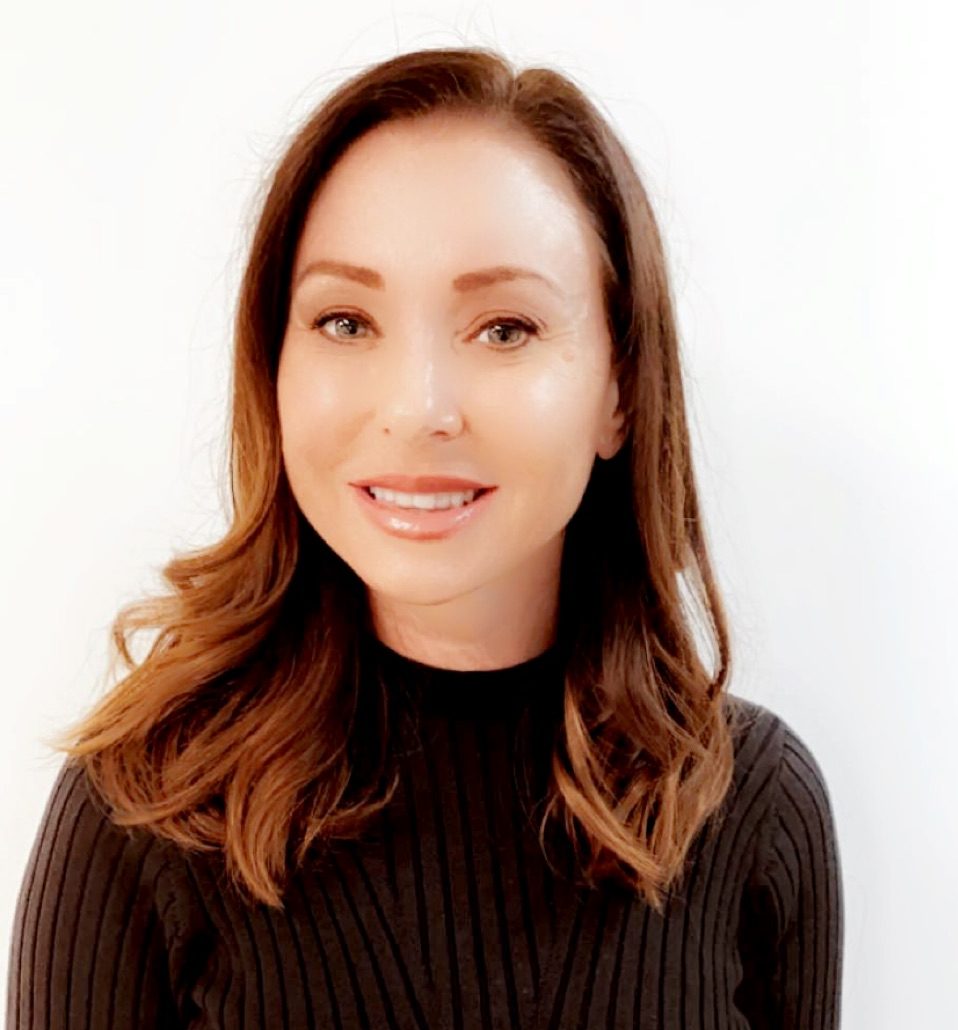 Jennifer is a healthcare executive, and the founder of Kinkaid Private Care, a private health management company specializing in assisting patients in their homes with complex medical diagnoses. Jennifer is a registered nurse with more than 20 years of experience working in some of the most highly regarded hospitals in Los Angeles and Orange County.  Over the years she has developed an extraordinary network of highly qualified nurses with various specialties. This network allows her to provide the best medical experience and match specialized nursing care to the specific needs of her clients.