End-of-life care is all about increasing the quality of life and comfort in a person's final days. For many, this means staying in their own home, rather than staying in a nursing home or medical facility. That's what hospice work at home hopes to accomplish – allowing people to enjoy their last days to their fullest at the end of life's journey.
What is Hospice Care?
Hospice care is a palliative treatment for people with a terminal illness. In the United States, this has typically been defined by the Medicare criteria for hospice care, which requires that an individual's doctor determines that they have less than 6 months left to live. This could be due to any number of causes but is typically the result of serious disease progression.
Importantly, hospice care aims to ensure not only that you or your loved one are comfortable, but are still able to live your life as you see fit. Rather than just managing symptoms and providing routine medical services, hospice care aims to enrich and lengthen the last stage of life and promote individual functioning. This is done by providing comprehensive services that enable a person to keep up with the things that matter most to them.
Who Needs Hospice Care?
Typically, people enter hospice care after a serious disease has progressed past the point of treatment. This could include:
Late-stage cancer
Heart disease
Chronic obstructive pulmonary disease (COPD)
Kidney failure
If you or a loved one have reached the point where physicians feel as though continuing to treat the disease wouldn't be fruitful, hospice care can help enhance the last days of life. Choosing between hospice care at home compared to a hospice facility is a personal decision, but the vast majority of people will elect home care.
What Happens in Hospice Care at Home?
Hospice care is quite different than types of medicine. During hospice care, the goal is not to treat the disease, but rather to treat the disease's symptoms. In this way, hospice care aims to reduce suffering and increase comfort. Basic medical needs are still addressed, but severe treatments which could reduce quality of life rather than improve it are generally omitted.
Much of hospice care revolves around the psychological aspects of this last stage of life. Hospice care often includes:
Spiritual care
Bereavement counseling
Ensuring that people's last wishes and desires get fulfilled
With these practices, people in the last stage of life can spend their time doing the things they care about most.
How Does Kinkaid Help with Hospice Care?
Kinkaid Private Care provides continuous skilled nursing care alongside hospice agencies. This means that you or your loved ones will receive consistent attention for their medical needs and symptoms and remain as comfortable as possible. This includes several services and treatments designed to improve quality of life, which are outlined below.
Symptom and Pain Management
The topmost priority of our skilled nursing team is to ensure that the symptoms of the late-stage disease are managed appropriately. This includes pain management, ensuring high-quality sleep, and improving physical functioning. By thoroughly treating these symptoms, people can focus their energy and attention on more important matters, such as spending time with their loved ones.
Compassionate Support
At times, the symptoms of terminal illness can create obstacles to completing daily tasks. It might make it more difficult for you to get ready, prepare food, or move around the house. Our skilled nursing team can assist in these key domains and ensure that your illness doesn't stop you from living as you see fit.
Counseling Services
Terminal illness can result in a heavy psychological toll. Being able to talk with people who are compassionate, understanding, and trained in end-of-life care can be a valuable tool to find peace and comfort during the last stages of life. Our hospice team has extensive experience in helping people during the end-of-life transition and can provide counseling services and an open ear to help people cope with this difficult time.
Medical Care
Even with a terminal illness, several medical issues can be treated quickly and efficiently with the help of a skilled nursing team. Competent hospice care can reduce unexpected hospital visits and the need to see outside providers for minor medical issues, giving families more time spent with each other, and less time spent in medical centers and waiting rooms.
Even during end-of-life care, nobody wants to deal with a sudden UTI or bacterial infection that can quickly be remedied with a round of antibiotics. Having our skilled nursing team available ensures that these problems are quickly diagnosed, prevented when possible, and treated appropriately.
Care Coordination
Hospice care typically involves several medical professionals. Your treatment team likely includes one or several physicians, a skilled nursing team, pharmacists, counselors, social workers, and many more. With Kinkaid Private Care's continuous nursing services, our team can act as liaisons among this team of providers to ensure that you or your loved one's needs get addressed straight away.
Part of our goal is to ensure that you gain full advantage of the resources available to you during home hospice care. Our team has decades of experience working with people and professionals in hospice and can keep you informed of your options and make this program work for you.
The Kinkaid Difference
At Kinkaid Private Care, we pride ourselves on offering the best possible nursing experience in the Los Angeles area. With decades of experience, concierge medical services, and a team of professionals that are both compassionate and capable, we can ensure that you or your loved one get exactly the care needed during this difficult time. In addition, we only take on a few patients on at a time to ensure that we can have a personal connection with everyone that seeks our services.
We know that this can be a difficult time for families. Our skilled nursing team can help ease this period of transition and ensure that you or your loved one are taken care of at this crucial time. When you're ready, reach out to the team at Kinkaid Private Care by calling 866-337-4596 and set up a consultation for in-home hospice services.
FAQs
How many times a week does hospice come?
The frequency of visits is usually determined by your physician. Connect with us today to discuss more about how we work with your hospice agency.

At what point should hospice be called?
There are many reasons a family and/or patient might consider hospice care, mainly comfort services. Connect with our nurse case manager today to discuss the benefits of including a hospice team in your care plan.

What is usually not included in hospice care?
Typically any treatments or medications that are meant to cure are not included, along with continuous care for your loved one. Call us today to discuss how we work with your hospice agency to ensure you receive the highest level of consistent care possible.

Are all hospice patients bedridden?
No, not all hospice patients are bedridden. Every situation is unique, our team at Kinkaid can customize your level of care needs, call us today!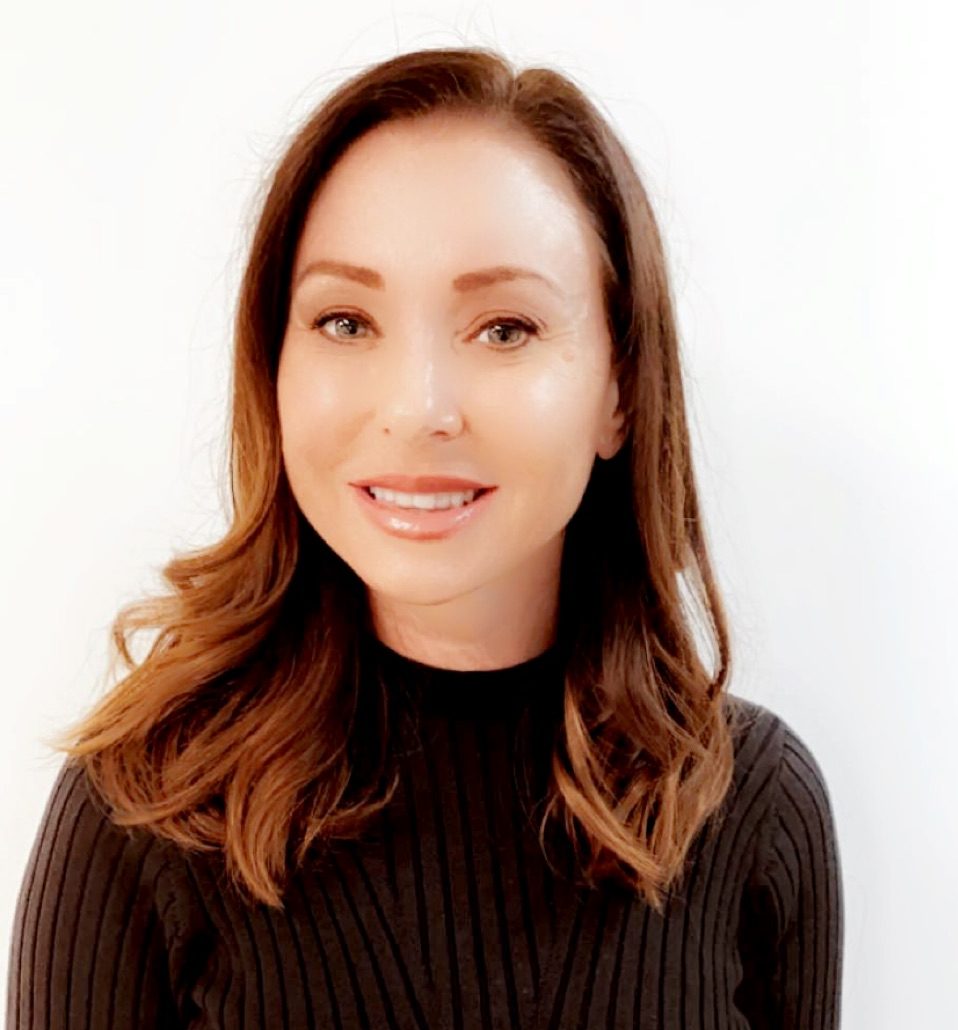 Jennifer is a healthcare executive, and the founder of Kinkaid Private Care, a private health management company specializing in assisting patients in their homes with complex medical diagnoses. Jennifer is a registered nurse with more than 20 years of experience working in some of the most highly regarded hospitals in Los Angeles and Orange County.  Over the years she has developed an extraordinary network of highly qualified nurses with various specialties. This network allows her to provide the best medical experience and match specialized nursing care to the specific needs of her clients.