Many people are content in their nursing home or assisted living facility, but you may be unprepared if your elderly parent wants to leave the nursing home. Having a plan to tackle that possibility can help make it easier to think it through if that time comes.
The first question to consider asking when your elderly parent wants to leave the nursing home is "why?".
Why do they want to leave?
Let them know that asking them what their reasons are is not a veiled way of saying no—but you do need to know what's prompting them to want to leave, especially if they've been content being in the facility in the past.
This post is the 2nd article in our guide to transitioning your loved one out of a skilled nursing facility and into their homes (or yours). You can find more information in this guide by visiting these links:
5 Reasons Seniors Want to Stay in Their Homes
The following are some of the typical situations that prompt a person to want to leave their nursing home.
Familiarity
Sometimes seniors want to stay in their own homes because they're comfortable there. A person may naturally want to stay in their familiar and secure surroundings, which are filled with memories. Staying at home may help a senior citizen avoid the confusion and stress that comes from making big changes in their later years. As well, living at home affords a senior privacy and security in a way that a nursing home may not.
Lack of privacy
Private rooms can be very expensive in nursing homes, and semi-private rooms mean living with another person—a stranger. For people who have been independent for many years, this can be deeply distressing People are naturally more comfortable in familiar surroundings where they can enjoy a degree of privacy.
Desire for independence
People lose a lot of their freedom when they go to a nursing home. Some nursing homes have curfews, others have rules about visiting times, and so forth. Even though nursing homes take care of their resident's needs, people who are able to care for themselves to a degree often acutely miss doing things for themselves.
Inadequate living conditions
Living conditions in nursing homes have been improving, but there are still facilities that struggle to ensure good living conditions. If the living conditions in a nursing home are inadequate or negatively impact a resident's health or safety and the situation can't be rectified quickly, it's time to leave the facility.
Health issues
The COVID-19 pandemic has prompted many people to take their loved ones out of nursing homes. In-home senior care makes it easier to re-integrate an elderly parent back into the home by ensuring that professional, high-quality medical care continues with no interruptions.
Points to Consider When Your Elderly Parent Wants to Leave the Nursing Home
Your elderly parent's needs also must be considered when thinking about leaving the nursing home. How independent is your loved one? How much help do they need performing their activities of daily living? What services are available to help you take the best care of your elderly parent?

In-home senior care or in-home nursing care can be an answer to all of the following issues to consider:
Medical care. What medical services will your parent need daily, weekly, and monthly and who will provide those services?
Activities of daily living. Will your parent need help with bathing and other self-care activities like toileting?
Falls. Is your parent a fall risk, and if so, can the home be modified to remove safety hazards and make it a safer place to live?
Accessibility and safety. Items like lift chairs, tub and shower modifications, ramps, and so forth, can help an elderly person be safe and secure in a private home.
Alzheimer's and dementia. With the proper care and supervision, a person diagnosed with Alzheimer's or dementia may be able to live comfortably and securely at home.
Why You Should Choose Home Care
Choosing luxury in-home nursing care allows your elderly parent to receive individualized, customized care based on their unique needs. Kinkaid Private Nursing Care offers premium in-home services to patients looking for the best and most intensive in-home care on the market.
We only take on a few clients at a time, so we always provide specialized care to meet the needs of each client. Additionally, not only do we specialize in premium home nursing care, but we also practice proper management techniques to ensure your loved one's care is organized, efficient, and best for you.
Overall, we create a concierge medical experience for each of our clients. Our approach starts with building relationships with each of our clients and their families; we get to know you in the comfort and privacy of your home to understand your exact needs. We then create a personal care team for you consisting of at least a clinical nurse specialist, clinical case manager, and care coordinator. Our compassionate teams are clinician-led and available to you 24/7 to provide unparalleled service and attention to detail.
Contact one of our nurse specialists by calling 866-337-4596 or filling out our confidential online form.
FAQs
Can my mom leave or check her self out of the nursing home?
In most situations this is a decision made together with your physician and care team. Connect with one of our nurse case managers today to discuss the best way to facilitate leaving a nursing home.
How do I tell my mom she needs to stay in a nursing home?
Often times the decision to keep a loved one in a nursing home is made due to the level of care they require and safety in the home environment. Kinkaid can ensure your loved one is safe and receives the highest level of care possible at home.
Can you take a relative out of a nursing home?
It is possible to take a loved one out of a nursing home, connect with one of our nurse case managers today to discuss how this can be done safely.
Is it safe to bring an elderly parent home?
Bringing a parent home from a nursing home can be done safely. Our team provides wraparound service to ensure a smooth transition home. We are there to ask the right questions to ensure your home space is ready and that all care needs are met.
Resources
Aging in Place. Aging in Place: A State Survey of Livability Policies and Practices. (n.d.). Retrieved August 21, 2022, from https://assets.aarp.org/rgcenter/ppi/liv-com/aging-in-place-2011-full.pdf
Livable Communities: Creating Environments for Successful Aging – AARP. AARP. (n.d.). Retrieved August 21, 2022, from https://assets.aarp.org/rgcenter/il/beyond_50_communities.pdf
Overview of aging in place. Overview of Aging in Place – RHIhub Aging in Place Toolkit. (n.d.). Retrieved August 21, 2022, from https://www.ruralhealthinfo.org/toolkits/aging/1/overview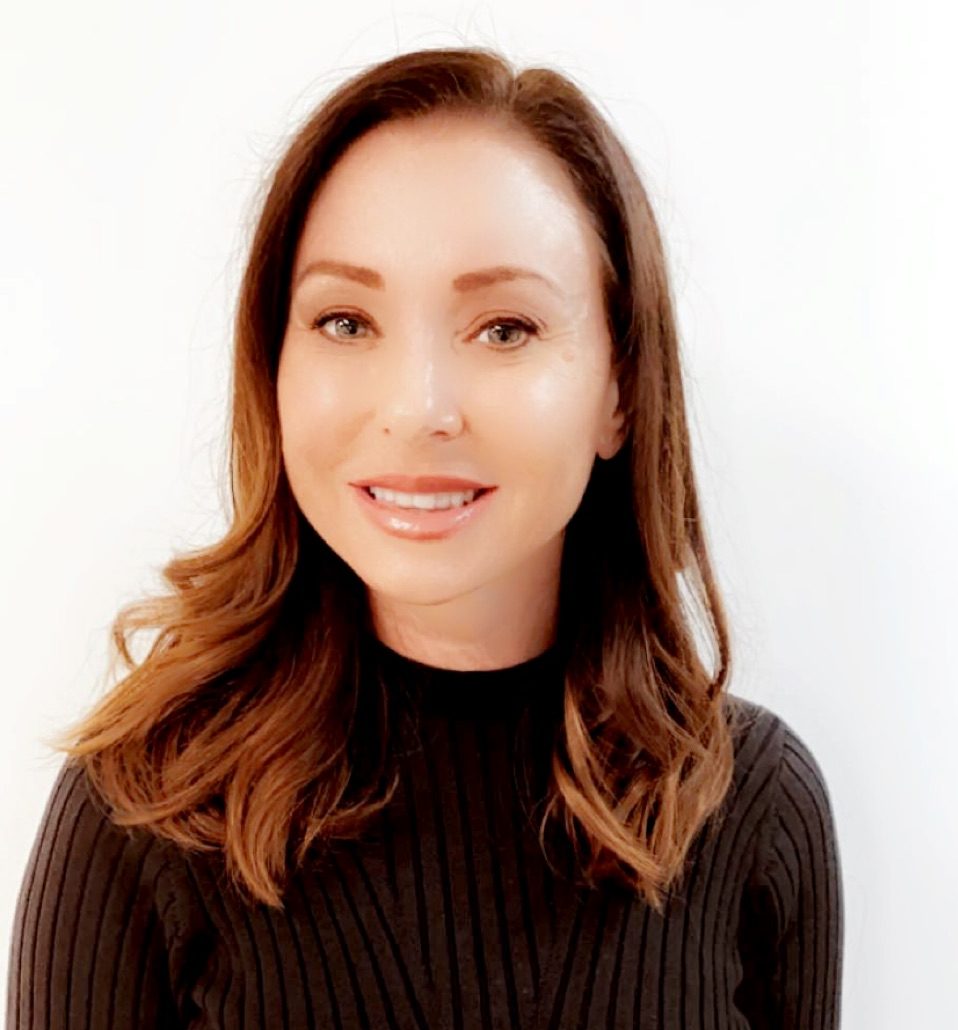 Jennifer is a healthcare executive, and the founder of Kinkaid Private Care, a private health management company specializing in assisting patients in their homes with complex medical diagnoses. Jennifer is a registered nurse with more than 20 years of experience working in some of the most highly regarded hospitals in Los Angeles and Orange County.  Over the years she has developed an extraordinary network of highly qualified nurses with various specialties. This network allows her to provide the best medical experience and match specialized nursing care to the specific needs of her clients.