As your loved one begins to age, they may begin to need frequent medical care and support in accomplishing their daily tasks. At this stage in life, many people begin to wonder whether they should enroll their loved one in a nursing home, or instead choose the option of hiring in-home care services. Making the right choice can make all the difference in the health and wellbeing of your loved one.
When Seniors Need Care
There are a variety of reasons you may be seeking extra care for your loved one. Common reasons people begin to search for home care or nursing care include:
· Frequent falls
· Advanced medical needs
· Repeated hospital visits
· Struggling to manage daily tasks on their own
· Progressive disease, such as Alzheimer's or dementia
Whatever the reason is, advanced care services can help your loved one to regain their quality of life.
Home Care vs Nursing Homes: What to Expect
Home care and nursing care are two very different options for helping your loved ones with their medical needs and daily routines. They each have unique benefits and drawbacks that should be explored closely before making your decision.
Home Care
Home care services focus on bringing support and medical services into the home where your loved one already lives. This service is customizable to the needs of each patient, with a variety of care options available. People that need minimal help may only receive home care for a few days a week, while those with more substantial needs can receive frequent visits for several hours at a time.
Services offered from in-home senior care include:
· Medication administration
· Frequent health checkups
· Helping your loved one with their daily routines, such as dressing, showering, cooking, or cleaning
· Medical concierge services, such as vitamin infusions, blood draws, and EKGs
Since home care focuses on one patient at a time, the services offered can be tailored to your loved one's specific needs, and work around their schedule.
Nursing Homes
Nursing homes are residential facilities, where your loved one will be watched over 24 hours a day by medical staff. A nursing home typically has dozens or hundreds of patients to care for, meaning this service will be less personal and individualized. However, nursing homes do offer the advantage of
introducing your loved one to a senior community where they can meet new people, socialize, and take part in group activities.
Why Choose Home Care Over a Nursing Home?
There are several reasons why we believe home care to be the best choice for most people. Most importantly, it allows seniors to continue to live in their own homes and communities and keep as much of their independence as possible. Our medical professionals can meet your loved ones where they're at and work together with them to improve their health and keep them well.
It's What Older Adults Want
Most importantly, home care is the choice that most seniors want. In a national survey from AARP, 77% of adults over 50 said that they wanted to remain in their home long-term. Nursing homes can feel sterile and impersonal, and seniors would much rather continue living in the place where they've made their life memories and can continue to make new ones.
At-home care means that older adults can remain in the sanctuary of home and continue to live as they see fit. If they have pets, they don't need to rehome them. They can continue seeing their friends and family in a space that's comfortable for them and can play an active role in their community.
Independence
Many seniors fear the loss of independence when they start to have difficulties with their daily routines. Home care services are designed to help them keep their independence, support them with their activities of daily living, and let them guide the conversation about what they need help with and what they don't.
Empowerment
Home care is designed to be empowering. Rather than simply taking over everything that needs to be done, it supports seniors in continuing to make their own goals and achieve their own accomplishments. A home care provider is there to support your loved one however they need, not just to provide services.
Companionship
Loneliness and isolation are major problems in the senior community. Not only can this lead to feelings of despair, but it can have physical health consequences as well. Social activity has been shown to both increase cognitive functioning and extend life in older adults, making it an important component of any health plan.
In addition to providing medical care and routine support, a home care provider can offer companionship and empathy. This is particularly important for seniors who live alone.
Personalization
Compared to nursing homes, home care services provide much more personalization and customization options. You can choose just the amount of care your loved one needs and adjust the level of care accordingly. Some people simply don't need the 24/7 monitoring of a nursing home and would be happier having health care come just a few days a week.
Why Choose Kinkaid Private Care?
Kinkaid Private Care focuses on bringing compassionate, professional, and personalized treatment plans directly to your home. Our multidisciplinary team has decades of experience in caring for older adults,
giving us the ability to deliver the best possible care plan for your loved one. And of course, you'll always be in the loop: we make sure to deliver excellent communication with the families of those we care for.
Services Provided
Kinkaid Private Care provides a wide range of at-home medical services. Our home care services include:
· Mental health care
· Senior care
· Alzheimer's and dementia care
· Neurological care
· Home doctor visits
· Hospice care
And much more. By providing extensive services through a single home care service, we ensure that everyone gets the care they need when they need it.
Contact Kinkaid Private Care Today
When you're ready to start with home health care, call us at 866-337-4596 or fill out the contact form below. Our expert team would be happy to answer any questions you have about our home care options and can help you to make the best care plan for your loved one.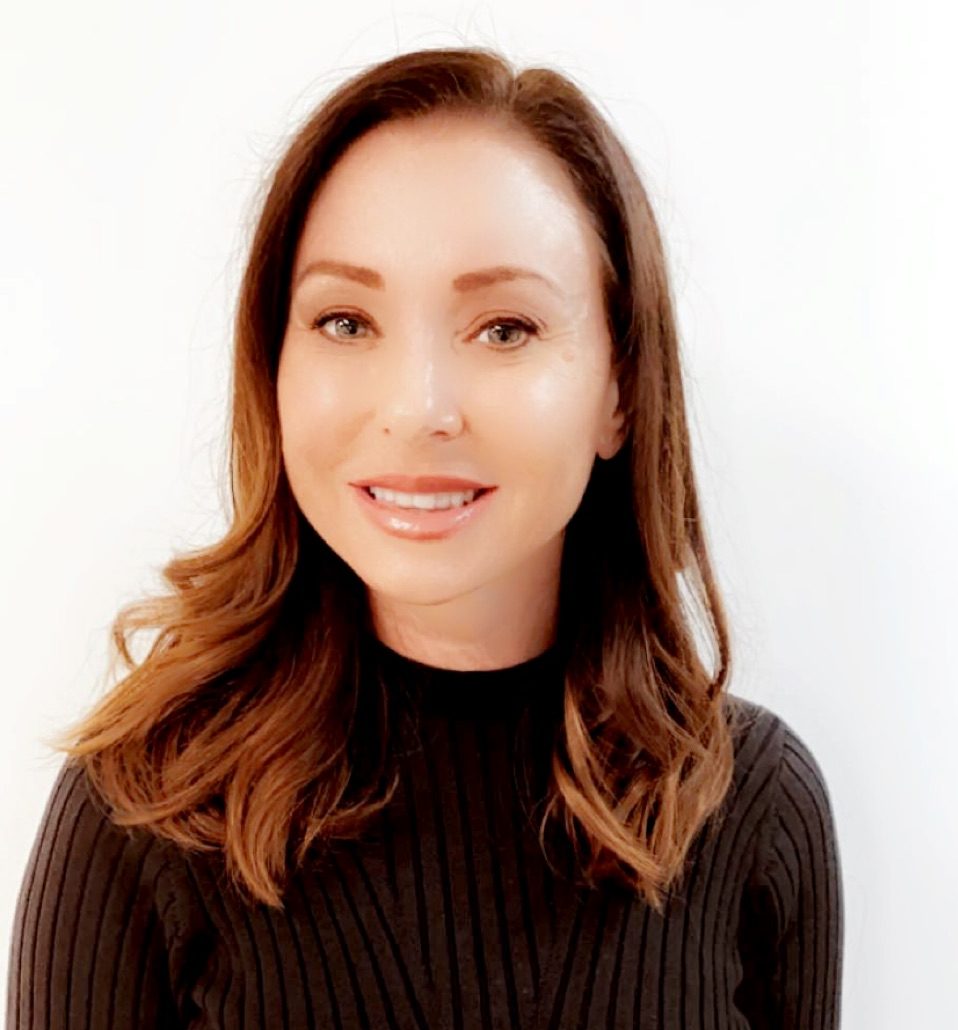 Jennifer is a healthcare executive, and the founder of Kinkaid Private Care, a private health management company specializing in assisting patients in their homes with complex medical diagnoses. Jennifer is a registered nurse with more than 20 years of experience working in some of the most highly regarded hospitals in Los Angeles and Orange County.  Over the years she has developed an extraordinary network of highly qualified nurses with various specialties. This network allows her to provide the best medical experience and match specialized nursing care to the specific needs of her clients.