You have hundreds of good healthcare options to choose from in the home healthcare arena, but when you're looking for the best in-home healthcare in California, consider private nursing. After all, everyone is more comfortable in the privacy and security of their own home, and by choosing in-home concierge nursing care, you can have top-quality medical care come to you or your loved one's residence.
What are Nurses Called that Come to Your Home?
Private duty nurses or concierge nurses are highly trained medical professionals who come to your home. A private duty concierge nurse ensures that a patient gets the specialized high-quality and advanced care they need in the least restrictive and most comfortable environment possible—the patient's own home. Private duty nurses provide comprehensive one-on-one care to patients with various health conditions that limit their ability to care for themselves.
A concierge nurse provides luxury one-on-one care, working in coordination with family members and physicians, as well as other healthcare professionals who may also be involved.
The Responsibilities of a Private Nurse
Private duty nurses are qualified to carry out many vital healthcare tasks, and consequently have many responsibilities Private duty nurses support patients with a vast array of needs. These are some of the most common duties a concierge nurse can help patients with:
Medication administration
Medication management
Case management and care coordination
In-home blood draws
Recovery medicine
Patient and family education
How to Hire a Private Nurse
You may hire a private nurse for home care through a nurse registry or home health agency, but the best way to hire a private nurse is through a nurse concierge company. Concierge nursing companies do the hard work of carrying out due diligence to ensure that the nurse on your team is properly trained and licensed to give the best care.
However, there are steps you can take on your own to make sure there's a good match between the care your loved one needs and the services the nursing agency of your choice provides.
Identify the services you need from an in-home nurse and verify the agency offers nurses that can provide all of them.
Check with the Better Business Bureau to ensure the nursing agency have a complaint-free record.
If possible, visit the nursing agency to discuss your loved one's needs and ensure that they have sufficient experience working with your loved one's condition.
Ask the agency questions. These are some of the questions you'll need answers to before choosing a private care nurse:

What types of medical care does the nursing agency provide? What types of professionals are a part of a patient's treatment team?

What types of services are provided by nursing staff? Make sure you discuss the precise scope of the nurse's services.
How long has the agency been in business, and can they provide references from previous clients?
Does the agency conduct background checks on its employees and contractors?
Is the agency licensed and/or certified by all relevant agencies, such as state licensing boards?
How is care delivered over the holidays?
Is there a backup policy in case the nurse becomes ill or unavailable?
What luxury services do you provide?
Why Choose Kinkaid Private Care
Kinkaid Private Care is much more than a leading provider of in-home medical services. We offer premium in-home services to patients looking for the best and most intensive care on the market. We only take on a few clients at a time, so we always provide specialized care to meet the needs of each client. Additionally, not only do we specialize in premium care, but we also practice the best management techniques to ensure your care is organized, efficient and effective for you.
We create an overall concierge medical experience for every one of our clients. Our approach starts with building relationships with each of our clients and their families; we get to know you in the comfort and privacy of your home to understand your exact needs. We then create a personal care team for you consisting of at least a clinical nurse specialist, clinical case manager, and care coordinator. Our compassionate teams are clinician-led and available to you 24/7 to provide unparalleled service and attention to detail.
People choose Kinkaid Private Care because they are looking for the best treatment available. They simply aren't satisfied with the one-size-fits-all approach to in-home nursing care offered by other providers and understand that individualizing treatment is essential to the healing process.
Contact one of our nurse specialists by calling 866-337-4596 or filling out our confidential online form. Whatever your situation, know that recovery is possible – and that Kinkaid Private Care will be here to help.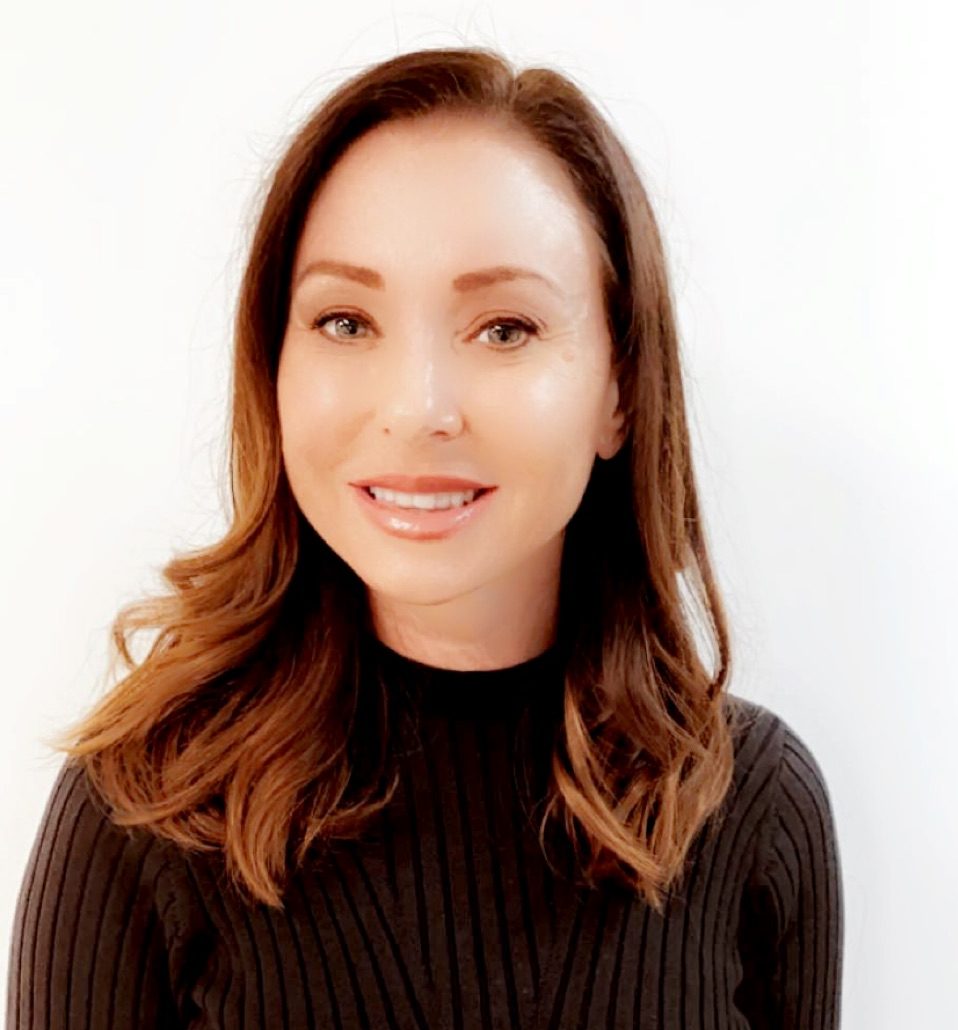 Jennifer is a healthcare executive, and the founder of Kinkaid Private Care, a private health management company specializing in assisting patients in their homes with complex medical diagnoses. Jennifer is a registered nurse with more than 20 years of experience working in some of the most highly regarded hospitals in Los Angeles and Orange County.  Over the years she has developed an extraordinary network of highly qualified nurses with various specialties. This network allows her to provide the best medical experience and match specialized nursing care to the specific needs of her clients.