If you need to detox from alcohol, you can do so from the comfort of your home. In fact, detoxing from alcohol at home has numerous benefits compared to going to a facility, such as increased privacy and the general comfort of feeling at home.
Tips to Detox from Alcohol at Home
While detoxing from home has its benefits, it is important to ensure you recover properly. While detoxing from home, keep in mind the following:
Prioritize Nutrition and Stay Hydrated:
Your body will go through a lot while detoxing from alcohol, so it is important to stay as healthy as possible so your body has the energy to fight off the alcohol withdrawal symptoms. This means eating a healthy diet, drinking lots of water, and consuming lots of electrolytes. The healthier you are, the less severe your symptoms are likely to be.
Prioritize Relaxation:
Detoxing from alcohol can be difficult, so prioritizing relaxation techniques is important for reducing your symptoms and the stress detox puts on your body. Examples of ways to relax yourself during detox include:
Practicing deep breathing and meditation
Taking warm showers to feel more relaxed
Anything else that can help lower your blood pressure and keep you calm
Prepare For Difficult Symptoms:
As mentioned earlier, detox from alcohol will not be easy, and it is important to be prepared for the various withdrawal symptoms you may experience. The "Alcohol Rehab Guide" gives an alcohol detox timeline you can expect, which can be summed up here:
Day 1: Symptoms can start off mild but become more severe. Symptoms may include headaches, anxiety, nausea, and more. More serious cases may include disorientation, hand tremors, and/or seizures.
Day 2: Symptoms are generally the same as Day 1, but some may also start to experience hallucinations and/or panic attacks.
Days 3-7: The symptoms of the first two days may come and go throughout this period. More severe cases may be at risk of more life-threatening symptoms, such as delirium tremens (DT), but this is rare.
After One Week: After about a week, symptoms usually start to taper off. You may still feel some symptoms, though.
It is important to note that no two cases of alcohol detox are the same, so symptoms will vary depending on the individual case.
Get Professional Help For Home Alcohol Detox:
Detox is serious and your health and future could depend on detoxing properly. Because of this, we recommend seeking professional help for your detox process. Fortunately, it is easy to receive the help you need from the comfort of your home, so you do not need to go to a treatment center. Moreover, nobody is "too sick" for home detox, so be sure to look into all of your options, regardless of the severity of your case.
See below for how you can receive help with detoxing from home.
Kinkaid Can Help You Detox from Alcohol at Home
If you or your loved one is in need of help with in-home alcohol detox, please reach out to us to see how we can help. Kinkaid Private Nursing Care offers premium in-home services to patients looking for the best and most intensive care on the market. We only take on a few clients at a time, so we always provide specialized care to meet the needs of each client.
For more information, please visit our homepage and learn about the array of services we provide. These services include home detox throughout California, as well as in-home nursing care and the coordination of a variety of at-home medical services in the Los Angeles area. We also offer at-home Covid-19 testing.
FAQs
How do I know I need help with alcohol?
Many people recognize intense cravings or desire to drink even when it causes a disruption to their health, social life and/or work life. You do not have to navigate recovery alone, we are here to answer any questions and walk you through every step of our private, at-home detox. Call us today!
What are the first steps to stop drinking?
The best first step in recovery is to call for help, Kinkaid offers a comprehensive, private in-home alcohol detox program. Connect with one of our case managers today and we can walk through this together.
What happens when you stop drinking?
If you stop drinking without proper supervision or treatment, you can experience severe withdrawal symptoms, some of which can be dangerous to your health. Visit our website to learn more about alcohol withdrawal, and how our program will keep you both comfortable and safe.
What can I do instead of drinking?
There are many alternatives to drinking that people find most enjoyable while living a sober lifestyle. Getting outside is a great way to boost your mood and stay active. Hiking, riding a bike, go for a nature walk or even meeting a friend for lunch. Volunteering can be a great way to feel fulfilled and give back to the community. Pet shelters and senior centers are always looking for volunteers!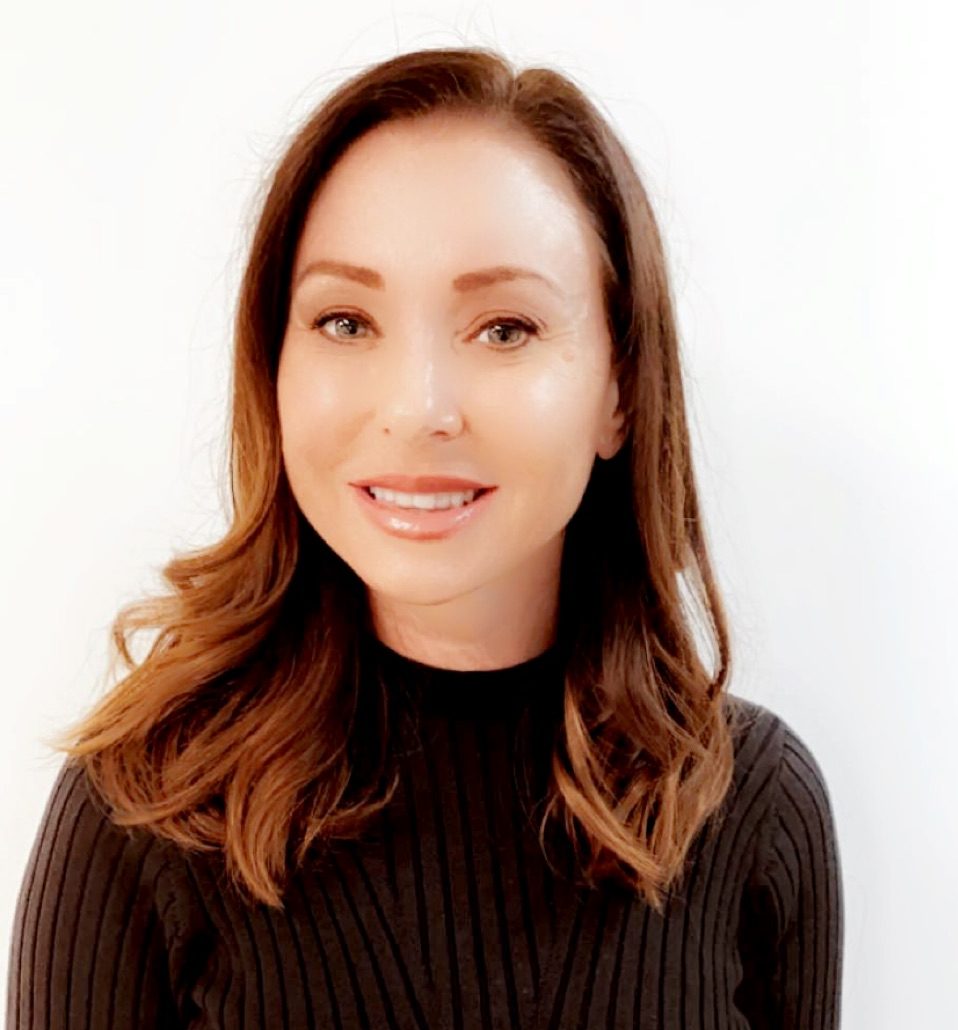 Jennifer is a healthcare executive, and the founder of Kinkaid Private Care, a private health management company specializing in assisting patients in their homes with complex medical diagnoses. Jennifer is a registered nurse with more than 20 years of experience working in some of the most highly regarded hospitals in Los Angeles and Orange County.  Over the years she has developed an extraordinary network of highly qualified nurses with various specialties. This network allows her to provide the best medical experience and match specialized nursing care to the specific needs of her clients.