There is simply no way to sugarcoat it: Detoxing from alcohol dependency is unpleasant at the least and horrible at the worst. As the body attempts to rid itself from the toxins associated with alcohol abuse, it will rebel. It is the necessary evil involved in beginning the recovery process from addiction, so take the long view when beginning detox and gut it out with a medically supervised detox.
For those individuals who do not wish to uproot and go to an inpatient facility to undergo the detox process, knowing a bit about alcohol withdrawal symptoms at home is useful information. First and foremost, alcohol detox should not be attempted without medical monitoring. This is because there may be serious withdrawal symptoms that must be managed by the intervention of a medical professional.
What are Alcohol Withdrawal Symptoms?
Embarking on the path to recovery for an alcohol use disorder is not easy. Many who sincerely want to break free of the addiction don't follow through for various reasons, one of them being the anticipation of the nasty detox and withdrawal phase of recovery.
Withdrawal symptoms while detoxing from alcohol addiction will vary according to several factors, including the length of the history of alcohol abuse, the amount of alcohol consumed on a regular basis, the person's general state of health, gender, and age. Depending on these factors, the withdrawal phase experienced will be one of three levels of severity: mild, moderate, or severe.
Withdrawal symptoms will begin to emerge about 6-12 hours following the last drink consumed. Symptoms will peak on days 2 and 3, and then begin to subside gradually over the next several days. Psychological symptoms, such as depression and anxiety, may persist for weeks.
Mild Withdrawal Symptoms:
Nausea
Fatigue
Abdominal Distress
Agitation
Fatigue
Vomiting
Heart Palpitations
Tremors
Loss of Appetite
Mood Swings
Moderate Withdrawal Symptoms:
Sweating
Irregular Heart Rate
Irritability
Mood Disturbances
High Blood Pressure
Increased Body Temperature
Heightened Respiration Rate
Confusion
Severe Withdrawal Symptoms: Delirium Tremens (DTs)
Fever
Hallucinations
Extreme Confusion
Agitation
Seizures
Depression and Insomnia are commonly experienced at all levels of withdrawals from alcohol detox.
Detoxing from alcohol, can pose serious, even life-threatening risks if undertaken without medical supervision. Alcohol withdrawal and detox from alcohol should involve a trained in-home detox nurse who can monitor vitals and administer medications as needed.
Kinkaid Private Nursing Care Coordinates Professional Alcohol Detox at Home
Kinkaid Private Care will connect you to a qualified and trained in-home detox nurse who will provide supervised detox and withdrawal services, as well as holistic therapies, within the privacy of your home. For more information about private alcohol detox at home, please call Kinkaid Private Nursing Care today at (866) 573-1542.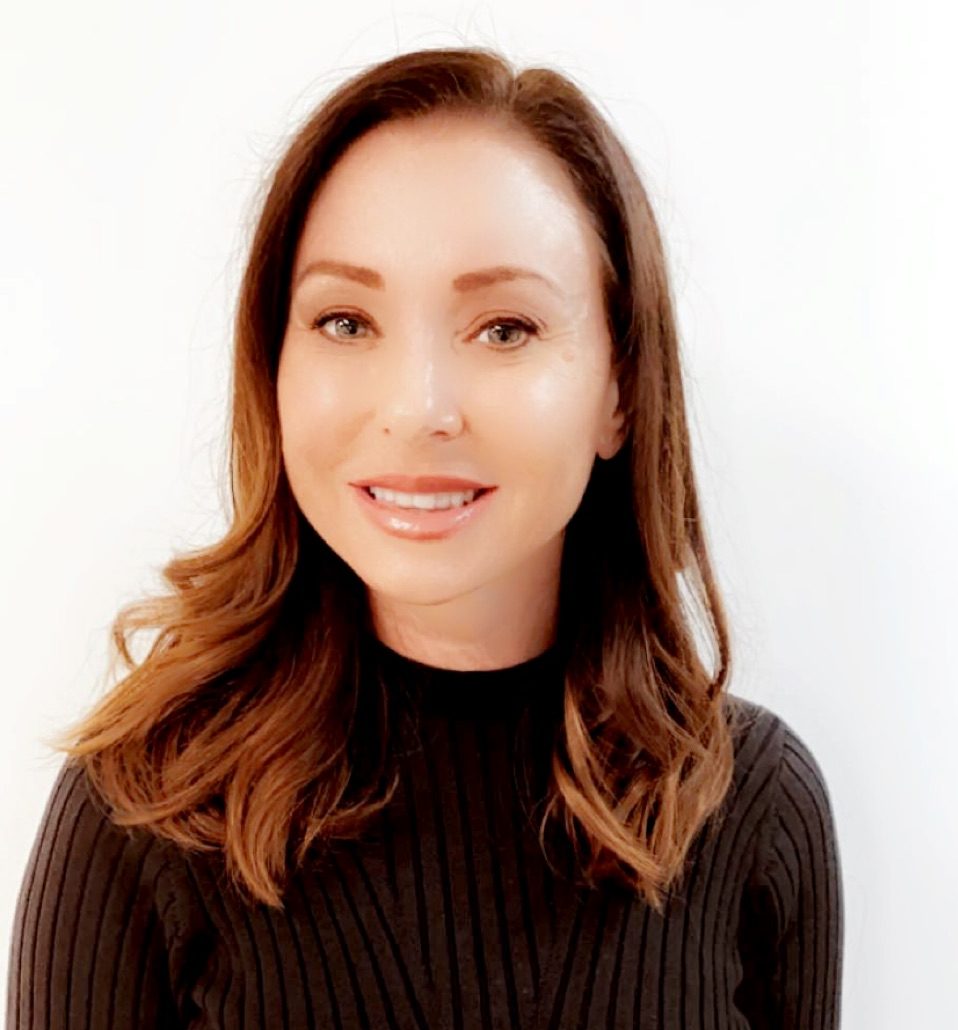 Jennifer is a healthcare executive, and the founder of Kinkaid Private Care, a private health management company specializing in assisting patients in their homes with complex medical diagnoses. Jennifer is a registered nurse with more than 20 years of experience working in some of the most highly regarded hospitals in Los Angeles and Orange County.  Over the years she has developed an extraordinary network of highly qualified nurses with various specialties. This network allows her to provide the best medical experience and match specialized nursing care to the specific needs of her clients.