Detox is the first stage in the addiction treatment and recovery process because your body must rid itself of all toxins associated with a drug or alcohol addiction before you can begin your long-term treatment. And while many people go through their detox at a care facility or hospital, we recommend looking into home detox, as detoxing from home is more comfortable and just as effective.
Going through detox at home is even more important as we attempt to navigate the Covid-19 pandemic. This article discusses three of the most important reasons to receive your detox treatment at home during the pandemic as opposed to at a treatment center.
Three Reasons to Detox From Home During Covid-19:
It's More Comfortable: The Covid era is stressful enough as it is, so why add stress by having to check into a hospital or treatment center for your detox? Since you can receive high-quality detox care from the comfort of your home, we recommend avoiding the unnecessary stress of going to a facility.
It's Safer: While it is important for everyone to stay home as much as possible during the pandemic, it is even more important for those with compromised immune systems. And for those suffering from drug or alcohol addiction, your immune systems are already compromised trying to fight those addictions. So, we recommend playing it safe and receiving your treatment from home.
Your Family Can Support You: By staying at home, you can begin your recovery with your family and friends close by. If you go to a treatment center, it will be much more difficult to see your family given the numerous Covid-related restrictions in place. Recovering with your family close by is much more comfortable and less stressful, leading to another good reason to detox from home.
As you consider your detox options, remember that nobody is "too sick" to detox from home. In fact, detoxing from home helps relieve the added stress that comes with more severe drug or alcohol addiction cases, as you avoid crowded hospitals and treatment centers. To learn more about how anyone can receive detox from home, check out our article titled, "Who Can Detox From Home?"
Detox at Home with Kinkaid in California:
If you or your loved one is in need of home detox, please reach out to us to see how we can help. Kinkaid Private Care offers premium in-home services to patients looking for the best and most intensive care on the market. We only take on a few clients at a time, so we always provide specialized care to meet the needs of each client.
For more information, please visit our homepage and learn about the array of services we provide. These services include home detox throughout California, as well as in-home nursing care and the coordination of a variety of at-home medical services in the Los Angeles area. We also offer at-home Covid-19 testing.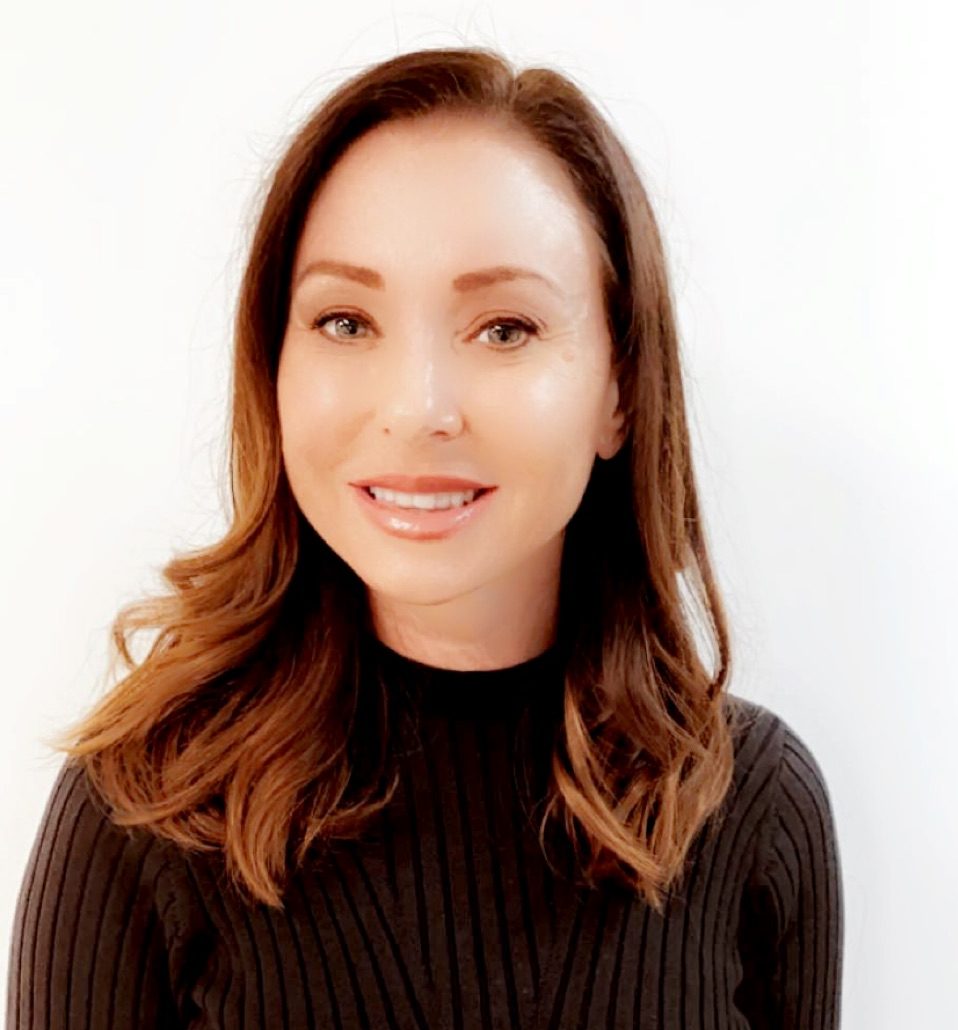 Jennifer is a healthcare executive, and the founder of Kinkaid Private Care, a private health management company specializing in assisting patients in their homes with complex medical diagnoses. Jennifer is a registered nurse with more than 20 years of experience working in some of the most highly regarded hospitals in Los Angeles and Orange County.  Over the years she has developed an extraordinary network of highly qualified nurses with various specialties. This network allows her to provide the best medical experience and match specialized nursing care to the specific needs of her clients.