You've heard about various forms of detox and how it can help you get healthier and feel better, but you've probably wondered how effective it really is. In other words, does detox really work?
The bottom line is that if you detox correctly, it absolutely works. In fact, detox can be necessary to improve your health and help you recover from a variety of alcohol and drug-related diseases and addictions.
You can get on the right track toward a successful detox experience if you do the following. Please note that this is not a complete list and is not a recipe for guaranteed success. This article is also not a replacement for consulting your doctor. Rather, these are best practices that can help you succeed.
Be 100 Percent Dedicated To Detoxing:
Whether you are detoxing from drugs or alcohol, the detox process can be challenging and uncomfortable, and it may seem appealing at times to give up. This is why you must be 100 percent dedicated to succeeding. You must have a positive attitude and be fully motivated to complete the process.
Create A Support System:
One of the best ways to stay motivated is to build yourself a support system for your detox process. This means getting your closest friends and family together and allowing them to help you through the process when you need it. Your friends and family can be a key source of motivation and support, so use them.
Create A Plan And Stick To It:
Because detoxing can be difficult, it will help if you have a comprehensive plan to take you step by step through your journey. Be sure to plan for as many scenarios as you can so you are ready for anything. It may also help to create multiple smaller plans/goals within your larger goal so you are constantly working toward smaller achievements. This may help portray the detox experience as less daunting.
Prioritize Healthy Eating And Exercise:
When you detox, you will probably experience some uncomfortable side effects, and your body will be able to more effectively fight off these side effects if it is strong and healthy. So, be sure to prioritize nutrition and exercise whenever possible. Eating healthy and exercising will also make your body feel better in general, and exercising especially will help get your endorphins pumping and act as natural painkillers.
Detox From Home:
One of the best ways to avoid some of the stresses of detox is to complete your detox from the comfort of your home. Home detox is becoming more popular and is just as safe and effective as detoxing at a treatment center. Moreover, nobody is "too sick" to detox from home, so we recommend looking into home detox, regardless of the severity of your case.
Get The Home Care You Need with Kinkaid:
If you or your loved one is in need of home detox, please reach out to us to see how we can help. Kinkaid Private Nursing Care offers premium in-home services to patients looking for the best and most intensive care on the market. We only take on a few clients at a time, so we always provide specialized care to meet the needs of each client.
For more information, please visit our homepage and learn about the array of services we provide. These services include home detox throughout California, as well as in-home nursing care and the coordination of a variety of at-home medical services in the Los Angeles area. We also offer at-home Covid-19 testing.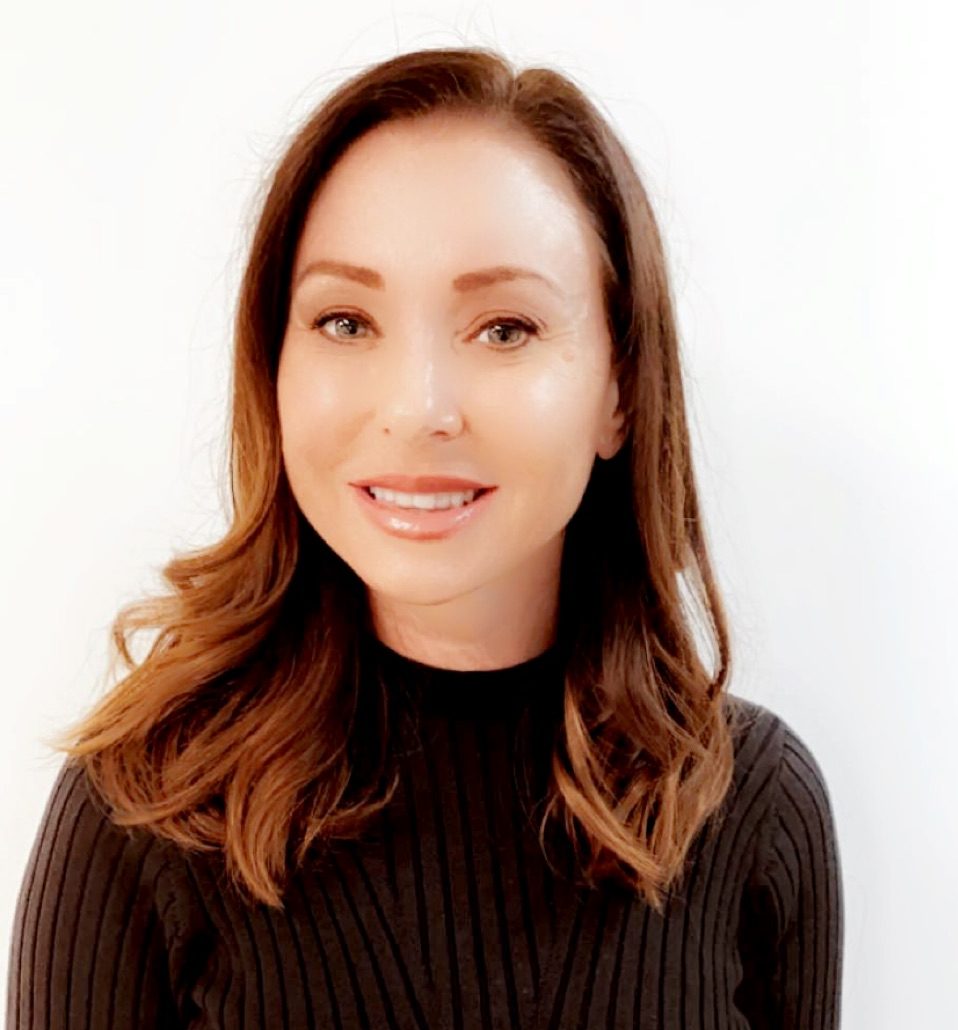 Jennifer is a healthcare executive, and the founder of Kinkaid Private Care, a private health management company specializing in assisting patients in their homes with complex medical diagnoses. Jennifer is a registered nurse with more than 20 years of experience working in some of the most highly regarded hospitals in Los Angeles and Orange County.  Over the years she has developed an extraordinary network of highly qualified nurses with various specialties. This network allows her to provide the best medical experience and match specialized nursing care to the specific needs of her clients.