If you search Google, you will find hundreds of recipes for "do-it-yourself" detox drinks that all claim to make you feel better and help you detox. And I'm sure you're wondering: Do DIY detox drinks actually work?
The answer to this question is that it depends on what you are trying to accomplish and why you are trying to detox. If you are healthy and simply trying to detox from a long night out to get rid of a hangover, DIY detox drinks can help you feel better (but remember, there's no "cure" for a hangover). On the other hand, if you are trying to detox because of a drug or alcohol addiction, you will need a comprehensive detox program that is far more involved than a DIY detox drink.
This article discusses what DIY detox drinks are and whether they actually work.
What Are DIY Detox Drinks?
DIY detox drinks are drinks that aim to rehydrate your body and make you feel better. People usually make them to recover from a long night out or to give their body energy for a number of reasons. Essentially, DIY detox drinks are just drinks filled with electrolytes and vitamins to help energize your body.
The following are examples of various items found in DIY detox drinks:
Water
Vitamins and minerals
Electrolytes
Fruits and vegetables
Do DIY Detox Drinks Work?
As mentioned above, DIY detox drinks are usually used to help rehydrate the body. As there is no "cure" for dehydration, one cannot say that these drinks "work." Rather, DIY detox drinks help rehydrate your body and give your immune system a boost, so they can help you feel a bit better to an extent.
So, if you are using these drinks to help recover from a hangover, they will probably make you feel a bit better, but so will simply drinking water, eating fruits and vegetables, and resting. DIY detox drinks are not a magic cure.
Now, if you need to detox because of a more serious drug or alcohol addiction, you should seek medical help and go through a comprehensive detox program. You should of course strive to consume lots of water, vitamins, minerals, and electrolytes, but getting these nutrients from a DIY detox drink is not enough.
If you need assistance with a comprehensive detox program, please keep reading to learn how you can detox from home and get the help you need.
Detox From Home:
One of the best ways to avoid some of the stresses of detox is to complete your treatment from the comfort of your home. Home detox is becoming more popular and is just as safe and effective as detoxing at a treatment center. Moreover, nobody is "too sick" to detox from home, so we recommend looking into home detox, regardless of the severity of your case.
Get The Home Care You Need With Kinkaid:
If you or your loved one is in need of home detox, please reach out to us to see how we can help. Kinkaid Private Nursing Care offers premium in-home services to patients looking for the best and most intensive care on the market. We only take on a few clients at a time, so we always provide specialized care to meet the needs of each client.
For more information, please visit our homepage and learn about the array of services we provide. These services include home detox throughout California, as well as in-home nursing care and the coordination of a variety of at-home medical services in the Los Angeles area. We also offer at-home Covid-19 testing.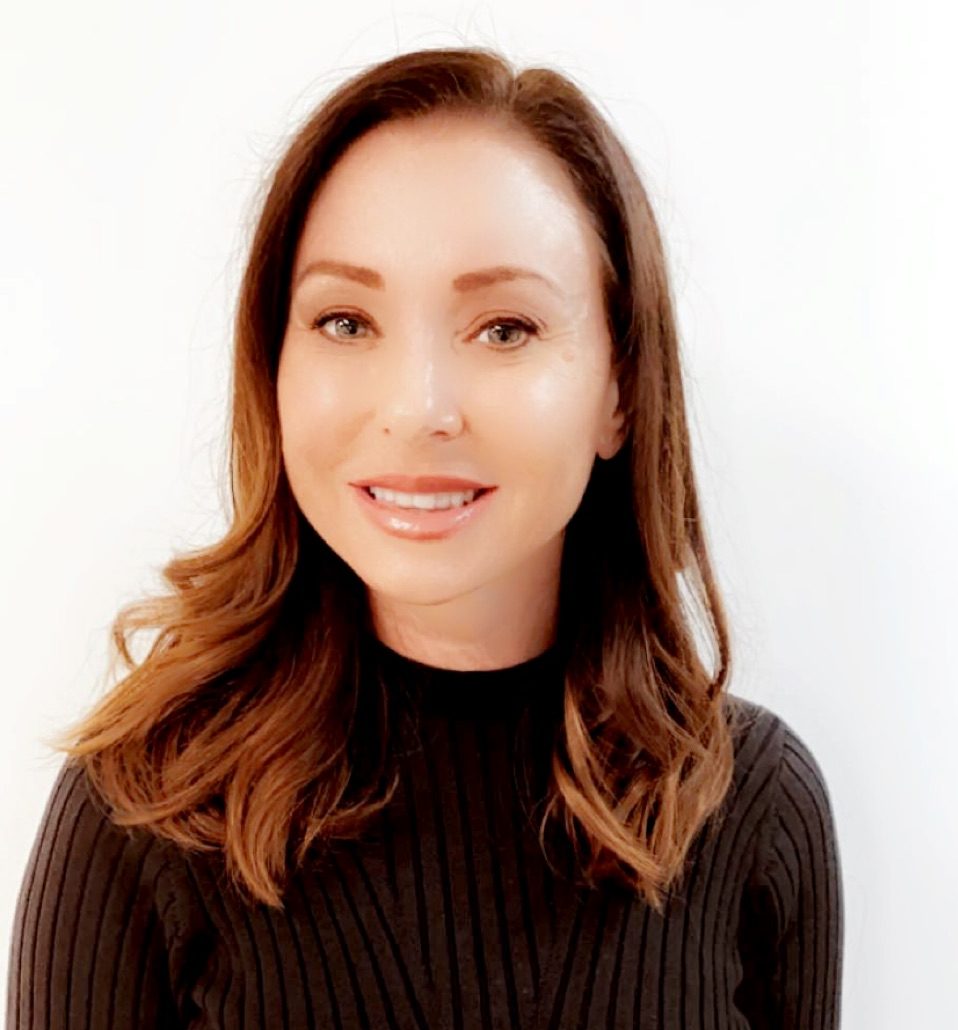 Jennifer is a healthcare executive, and the founder of Kinkaid Private Care, a private health management company specializing in assisting patients in their homes with complex medical diagnoses. Jennifer is a registered nurse with more than 20 years of experience working in some of the most highly regarded hospitals in Los Angeles and Orange County.  Over the years she has developed an extraordinary network of highly qualified nurses with various specialties. This network allows her to provide the best medical experience and match specialized nursing care to the specific needs of her clients.