Fighting cancer is a process that is scary, time-consuming, and stressful. However, one way to alleviate some of this stress and hardship is to find quality comfort care outside the hospital to assist with recovery. The goal of this care is not to treat or cure the actual disease; that's the job for the doctors at the hospital. Rather, the goal of this care is to provide comfort in the healing process and to make the life of the cancer patient as pleasant as possible. Examples of aspects of cancer care include, among other things:
Managing symptoms with medication and other treatment
Coordinating medical services like blood draws and doctor's appointments
Monitoring the health of the patient to ensure you are prepared for anything
Because you will want your loved one to be as comfortable as possible throughout his or her healing process, you need to make sure you find the best cancer care available. While seeking care, try to find a provider that emphasizes the following:
At Home Cancer Care:
Receiving care at home is ideal for any cancer patient because being at home is always more comfortable than staying at a hospital or group facility. While at-home care can be more expensive, it provides the best atmosphere for someone recovering from this terrible disease. If you can afford at-home care, we recommend looking into it.
Proper Exercise and Nutrition:
One of the most important aspects of cancer care is staying active and healthy whenever possible. The best care providers emphasize exercise and nutrition to ensure the patient stays healthy and active. The exercise and nutrition program for each patient should be different because no two recovery cases are the same. So, while looking for a care provider, be sure to find one that can create and manage an exercise and nutrition program that is unique for any given patient.
Proactive Care:
Proactive care means always being prepared for any situation and creating a care program with this in mind. The best cancer care providers offer a plan that is flexible and can adapt to any circumstance. This is crucial for cancer treatment, as the recovery process for this disease can change at any given moment depending on the patient.
Medication Management:
Administering the right amount of medication at the right time is crucial for any recovery process. Be sure to find a provider that emphasizes this as part of its treatment and has trained staff for this task.
Get The Home Care You Need with Kinkaid:
If you or your loved one is in need of cancer care, please reach out to us to see how we can help. Kinkaid Private Nursing Care offers premium in-home services to patients looking for the best and most intensive care on the market. We only take on a few clients at a time, so we always provide specialized care to meet the needs of each client.
For more information, please visit our homepage and learn about the array of services we provide. These services include at-home cancer care, in-home nursing care, and the coordination of a variety of at-home medical services in the Los Angeles area, as well as home detox services all over the state of California. We also offer at-home Covid-19 testing.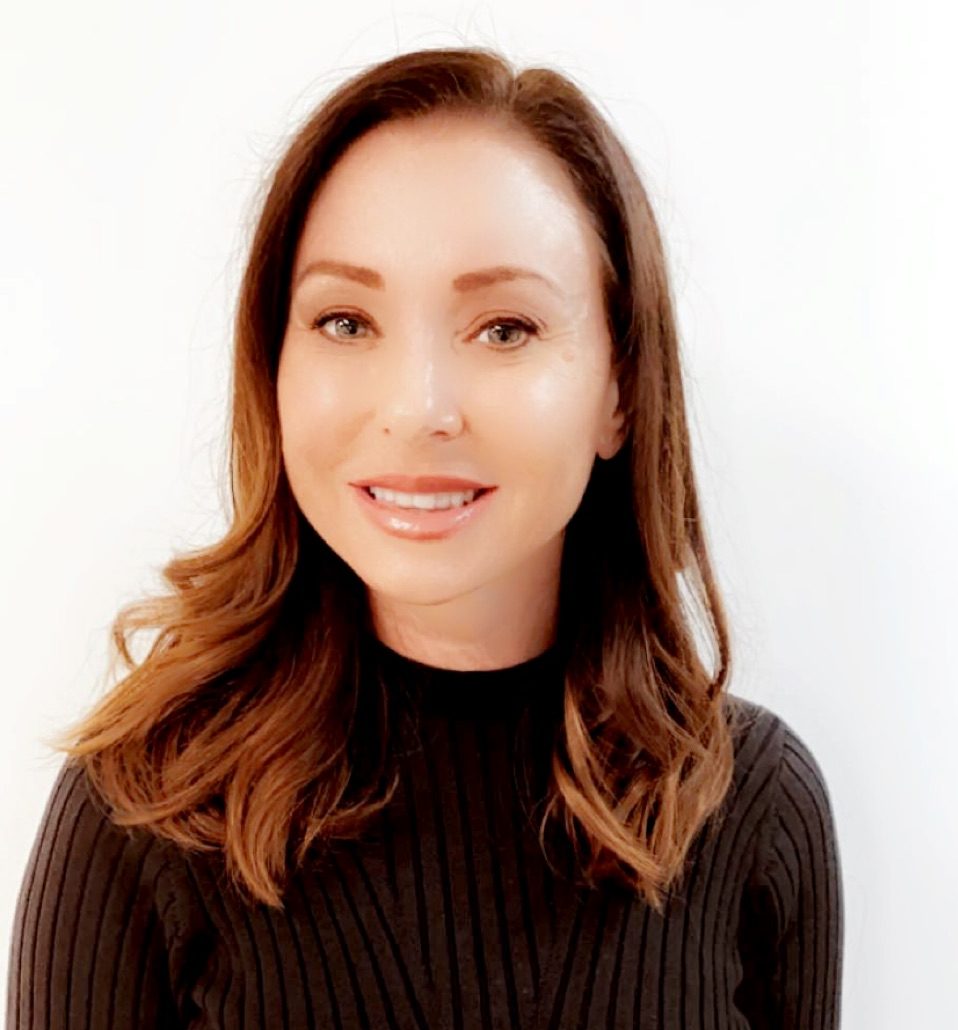 Jennifer is a healthcare executive, and the founder of Kinkaid Private Care, a private health management company specializing in assisting patients in their homes with complex medical diagnoses. Jennifer is a registered nurse with more than 20 years of experience working in some of the most highly regarded hospitals in Los Angeles and Orange County.  Over the years she has developed an extraordinary network of highly qualified nurses with various specialties. This network allows her to provide the best medical experience and match specialized nursing care to the specific needs of her clients.