What is Oxycodone?
Oxycodone is a narcotic pain reliever in the opioid family of analgesics, given for the management of moderate to severe pain. It's sold under the name Oxycontin, as well as many others. Like all opioids and opiates, it works by binding with opioid receptors found in nerve tissue throughout the brain and spinal cord, suppressing the perception of pain.
Oxycodone also causes lasting changes in how the brain makes and responds to dopamine, the neurotransmitter that controls feelings of pleasure and regulates the sensation of pain.
As with all opioids, oxycodone has a high potential for abuse and addiction.
Oxycodone is similar to drugs such as:
Hydrocodone
Hydromorphone (Dilaudid)
Morphine
Codeine
Tramadol
Fentanyl (Duragesic, Abstral)
Brand Names for Oxycodone
OxyContin (immediate release)
OxyContin CR (controlled-release)
Xtampza ER (extended-release)
Oxaydo (immediate release)
Other Medications that Include Oxycodone
Percocet (oxycodone plus acetaminophen)
Tylox (oxycodone plus acetaminophen_
When Do You Start Feeling the Effects of Oxycodone?
How rapidly you feel the effects of oxycodone depends on the formulation you're taking and the way in which it gets into your system. Oxycodone that's delivered by an injection is the fastest of all routes of administration. You'll feel the results of an injection almost instantly. Immediate-release oxycodone is given through capsules and in liquid and works within 30 minutes. Immediate-release oxycodone will wear off in 4 to 6 hours.
Slow-release or extended release oxycodone comes in tablet form and can take several hours to start working, but because it builds up slowly in the system, it delivers longer-lasting pain relief.
How Long Does It Take for the Effects of Oxycodone to Subside?
Orally-dosed oxycodone's effects peak 2 hours after the first dose and begin to wear off within 4 to 6 hours. The rate at which oxycodone's effects subside is based on the dosage a person is taking and how it's introduced into their system, such as by injection, capsules, liquid, or tablet formulations. Another important factor is a person's history of taking opioids. Oxycodone's effects will fade most rapidly in those people who have a long history of using opioids.
How Long Does Oxycodone Stay in Your System?
After the last use, levels of immediate-release formulations of oxycodone drop by 50% after 3.2 hours. Levels of controlled and extended-release versions of oxycodone will be 50% lower after 4.5 hours to 5.6 hours.
It takes 24 hours for most people to completely clear oxycodone from their blood, but its breakdown products are detectable for much longer.
After the last dose of oxycodone is taken, it can be detected:
In saliva for 24 to 96 hours
In urine for 72 to 96 hours
In hair for as long as 90 days
Many factors affect how quickly opiates leave your system. A person's general health, the health of their kidneys and liver, body weight, and age are all important determiners of how long oxycodone stays in your system.
People with liver dysfunction clear oxycodone about 2 hours more slowly than people with normally functioning livers.
People over the age of 65 process oxycodone more slowly than younger people.
Oxycodone leaves a woman's system more rapidly than a man's although the reasons for a gender difference are not known.
People with kidney problems take up to one hour longer to eliminate oxycodone from their bodies than people with regularly functioning kidneys.
History of oxycodone consumption
Opioid medications are prone to building up in a person's fatty tissues. If you've been using oxycodone for weeks or months, it will take longer to get out of your body.
Symptoms of Withdrawal from Oxycodone
Symptoms of withdrawal will start within 12 hours of a person's last dose and feel much like flu symptoms. People who have used oxycodone chronically or in large amounts will experience more intense withdrawal symptoms than those who've used it for a short time or in lower doses
Typical symptoms of Oxycodone withdrawal include:
Excessive yawning
Stomach cramps
Nausea and vomiting
Diarrhea
Fatigue
Anhedonia (inability to feel pleasure)
Depression
Body aches and pains
Diaphoresis (extreme sweating)
Coughing
Runny nose
Teary eyes
Shaking
Increased heart rate
Poor concentration
Mood swings
Anxiety
Irritability
How Long Does Withdrawal from Oxycodone Last?
The length of oxycodone withdrawal depends on several factors, including:
A person's health, particularly their liver and kidney health
The length of time a person has been using oxycodone
How much and how frequently they used oxycodone
Their typical route of administration—such as orally, injections, or insufflation (snorting).
Oxycodone abuse and addiction causes intense psychological and physical side effects. They range in intensity and duration from person to person but are usually uncomfortable and can be frightening. Early withdrawal symptoms show up from 6 to 12 hours after a person's last dose Symptoms of oxycodone withdrawal will peak within 72 hours, then lessen over a week to 10 days.
How Kinkaid Private Care Can Help
You also don't have to go into a hospital or clinic to detox from oxycodone. Kinkaid Private Care delivers top-notch care through the services of a private detox nurse, a trained medical professional under the supervision of a physician. The detox nurse is fully trained to provide medical assistance for oxycodone withdrawal symptoms, from mild to more severe. Your private detox nurse will help ease you through the detox and withdrawal process, allowing you to stay in the safe and private environment of your own home.
Kinkaid Private Care offers premium in-home services to patients looking for the best and most intensive care on the market. We only take on a few clients at a time, so we always provide specialized care to meet the needs of each client. Additionally, not only do we specialize in premium care, but we also practice proper management techniques to ensure your care is organized, efficient, and best for you.
Overall, we create a concierge medical experience for each of our clients. Our approach starts with building relationships with each of our clients and their families; we get to know you in the comfort and privacy of your home to understand your exact needs. We then create a personal care team for you consisting of at least a clinical nurse specialist, clinical case manager, and care coordinator. Our compassionate teams are clinician-led and available to you 24/7 to provide unparalleled service and attention to detail.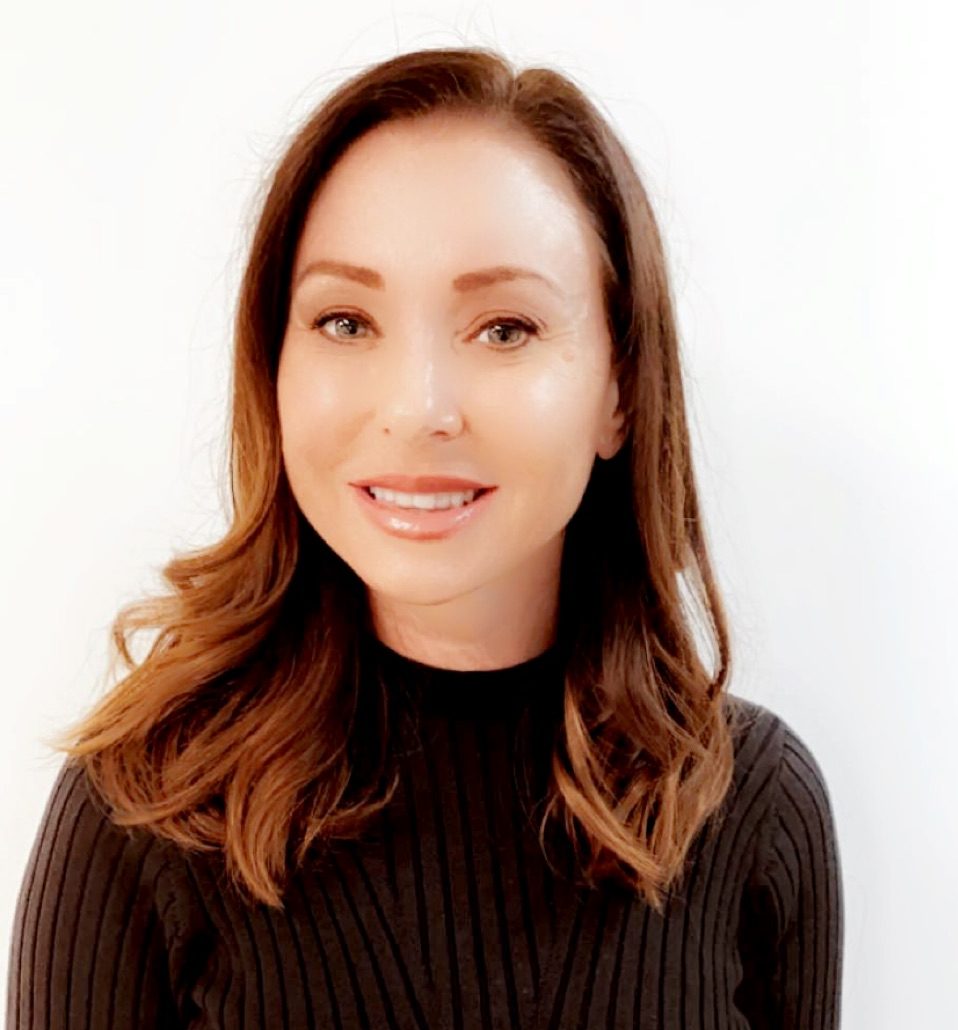 Jennifer is a healthcare executive, and the founder of Kinkaid Private Care, a private health management company specializing in assisting patients in their homes with complex medical diagnoses. Jennifer is a registered nurse with more than 20 years of experience working in some of the most highly regarded hospitals in Los Angeles and Orange County.  Over the years she has developed an extraordinary network of highly qualified nurses with various specialties. This network allows her to provide the best medical experience and match specialized nursing care to the specific needs of her clients.