Detox is the process of ridding your body of all toxins associated with a drug or alcohol addiction. It is the first step in the journey toward making a full recovery from any addiction.
While most people think of detox as a process completed at a hospital or treatment center, you can receive detox from the comfort of your home safely and effectively. In fact, receiving detox from home is in many ways safer than detoxing at a facility. In this article, we will discuss what home detox is, how it is safer than detoxing at a facility, and how Kinkaid can help you detox from home anywhere in California.
What is Home Detox?
Home detox involves the same process as detoxing at a facility, but you receive your treatment from the comfort of your home. Doctors and nurses work with you to lay out a personalized detox plan depending on your goals and needs. Then, they come to your home and assist you with your treatment, instead of you having to travel to a facility. With home detox, you receive all of your treatment in complete privacy, while still receiving everything you need.
How is Home Detox Safer?
Home detox is not only more comfortable than detoxing at a facility, but it is also safer. Here are two reasons why:
Less Stress: The detox process can be stressful, given the side effects of ridding toxins from your body. So, it is important to do everything you can to reduce other stress factors during your treatment. After all, the more stress you have, the rougher the side effects will be. Detoxing from home eliminates the stress of having to travel to a facility and receive treatment around people you don't know and in a setting with which you are unfamiliar.
More Personalized Treatment: Your treatment will always be better if the doctors and nurses are able to focus on you and tailor your treatment toward your specific goals and needs. Detoxing from home is the best way to ensure you receive the most personalized and tailored treatment available. While at home, you are the only patient in the "facility" and can therefore receive more personalized attention.
Please also keep in mind that no case is too serious for home detox. So, we recommend looking into detoxing from home regardless of your addiction or the severity of your case.
Detox at Home in California with Kinkaid:
If you or your loved one is in need of home detox, please reach out to us to see how we can help. Kinkaid Private Nursing Care offers premium in-home services to patients looking for the best and most intensive care on the market. We only take on a few clients at a time, so we always provide specialized care to meet the needs of each client.
For more information, please visit our homepage and learn about the array of services we provide. These services include home detox throughout California, as well as in-home nursing care and the coordination of a variety of at-home medical services in the Los Angeles area. We also offer at-home Covid-19 testing.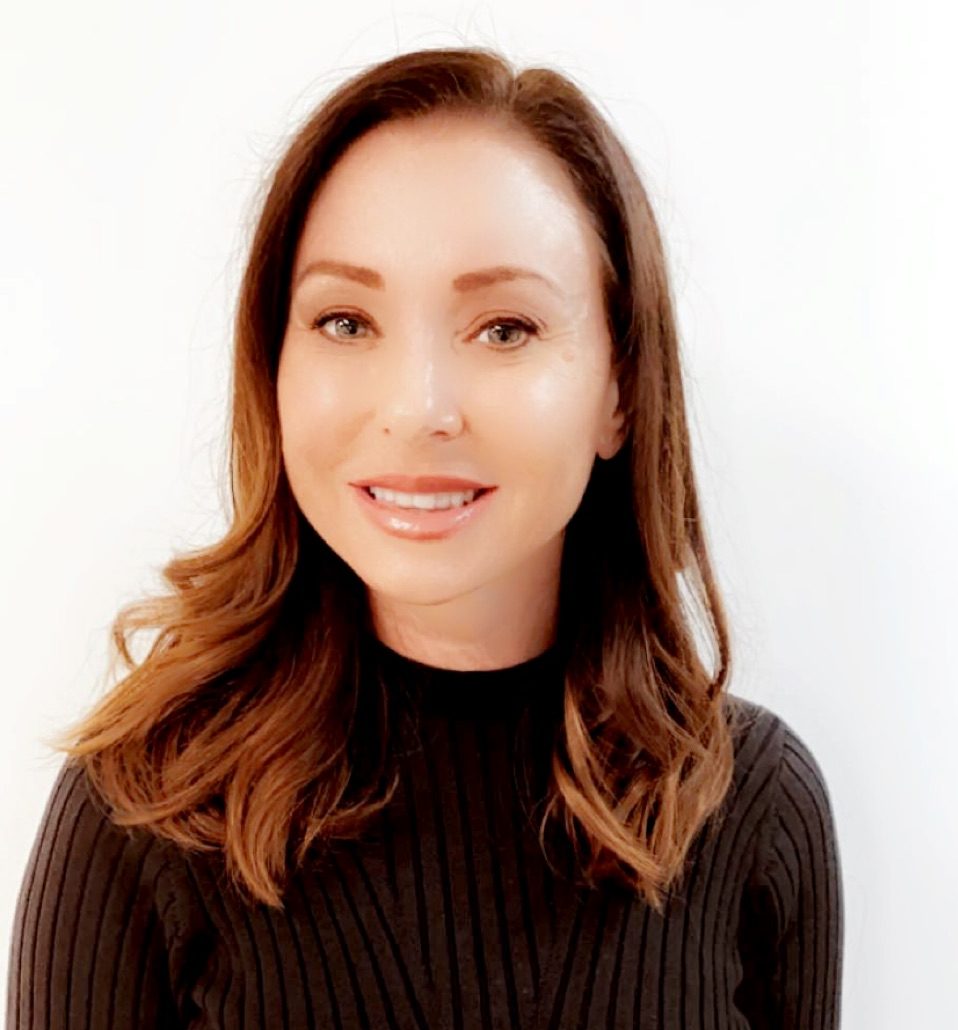 Jennifer is a healthcare executive, and the founder of Kinkaid Private Care, a private health management company specializing in assisting patients in their homes with complex medical diagnoses. Jennifer is a registered nurse with more than 20 years of experience working in some of the most highly regarded hospitals in Los Angeles and Orange County.  Over the years she has developed an extraordinary network of highly qualified nurses with various specialties. This network allows her to provide the best medical experience and match specialized nursing care to the specific needs of her clients.