At-home senior care, also known as at-home elder care, is when a senior citizen receives the care he or she needs from the comfort of his or her home. The type of care received can range from basic nursing services to luxury concierge services and anything in between.
In many cases, seniors choose at-home senior care while recovering from a larger procedure or injury. Regardless of the reason for the care, while looking into at-home senior care, keep in mind that the following seven things are crucial for receiving the best at-home care:
Timely Care and Medication Management: The timing of care can make or break an experience, as it is crucial to check in on senior citizens at the right time and administer medications exactly when needed.
Clean Recovery Environment: Receiving treatment in a clean and healthy environment can help seniors recover quicker and more pleasantly.
Emphasis on Nutrition: Many seniors have compromised immune systems and therefore need nutritional supplements to assist in recovery. Part of providing top-notch at-home senior care is ensuring patients receive the appropriate vitamin supplements and other nutritional needs.
Bathing and Grooming: Many seniors in recovery need help with various bathing and grooming needs. It is important for any care provider to be able to assist in this category.
Physical Exercise: Ensuring seniors have the chance to exercise is crucial for recovery. The best at-home care providers are trained to help senior citizens exercise properly and stay physically active whenever possible.
Daily Routine Planning: Part of fully recovering from an injury and receiving the best care includes being able to get back into your daily routine. This means that in home senior care should assist seniors in re-developing a daily routine that is comfortable and healthy for them. This routine may be different for each patient, so caregivers should customize this aspect of at-home care for each individual.
Schedule Management: At-home caregivers should prioritize schedule management for their seniors. This includes arranging doctor's appointments, physical therapy, safe transport, and more to ensure seniors have everything they need when they need it.
Get The Home Care You Need with Kinkaid:
If you or your loved one is in need of home senior care, please reach out to us to see how we can help. Kinkaid Private Nursing Care offers premium in-home services to patients looking for the best and most intensive care on the market. We only take on a few clients at a time, so we always provide specialized care to meet the needs of each client.
For more information, please visit our homepage and learn about the array of services we provide. These services include at-home senior care, in-home nursing care, and the coordination of a variety of at-home medical services in the Los Angeles area, as well as home detox services all over the state of California. We also offer at-home Covid-19 testing.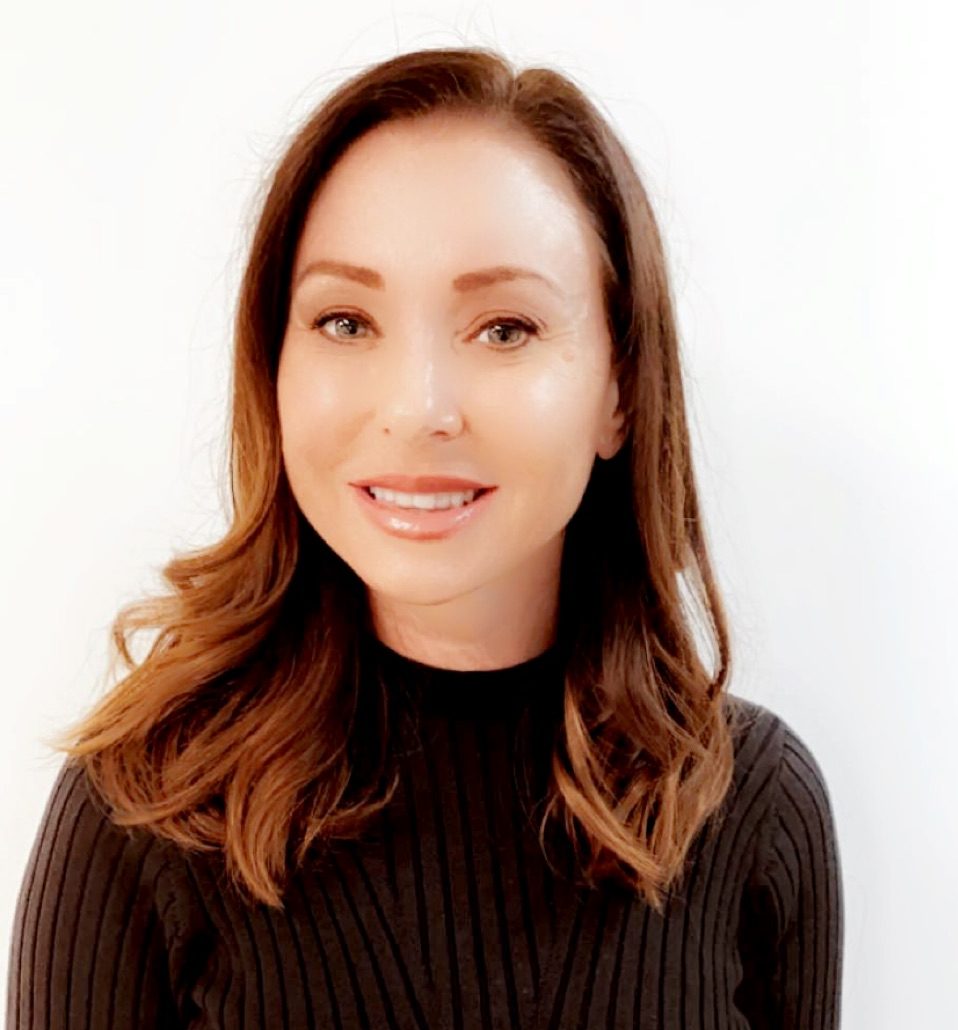 Jennifer is a healthcare executive, and the founder of Kinkaid Private Care, a private health management company specializing in assisting patients in their homes with complex medical diagnoses. Jennifer is a registered nurse with more than 20 years of experience working in some of the most highly regarded hospitals in Los Angeles and Orange County.  Over the years she has developed an extraordinary network of highly qualified nurses with various specialties. This network allows her to provide the best medical experience and match specialized nursing care to the specific needs of her clients.