Alzheimer's and Dementia are two of the most common conditions affecting senior citizens today. And while these terms are constantly thrown around and used to describe memory-related diseases in the elderly, understanding the difference between the two is crucial for ensuring you obtain the right care for yourself or your loved ones. 
So What's the Difference Between Alzheimer's and Dementia?
Simply put, dementia is an umbrella term used to describe various memory-loss-related symptoms. It is not a specific disease. According to the Mayo Clinic, the following are common symptoms associated with dementia: 
Memory loss
Change in thinking skills
Lack of judgement and reasoning skills
Difficulty focusing
Low attention span
Decline in language and communication skills
Moreover, there are many causes and types of dementia, according to the Mayo Clinic, including: 
Lewy body dementia
Frontotemporal dementia
Vascular dementia
Parkinson's disease dementia
Creutzfeldt-Jakob disease
Huntington's disease
Meanwhile, Alzheimer's disease, unlike "Dementia," is a specific disease and is the most common and well-known form of dementia. The most common symptom of Alzheimer's is severe memory loss, but the disease comes with other symptoms as well. Check out the Alzheimer's Association to learn more about this disease and some of its early warning signs. 
Caring For Alzheimer's and Dementia:
Alzheimer's and dementia are serious, so it is important that you ensure you or your loved ones receive high-quality care. After all, memory loss is scary and can lead to a previously fully-functioning individual losing his or her independence.
While many providers offer treatment in this category, do your research to ensure you find the right provider for your situation. Also, as treatment has become more advanced, it is possible to receive all the care you need from the comfort of your home. We strongly recommend looking into in-home nursing and memory care for you or your loved one, as it provides the treatment you need without the stress of staying or living outside your comfort zone. 
Get The Home Care You Need with Kinkaid:
If you or your loved one is in need of Alzheimer's or dementia care, please reach out to us to see how we can help. Kinkaid Private Nursing Care offers premium in-home services to patients looking for the best and most intensive care on the market. We only take on a few clients at a time, so we always provide specialized care to meet the needs of each client.
For more information, please visit our homepage and learn about the array of services we provide. These services include at-home Alzheimer's and dementia care, in-home nursing care, and the coordination of a variety of at-home medical services in the Los Angeles area, as well as home detox services all over the state of California. We also offer at-home Covid-19 testing.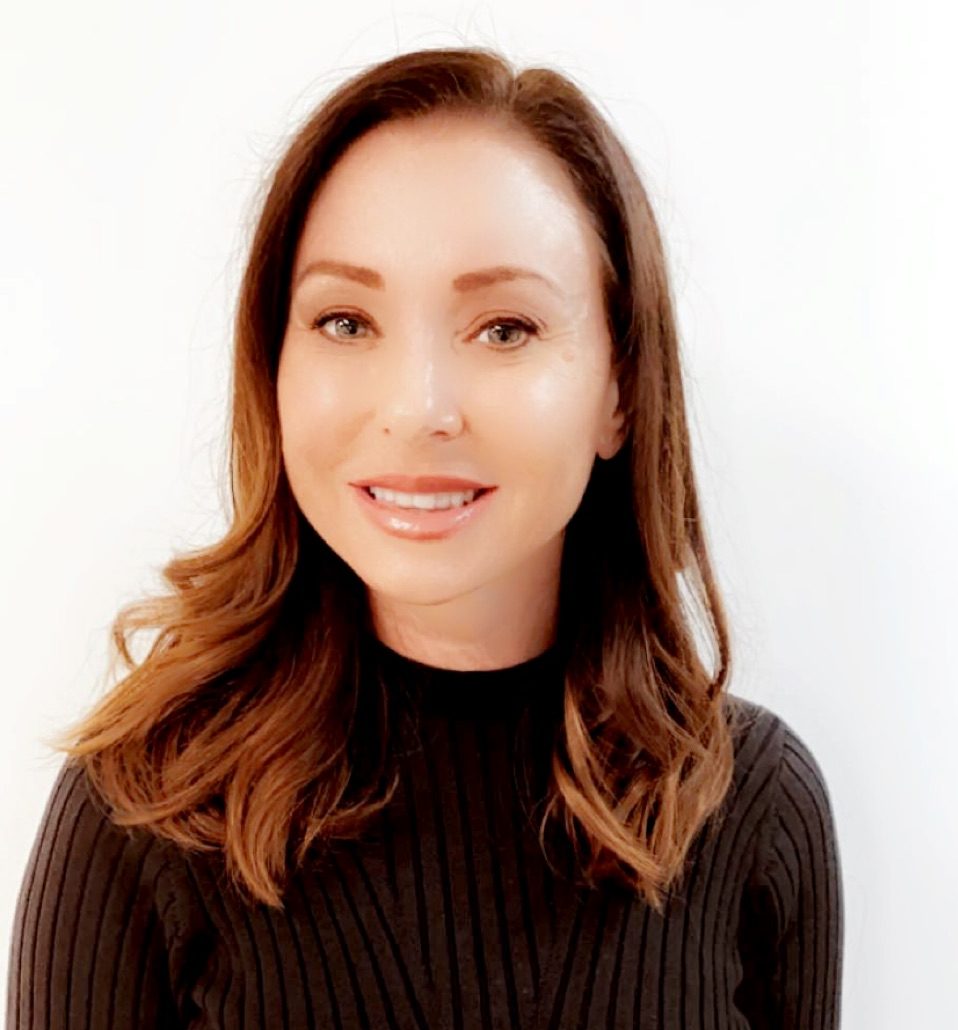 Jennifer is a healthcare executive, and the founder of Kinkaid Private Care, a private health management company specializing in assisting patients in their homes with complex medical diagnoses. Jennifer is a registered nurse with more than 20 years of experience working in some of the most highly regarded hospitals in Los Angeles and Orange County.  Over the years she has developed an extraordinary network of highly qualified nurses with various specialties. This network allows her to provide the best medical experience and match specialized nursing care to the specific needs of her clients.