Dementia is complicated, so finding the best care for your loved one can be challenging. This article aims to give you a few tips to help you find the right care. But first, we need to define dementia, as the term is commonly misunderstood.
What Is Dementia?
Dementia is not a specific disease. Rather, it is an umbrella term that describes various symptoms related to memory loss. The Mayo Clinic associates the following symptoms with dementia:
Memory loss
Change in one's thinking skills
Lack of reasoning skills and judgement
Difficulty focusing on various tasks
Lower attention span
Decline in language and communication skills
Many people associate Alzheimer's with dementia, but they are not the same thing. While dementia is an umbrella term, Alzheimer's is a specific disease and accounts for a majority of dementia cases in the United States. Check out our article on the differences between Alzheimer's and Dementia for more information.
Finding The Best Dementia Care:
Because dementia can take on many forms, finding the right care can be challenging. The following are a few tips for ensuring you get the right care for your loved one:
Understand Your Case Of Dementia: Before proceeding with anything, you must understand what you are dealing with. As noted earlier, dementia can take on many forms and cause a variety of symptoms, and no two cases of dementia are exactly alike. Because of this, you must fully understand what you are dealing with before you proceed with caregiving options.
Find Caregivers Who Focus On California: Many states have different regulations for caring for various illnesses, so it can be helpful to find a provider that is an expert in treating patients in California.
Stick With A Small Company: Nobody likes dealing with the bureaucracy of a large company, especially for a topic as important as caring for your loved ones. Small companies may not have the same prestige as larger providers, but they are just as effective and usually much easier to work with.
Do Your Research: Take your time to do your research to ensure you hire the best caregivers for the job. Call numerous providers, ask the tough questions, and create a pro/con list for each option. Try to involve your family in the process as well if possible.
Get The Home Care You Need with Kinkaid:
If you or your loved one is in need of dementia care California, please reach out to us to see how we can help. Kinkaid Private Nursing Care offers premium in-home services to patients looking for the best and most intensive care on the market. We only take on a few clients at a time, so we always provide specialized care to meet the needs of each client.
For more information, please visit our homepage and learn about the array of services we provide. These services include at-home dementia care, in-home nursing care, and the coordination of a variety of at-home medical services in the Los Angeles area, as well as home detox services all over the state of California. We also offer at-home Covid-19 testing.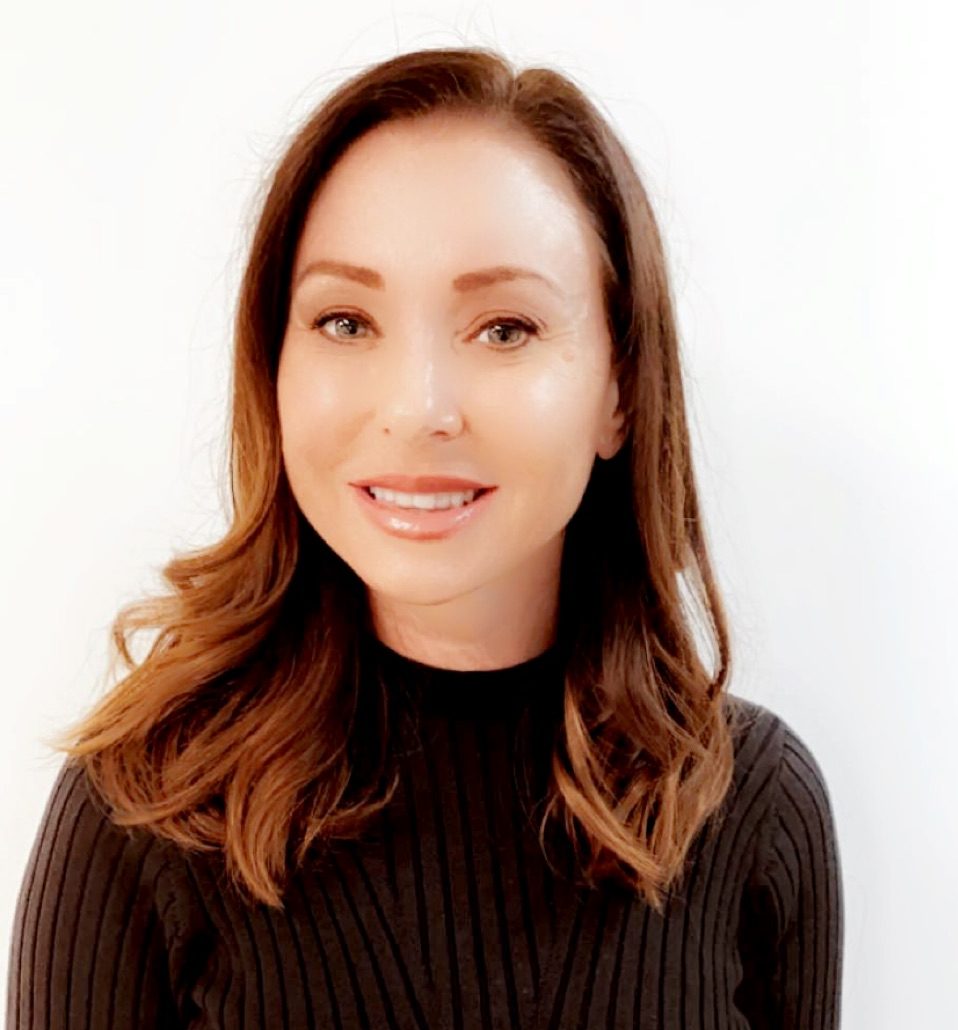 Jennifer is a healthcare executive, and the founder of Kinkaid Private Care, a private health management company specializing in assisting patients in their homes with complex medical diagnoses. Jennifer is a registered nurse with more than 20 years of experience working in some of the most highly regarded hospitals in Los Angeles and Orange County.  Over the years she has developed an extraordinary network of highly qualified nurses with various specialties. This network allows her to provide the best medical experience and match specialized nursing care to the specific needs of her clients.