Searching for a senior living facility can be challenging, as it can be difficult to find a facility that fits the specific needs of your loved one. Moreover, moving a relative or friend to a senior living home can take a huge emotional toll. Because of this, we recommend looking into part- or full-time in-home senior care.
Kinkaid Private Care offers in-home senior care for individuals throughout the Los Angeles metro area, including Pasadena. Because our care is provided by experienced and highly trained nurses, and because care is provided in our clients' homes, our care allows for an increased sense of safety and comfort. We are also able to take the time to learn your specific goals and needs so we can tailor our care to meet your unique circumstance.
In this article, we will discuss our premium in-home senior care and why choosing Kinkaid for your Pasadena home care may be the right fit for you.
In-Home Senior Care in Pasadena
Senior care, also known as elder care, refers to the care a senior citizen may need as he or she ages. Kinkaid provides the following three types of senior care for individuals in Pasadena. If your loved one experiences any of the symptoms outlined below, please be in touch with us here to see how we can help.
Physical Care: Many seniors experience various physical ailments as they age, such as trouble walking, loss of various senses, and physical illnesses. These ailments can lead to the inability to perform daily tasks.
Cognitive Care: Many seniors experience various cognitive issues as they age that require care, such as memory loss, confusion, language issues, and attention difficulties. Some experience dementia as well, which requires more specialized care.
Emotional Care: Some seniors experience emotional distress as they age, which can require care. Examples of the types of emotional distress some seniors experience include depression and loneliness, social withdrawal, personality changes, and the loss of interest in activities.
How Kinkaid's In-Home Senior Care Works
While our in-home caregivers customize their care to meet the specific needs of each patient, we ensure to focus on the following for all care we provide to seniors:
Constant Patient Inspection: We make sure to check in on your loved one frequently and whenever needed to ensure he or she is receiving the care needed.
Administering Medication Appropriately: Ensuring that our patients receive the medication they need and at the right time is crucial for their health and comfort. Because of this, our nurses are trained in administering medication safely and effectively.
Clean Home: Maintaining a clean home is critical for recovery and the health of the elderly. Because of this, we clean our care space frequently and ensure your loved one can avoid germs and stay as healthy as possible.
Bathing and Grooming: If your loved one has trouble bathing or grooming, our nurses can assist him or her whenever necessary.
Health and Exercise: Staying healthy must be a top priority for any senior citizen looking to recover or maintain general health. Eating healthy and receiving the proper nutrients and vitamins will ensure seniors boost their immune system, and exercising frequently will improve physical health and help reduce joint pain. Our nurses work with our patients and their families to devise proper nutrition and exercise plans that work for our patients and ensure they stay as healthy as possible.
Daily Routines: Maintaining effective daily routines is important for ensuring your loved one lives a healthy lifestyle and can maintain a sense of independence. We work with our patients to develop customized daily routines that lead to the development of healthy habits and a higher quality of life.
Excellent Communication with Clients and Families: Good communication is key for anything, especially for handling something as complicated as senior care. We prioritize communication with our patients and their families to ensure everyone is on the same page and that our patients receive everything they need in a timely and effective manner.
Concierge Services: In addition to the premium care our nurses provide, we coordinate a variety of at-home concierge services to increase your loved one's health and comfort. These services include IV vitamin therapy, acupuncture, yoga, and guided meditation.
Why Choose Kinkaid Private Care?
At Kinkaid, we customize our care for each patient to ensure premium care and a maximum level of home comfort. Our nurses have decades of experience coordinating in-home care and ensuring all needs are met, regardless of the situation. And while our care is customized to meet your specific needs, we prioritize the following for all clients:
Premium In-Home Care: We strive to provide you with the best care possible from the comfort of your home, regardless of your reason for care. We use our extensive medical network to find you the best doctors and nurses based on your specific needs and then coordinate care that works best for you.
Reduced Stress and Anxiety: Because our care is 100 percent home-based, you never have to deal with the stress of traveling or with crowded hospitals or doctor's offices. Moreover, our nurses are trained to use your familiar surroundings to increase comfort and reduce anxiety even further.
Complete Privacy: Not only do you receive premium care, but you also experience a maximum level of privacy, as you will not have to check into a crowded hospital, doctor's office, or treatment center.
Timely Care: Depending on the medical service, time can be of the essence. Our nurses are trained to not only provide high-quality care, but to provide that care in a timely manner and in a way that lines up with other care you may be receiving. This also includes the timely administration of medication when needed.
Clean Care Environment: If you have a compromised immune system, our in-home care offers the extra benefit of being able to avoid the germs of doctor's offices and facilities. Our care providers are also trained to administer care in a clean and organized fashion.
Please be in touch today to see how we can help you or your loved one!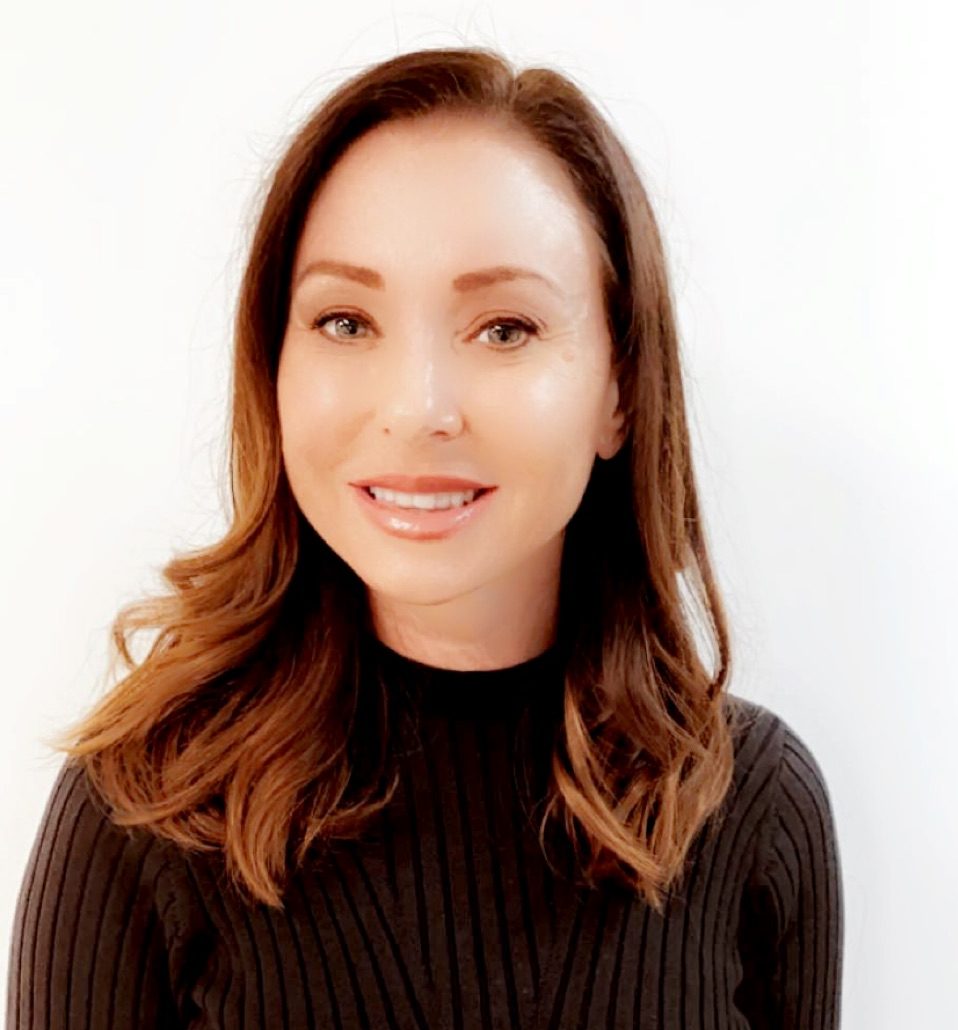 Jennifer is a healthcare executive, and the founder of Kinkaid Private Care, a private health management company specializing in assisting patients in their homes with complex medical diagnoses. Jennifer is a registered nurse with more than 20 years of experience working in some of the most highly regarded hospitals in Los Angeles and Orange County.  Over the years she has developed an extraordinary network of highly qualified nurses with various specialties. This network allows her to provide the best medical experience and match specialized nursing care to the specific needs of her clients.