It is a hard question to ask yourself, 'Do I have an addiction?'
In fact, many people do but may not even be aware of it. Addiction includes a wide range of substances from drugs and alcohol and in some cases can include gambling and sex. Some individuals also battle addictions to shopping and food.
If you think you might have an addiction, take the quiz attached below to find out. But first, let's read on to find out more about some of the common signs of addiction.
5 Common Signs of Addiction
Do you ever feel like you can't control your behavior or use of a substance? Do you feel powerless to continue using a substance, although it's causing problems in your life?
Here are some other signs that you might be addicted:
You feel like you need to use the substance just to get through the day.
The substance becomes the main priority in life, while other obligations like family, work and school become secondary or sidelined.
You have withdrawal symptoms when you try to stop using.
When confronted, you deny or downplay the substance misuse.
You continue using despite the fact it causes mental and physical distress to you and your loved ones.
If you can relate to any or most of these signs—then you might have an addiction. Thinking about the next steps can be intimidating, but Kinkaid is only a call away to guide you through the next phase of your life, recovery.
Do I Have an Addiction? Try This Quiz
One of the most important steps in getting help is first admitting that you have a problem, and that's what this quiz is all about. Therefore, if you suspect that you might have an addiction, you can try using GoodRx Health's quiz as a learning tool to work towards the first important step in recovery.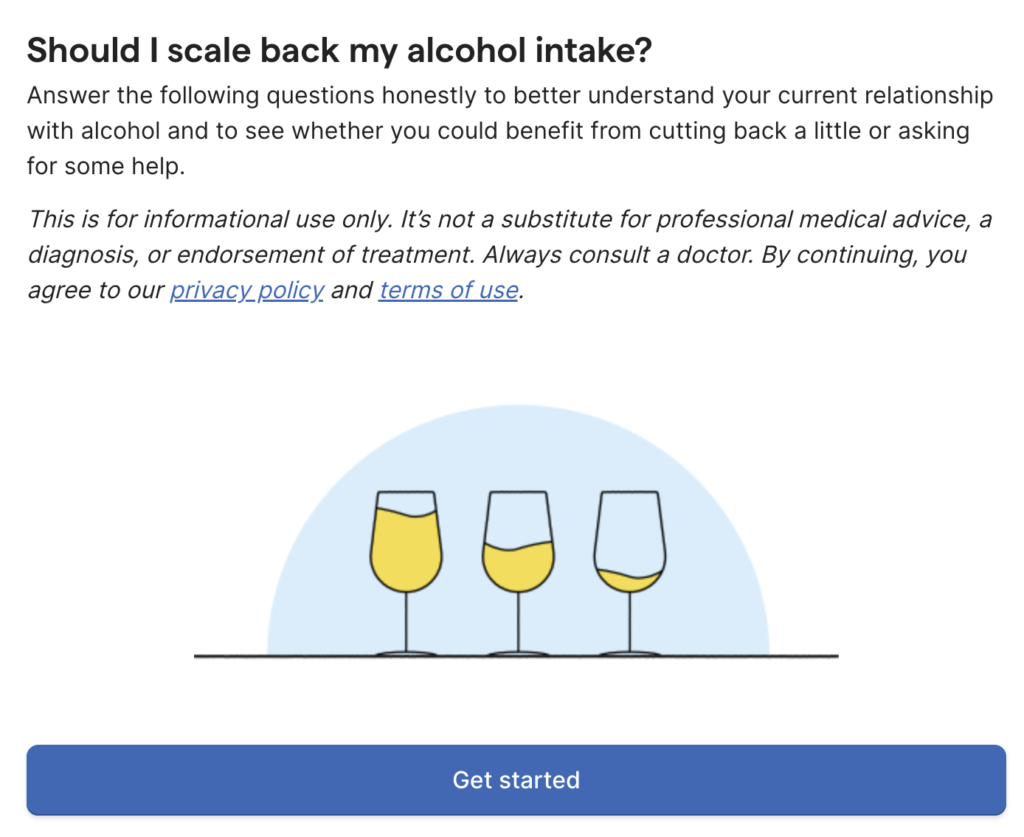 How to Know if You Have an Addiction
An addiction quiz is only a small step in the right direction, but please remember that it is mainly a tool and not a substitution for professional medical counsel.
It's important to get professional help as soon as possible if you suspect you have an addiction—as it is a serious problem that can negatively impact your life in many ways.
Fortunately, there is help available, every step of the way. The clinical team at Kinkaid Private Care can help you determine whether you struggle with addiction and what steps to take next. We can help you plan your recovery and get your life back on track.
The Next Step: At Home Addiction Recovery
If you think you might have an addiction, don't hesitate to reach out to our team at Kinkaid Private Care. With our help, you can start the process to overcome your addiction struggles, even from the privacy of your own home.
Kinkaid Private Care provides a comprehensive in-home detox and treatment program throughout California. We offer a variety of programs and services that are designed to meet the needs of each individual patient.
If you or someone you know is struggling with addiction, please contact one of our nurse specialists at (866) 337-4596 or fill out our online form. Our compassionate teams are available to you to provide unparalleled service at any time.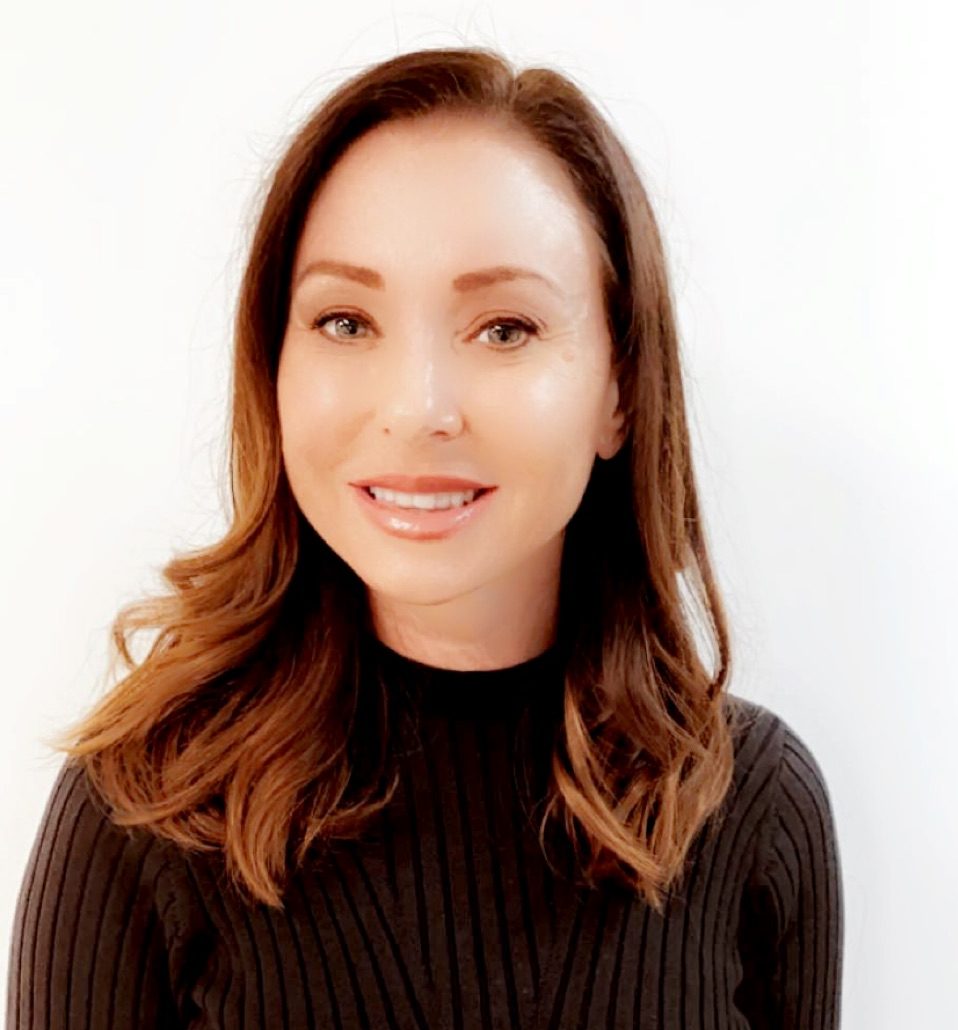 Jennifer is a healthcare executive, and the founder of Kinkaid Private Care, a private health management company specializing in assisting patients in their homes with complex medical diagnoses. Jennifer is a registered nurse with more than 20 years of experience working in some of the most highly regarded hospitals in Los Angeles and Orange County.  Over the years she has developed an extraordinary network of highly qualified nurses with various specialties. This network allows her to provide the best medical experience and match specialized nursing care to the specific needs of her clients.