Are Falls a Normal Part of Aging?
People think of falls as an expected part of aging, and it's true that seniors do experience falls more often than other age ranges. However, falls should not be a part of aging, normal or otherwise. When a senior citizen falls, their chances of suffering a significant health trauma, like breaking a large bone are much higher than for younger people.
The good news is that by and large, falls are preventable.
When Do Seniors Start Falling?
There's no sharp delineation to mark when seniors start falling, but reliable statistics indicate that falls increase on average by 25% after a person reaches age 65. At 75 and above, one-third of all deaths are attributable to falls and the injuries caused by falls.
What Causes Frequent Falling in the Elderly?
People normally have more than one of the following risk factors in their homes, which elevates the likelihood of a fall.
An unsafe environment. Loose carpets, electric cords, slick floors, and even pets underfoot make navigating within the home a risky venture.
Poor eyesight. As a person ages, eye disease becomes more common, which makes detecting fall hazards a challenge. When a senior is unable to see a change in a floor's height or obstacles in their path, even the healthiest and most fit seniors are at a high risk of a fall.
Declines in physical fitness. As we age, many people become less active and more sedentary, especially when conditions like arthritis make exercise uncomfortable. Decreased mobility leads to impairments in balance and coordination, a loss of muscle mass, and a decrease in bone density. The impairment in a person's balance and coordination make falls more likely combined with the thinning of bone mass causes those tumbles to be serious threats to a person's health.
Recovery from illness or surgery. Aging tends to correlate with seniors having more surgical procedures and illnesses, which can impair balance and coordination. Procedures such as joint replacement can also lead to heightened chances of falling.
Medication Side Effects. Some medications can produce dizziness, vertigo, and impaired coordination. Other medicines don't cause problems but interact with other substances to cause an increased fall risk. Over-the-counter medications, herbal supplements, and other dietary supplements can also lead to interactions with prescription medications that can make a senior a fall risk.
Medical conditions. Low blood pressure, heart disease, and neuromuscular disorders like Parkinson's disease all make a person more likely to fall. Other conditions, such as peripheral neuropathy, reduce a person's ability to sense their extremities, which makes getting around more challenging.
Psychological resistance. People often resist making the changes that would prevent falls because they don't want to "feel old." A good example of this is when seniors refuse to use a walker because they fear it makes them "look old," or dread that it's a sign of an oncoming loss of independent movement. It's this resistance to making changes in one's environment that prevents people from making safety improvements in their lives.
How to Prevent Falls
Fall prevention doesn't take a lot of time, requires no complex or expensive home renovations, and has immeasurable benefits, including longer, healthier lives. Having a safe home environment is the first step in eliminating a person's fall risk, as sixty percent of all falls happen at home.
Remove or secure all trip hazards. This includes items like loose carpets, rugs, and electric cords.
Get rid of clutter.
Wear shoes with non-slip soles.
Use non-skid wax or no wax at all on wood flooring.
Place slip-preventing mats in slick bathtubs and shower stalls.
Add grab bars in the bathroom and in other rooms where a person may need help rising, such as the bedroom.
Know the side effects of any medication you are taking. Many medications cause dizziness or drowsiness, which can both make a person unsteady on their feet.
Add and use nightlights.
Use stability supports, like canes and walkers, consistently.
Why You Should Choose Home Care
Choosing luxury in-home senior care allows your elderly parent to receive individualized, customized care based on their unique needs. Kinkaid Private Nursing Care offers premium in-home services to patients looking for the best and most intensive in-home care on the market.
We only take on a few clients at a time, so we always provide specialized care to meet the needs of each client. Additionally, not only do we specialize in premium home nursing care, but we also practice proper management techniques to ensure your loved one's care is organized, efficient, and best for you.
Overall, we create a concierge medical experience for each of our clients. Our approach starts with building relationships with each of our clients and their families; we get to know you in the comfort and privacy of your home to understand your exact needs. We then create a personal care team for you consisting of at least a clinical nurse specialist, clinical case manager, and care coordinator. Our compassionate teams are clinician-led and available to you 24/7 to provide unparalleled service and attention to detail.
Contact one of our nurse specialists by calling 866-337-4596 or filling out our confidential online form.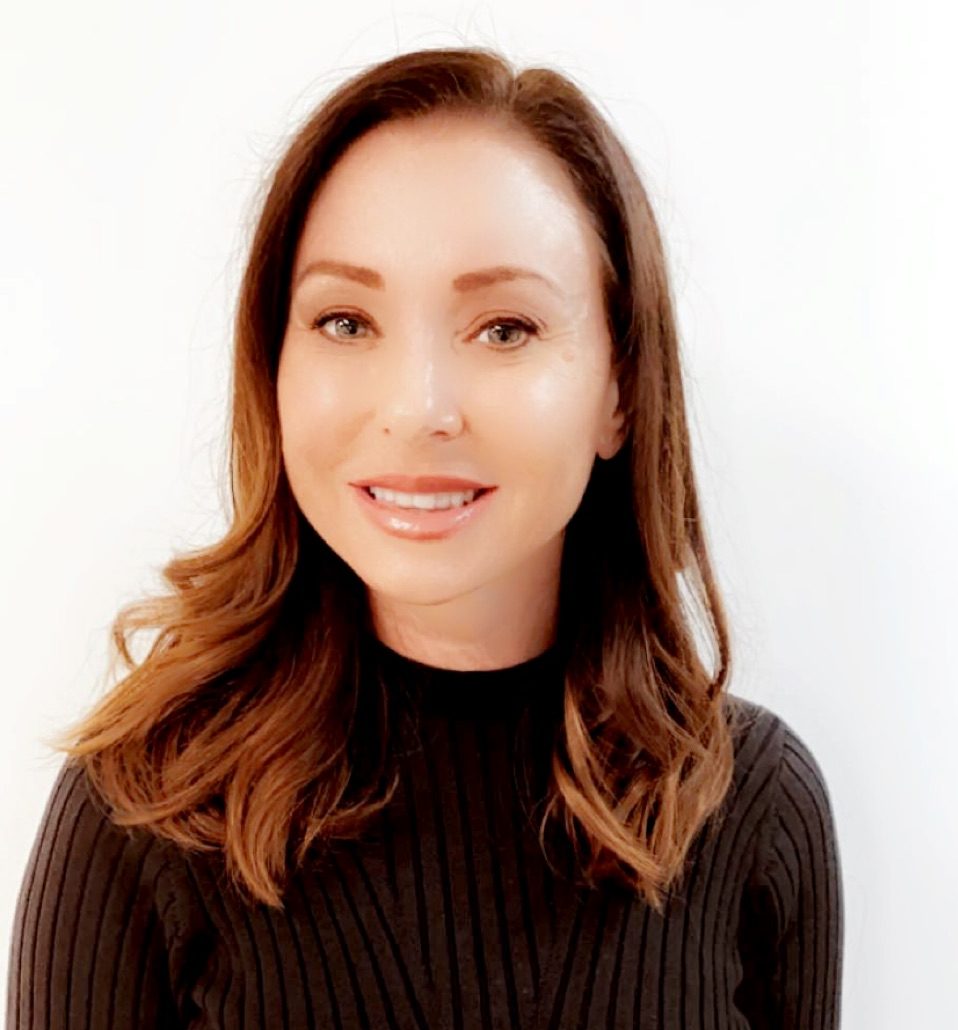 Jennifer is a healthcare executive, and the founder of Kinkaid Private Care, a private health management company specializing in assisting patients in their homes with complex medical diagnoses. Jennifer is a registered nurse with more than 20 years of experience working in some of the most highly regarded hospitals in Los Angeles and Orange County.  Over the years she has developed an extraordinary network of highly qualified nurses with various specialties. This network allows her to provide the best medical experience and match specialized nursing care to the specific needs of her clients.