Also known as end-of-life care, hospice care refers to the care one receives for his or her final days or weeks. It is important to note that hospice care cannot cure a disease or prolong life; rather, this type of care is meant to provide comfort for a loved one.
Hospice care is a necessity if you would like to provide your loved ones with a sense of ease and comfort. The best hospice care focuses on the following four things:
Well-Being and Support:
The most important focus of hospice care should always be the well-being of the patient. The best care providers do everything possible to support the patient in every-day activities and make sure his or her life is as easy and stress-free as possible. This includes doing the following, among other things:
Organizing visits so your loved one has a healthy level of social activity and can see his or her family whenever appropriate.
Ensuring your loved one gets an appropriate level of physical exercise.
Always being there to support your loved one when needed. This means having caregivers who are trained experts in providing the appropriate care.
Improved Quality of Life:
Hospice caregivers should always prioritize improving the quality of life of their patients as much as possible. This means understanding each patient's unique personality and situation to ensure they can provide the best customized care that can improve the quality of life for someone with a terminal illness. When seeking a hospice caregiver, if a provider does not immediately emphasize improving the quality of life of patients, we recommend looking elsewhere.
Medication Management:
Managing the medication schedule for hospice patients should also be a top priority for any caregiver. After all, as mentioned earlier, the primary goal of hospice care is to provide the best possible atmosphere for your loved one. And ensuring medication is administered appropriately and on-time is crucial for providing this type of atmosphere.
In-Home Hospice Care:
Hospice care is best done at home, as at-home care can provide the most comfort and peace. After all, part of feeling comfortable during hard times is being able to live peacefully in one's own home. Because of this, we recommend seeking hospice care that can be done entirely at home.
***
Get The Home Care You Need with Kinkaid:
If your loved one is in need of hospice care, please reach out to us to see how we can help. Kinkaid Private Nursing Care offers premium in-home services to patients looking for the best and most intensive care on the market. We only take on a few clients at a time, so we always provide specialized care to meet the needs of each client.
For more information, please visit our homepage and learn about the array of services we provide. These services include at-home hospice care, in-home nursing care, and the coordination of a variety of at-home medical services in the Los Angeles area, as well as home detox services all over the state of California. We also offer at-home Covid-19 testing.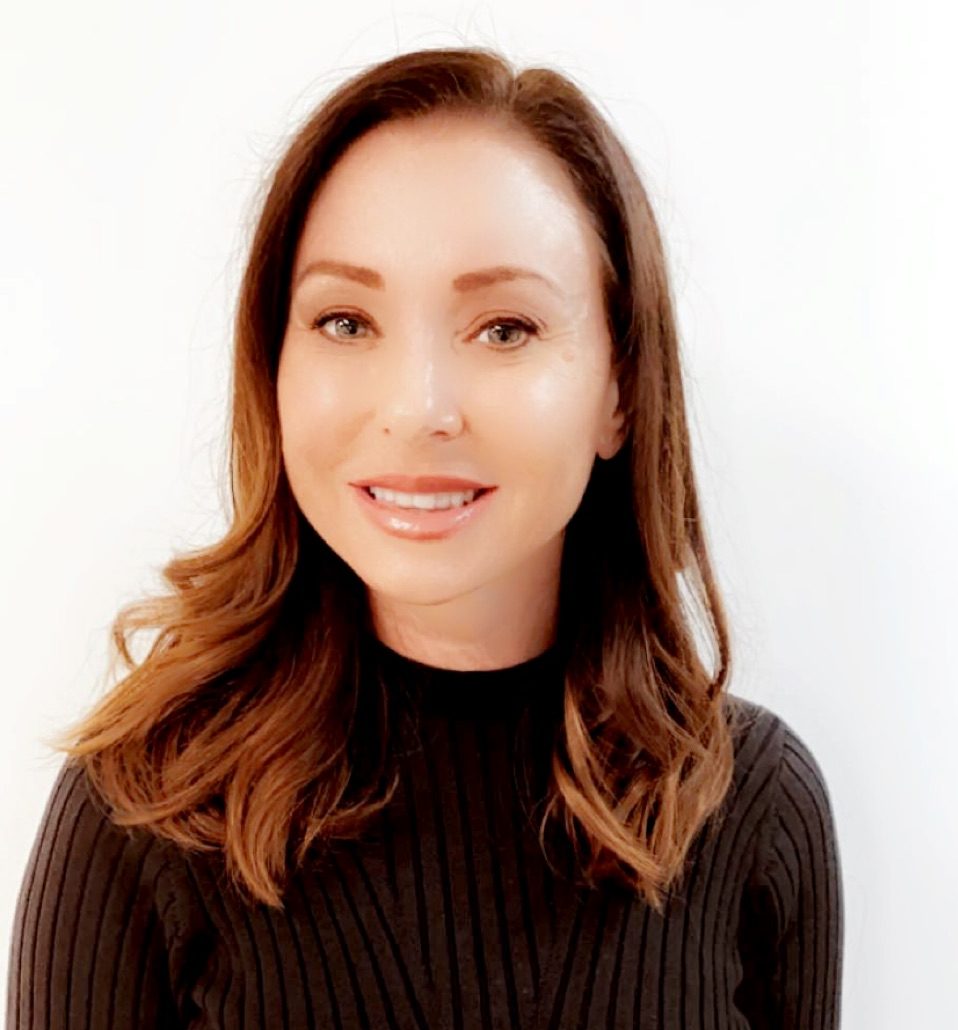 Jennifer is a healthcare executive, and the founder of Kinkaid Private Care, a private health management company specializing in assisting patients in their homes with complex medical diagnoses. Jennifer is a registered nurse with more than 20 years of experience working in some of the most highly regarded hospitals in Los Angeles and Orange County.  Over the years she has developed an extraordinary network of highly qualified nurses with various specialties. This network allows her to provide the best medical experience and match specialized nursing care to the specific needs of her clients.