Stopping Klonopin suddenly, without appropriate medical intervention, can lead to a life-threatening emergency. The withdrawal effects from Klonopin can lead to serious physical symptoms that are incredibly dangerous, particularly if you are taking a high dose of Klonopin. Kinkaid Private Care offers in-home benzodiazepine detox that can alleviate these physical symptoms and help you to achieve sobriety safely.
Klonopin Addiction
Klonopin, also known by the generic form clonazepam, is a benzodiazepine drug that has a high risk for misuse. Typically prescribed for the treatment of anxiety or as an anticonvulsant, Klonopin can also lower people's inhibitions, produce a feeling of euphoria, and lead to drug dependence.
Like other addictive drugs, using Klonopin recreationally, or in excess of your prescription, can quickly lead to the development of a substance use disorder. People who develop an addiction to Klonopin can experience symptoms such as:
Invasive drug cravings
Lack of interest in activities outside of Klonopin use
Worsening physical and mental health symptoms as a result of Klonopin use
Multiple failed attempts at cutting down or stopping Klonopin use
Uncomfortable withdrawal symptoms when stopping Klonopin suddenly
Using more Klonopin than intended, or for longer than intended
Benzodiazepines like Klonopin resulted in over 212,000 emergency department visits between 2016 and 2017, and were involved in nearly 17% of overdose deaths between 2019 and 2020. These drugs, even if prescribed by your physician, can be incredibly dangerous. But you must take care when deciding to stop your Klonopin use, to avoid any complications of withdrawal.
Most people who develop a Klonopin addiction will be unable to stop on their own. Targeted intervention from a benzodiazepine detox can help people break through this initial first stage and start them on the path to recovery.
How Do I Get Rid of Clonazepam?
If you're committed to stopping Klonopin, the first step should always be to reach out to a benzodiazepine detox. The side effects of stopping Klonopin "cold-turkey" can be deadly, and it's vitally important that you seek professional help before getting rid of your medication.
If you've found a treatment team that can help you to detox safely, the United States Environmental Protection Agency recommends disposing of your medications by taking them out of the original container, placing them into a disposable container, and mixing them with coffee grounds or cat litter. Don't dispose of your Klonopin by flushing them down the toilet, where it can contaminate local water supplies, or throw them in the trash where children or pets may be able to reach them.
How Long Does It Take to Get Klonopin Out of Your System?
Klonopin can stay in your system for up to a month. Klonopin has a half-life of 22-32 hours, much longer than most other benzodiazepines. The half-life of a drug refers to the amount of time that it takes your body to eliminate 50% of the substance, and some studies have shown that Klonopin was still detectable in urine up to 28 days after administration.
This long half-life of Klonopin can also make the withdrawal process take an extended period. Klonopin's withdrawal timeline is over twice as long as other benzodiazepines, such as Xanax or Valium, and many people will need extended treatment in order to detox successfully.
The Dangers of Stopping Klonopin Suddenly
Klonopin, like all other benzodiazepines, is a central nervous system depressant. Specifically, it acts on GABA receptors within the brain. GABA is the brain's primary inhibitory neurotransmitter, meaning that it is responsible for helping people to calm down and relax.
This produces several effects that make Klonopin widely abused, including:
Relaxation
Drowsiness
Anxiety relief
Lowered inhibitions
It can also produce side effects such as slowed breathing, light headedness, and memory loss.
When people use Klonopin for extended periods, their brain's become dependent on the drug. The natural resting state of the brain becomes more stimulated, balancing out the effects that Klonopin has on GABA receptors.
When a person attempts stopping Klonopin suddenly, that balance is broken, and their central nervous system becomes hyperactive. This can lead to the hallmark side effects of stopping Klonopin, typically referred to as Klonopin withdrawal.
Klonopin Withdrawal Symptoms
People who have been taking Klonopin regularly experience several withdrawal symptoms when they suddenly stop. These symptoms can range from being mildly uncomfortable to life-threatening emergencies, depending on how much Klonopin you typically take, how long you've taken Klonopin, and if you have any pre-existing medical health conditions.
Klonopin withdrawal symptoms include:
Racing heart rate
Anxiety
Sweating
Muscle aches and cramps
Insomnia
Shakes
Nausea
Headache
Hallucinations
Seizures
If left untreated, the seizures from Klonopin withdrawal can be deadly.
Klonopin withdrawals typically begin one to three days after your last dose. You may first begin to notice symptoms between the second and third days, and symptoms typically begin to peak at the two week mark. Most withdrawal symptoms will begin to subside after about a month.
Getting the Help You Need
If you're living with the effects of a Klonopin addiction, detox is considered a medical necessity. It is not safe for you to stop Klonopin on your own, and it should never be attempted without medical intervention.
Getting treatment is the only way to ensure that you can safely stop Klonopin use. Targeted medical interventions can prevent withdrawal symptoms such as seizures, as well as alleviating the side effects of stopping Klonopin suddenly.
Kinkaid Private Care offers in-home Klonopin detox services to help people break through this difficult stage from the comfort of home. Our in-home detox model brings a team of medical and mental health professionals to where our clients are already most comfortable, and delivers targeted treatment options to alleviate the uncomfortable symptoms of withdrawal.
In-home detox services with Kinkaid offer the highest level of addiction care, individualized treatment plans, and a concierge medical experience like no other treatment center can provide. Our team has decades of experience in substance use treatment, and can bring everything you need to recover to your own home.
If you or a loved one is struggling with Klonopin addiction, reach out to our team by calling (866) 337-4596 or filling out our online contact form for a free, no-obligation consultation. You can recover – and the team at Kinkaid Private Care can help.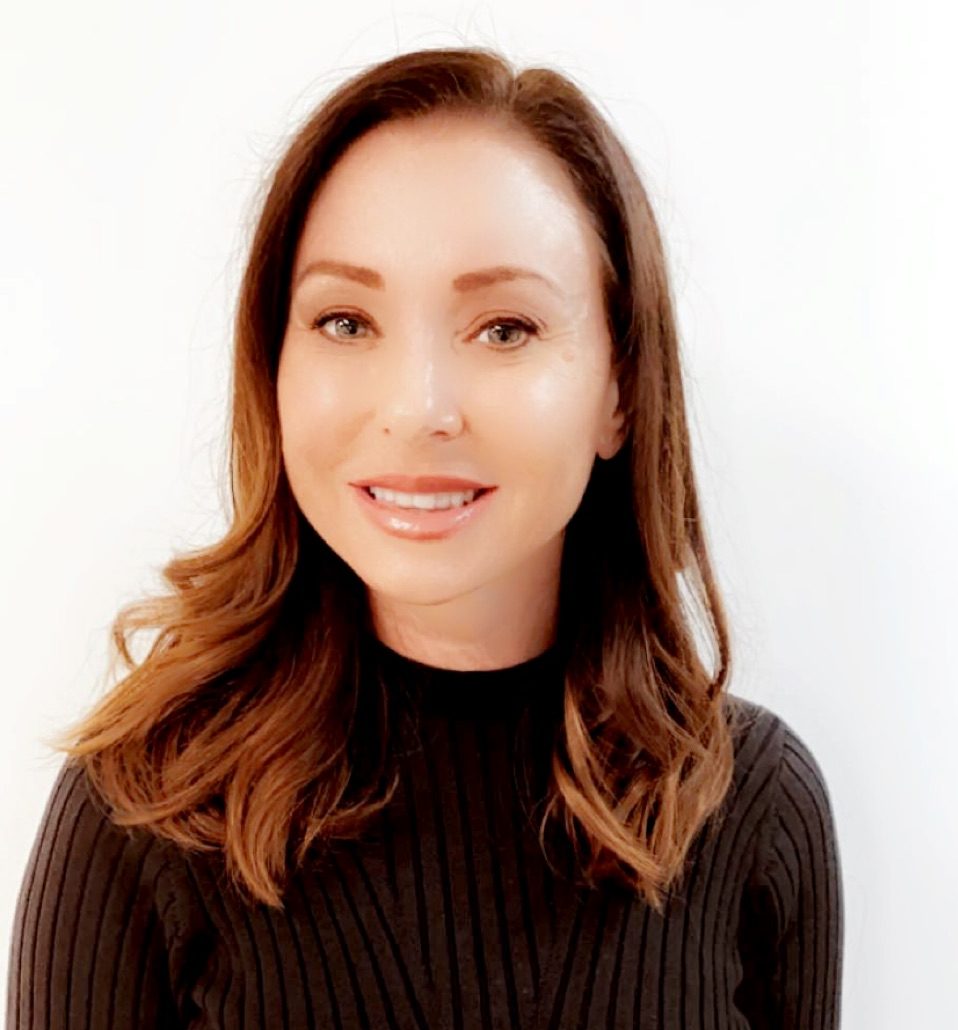 Jennifer is a healthcare executive, and the founder of Kinkaid Private Care, a private health management company specializing in assisting patients in their homes with complex medical diagnoses. Jennifer is a registered nurse with more than 20 years of experience working in some of the most highly regarded hospitals in Los Angeles and Orange County.  Over the years she has developed an extraordinary network of highly qualified nurses with various specialties. This network allows her to provide the best medical experience and match specialized nursing care to the specific needs of her clients.