Effective transition of care from hospital to home is a vital element for ensuring that patients receive the support they need to maintain their health. This can often be a challenging process, with several potential hazards that can lead to negative outcomes if not handled appropriately.
What is Patient Transition of Care?
Patient transition of care is the process of transferring between one healthcare setting to another, or from a hospital to home. Ideally, this is a transition from hospital to home care, where patients can continue receiving the treatment and support they need to stave off future illness or injury.
While patients typically aren't discharged from a hospital setting without being considered stable, the transition period is still a time of concern. Approximately 1 in 5 patients experience adverse events after hospital discharge, including:
Worsening of their condition
Adverse drug effects
New complications
Readmission to the hospital due to lack of support at home
Having a firm plan in place and being prepared to offer extra assistance at home during this period, can dramatically reduce the likelihood of hospital readmission.
How Does Transition of Care Work?
Discharge planning from hospital to home occurs while patients are still in the hospital. Your treatment providers will walk you through what steps need to be taken to ensure you stay safe and healthy during this period, which could include medication plans, rehabilitation exercises, or certain precautions that need to be taken when back at home.
Yet after patients are discharged from the hospital, they are often on their own in terms of managing their health. They may be given instructional paperwork and medications, but it's up to them and their families to ensure all the necessary steps are taken.
Why Proper Transition of Care Is Important
A smooth transition of care is essential to preventing unnecessary readmission to the hospital. Done well, a transition of care from hospital to home promotes recovery, independence, and health. Yet a poor transition of care from hospital to home puts patients at increased risk of their illness getting progressively worse, rather than better.
At Kinkaid Private Care, we believe there is a significant treatment gap during this transition. Many people need continued professional support after a hospital discharge to keep their recovery on track and prevent future medical expenses or complications. As such, we have designed a comprehensive home health care model to provide people with the exact support they need after hospital discharge.
Strategies for Ensuring a Safe and Productive Transition of Care
A few simple strategies can ensure that you or your family members transition of care from hospital to home goes off without a hitch, and inspires future healing and recovery:
Involve Family in the Planning Process
Getting family members involved in the discharge planning from hospital to home can help to make sure that the medical condition and treatment plan is understood and feasible. Patients in a hospital setting are often overwhelmed and may not have the ability to mange the planning process by themselves.
Get Any Necessary Equipment
Your discharge plan from the hospital may have several recommendations, prescriptions, and treatment plans that may require specialized equipment. For example, people recovering from an injury may need resistance bands or training equipment to facilitate their at-home physical therapy, or people suffering form respiratory disease may need oxygen tanks or breathing apparatuses.
Keep Up with Follow-Up Visits
Making sure to attend follow-up appointments and primary care visits can help patients to track and monitor their condition over time. Too often, people return home and get complacent about their health status, which can set them up for future hospital readmission that could have been avoided.
Start Professional Home Care
Professional home care services can help you stay on top of the entire transition process. A transition from hospital to home care is often much more conducive to recovery, as you have a trained medical provider within the house to help with the next steps of the treatment process.
Home Care with Kinkaid Private Care
Kinkaid Private Care offers premium home care services to families who are planning a transition of care from hospital to home. Our team of medical professionals has experience helping families with a wide range of conditions, from physical disability, chronic illnesses, neurological, and much more.
Our concierge style home health care services can also include home doctor visits and scans, providing the most convenient and customized treatment plans on the market.
Reach out to Kinkaid Private Care today by calling (866) 337-4596 or by filling out our confidential online form. Whether your family is still planning a hospital discharge, or trying to prevent future readmission, our team will be there to support you and your loved ones throughout the entire process and pave the way to holistic health and recovery.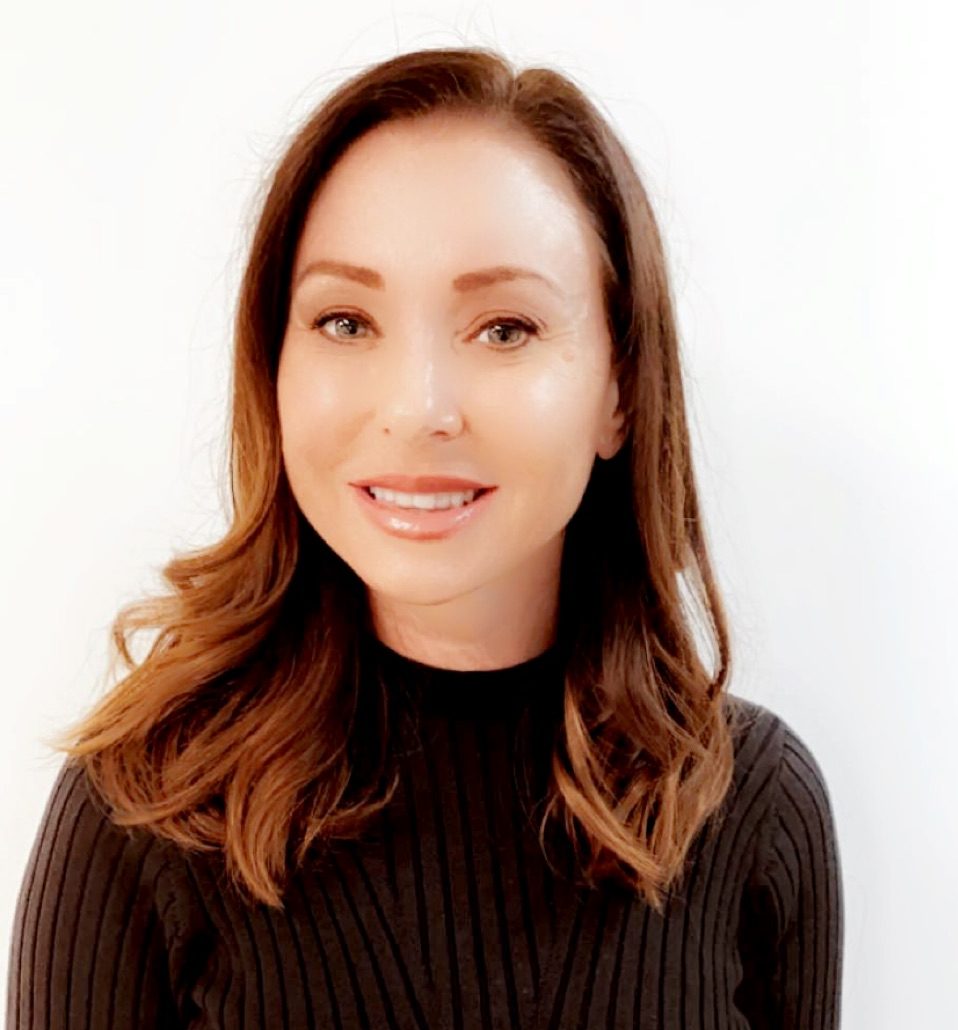 Jennifer is a healthcare executive, and the founder of Kinkaid Private Care, a private health management company specializing in assisting patients in their homes with complex medical diagnoses. Jennifer is a registered nurse with more than 20 years of experience working in some of the most highly regarded hospitals in Los Angeles and Orange County.  Over the years she has developed an extraordinary network of highly qualified nurses with various specialties. This network allows her to provide the best medical experience and match specialized nursing care to the specific needs of her clients.