In-home caregivers provide essential services to those who need a little extra help in the place they feel most comfortable. At-home caregiver services can benefit people who need help to continue living independently, have disabilities that interfere with their daily routines, or are currently managing chronic health issues. Further, starting treatment with an in-home caregiver in Los Angeles can drastically increase the quality of life for anyone who needs help in their everyday life at home.
Personal Care and Companionship
When most people consider the duties and responsibilities of a caregiver, they are thinking of personal care and companionship. These professionals typically provide non-medical care but can help with routine medical tasks such as blood pressure readings, medication reminders, and reporting on health concerns. Additionally, caregivers are well suited to helping people with trouble ambulating, transferring, and completing their activities of daily life.
While some people may require more intensive care in the form of in-home nursing care or at-home doctor visits, they can still benefit from the friendship and support that a personal care and companionship caregiver can provide. The primary role of a caregiver is to support their client in their everyday lives, while working to inspire further independence and growth.
Benefits of At Home Caregiver Services
In-home private caregivers can help people with specific needs accomplish their day-to day tasks. This could include:
Assisting with bathing, grooming, dressing, and toileting
Help with walking, transferring, and fall prevention
Helping with meal preparation and planning
Light household duties
Medication safety and reminders
Further, private in-home caregivers in Los Angeles provide the vital service of adult companionship. Particularly for seniors, loneliness and isolation have been associated with a host of serious health conditions. Choosing a friendly and reliable caregiver gives seniors living in empty homes the opportunity to meet with somebody regularly and share their experiences and hobbies with.
For many families and seniors, in-home caregiving is often a preferred alternative to assisted living homes. Most seniors would much prefer staying in their homes, and in-home caregiving is an effective solution for many.
Choosing the Right Caregiver
Choosing a caregiver for yourself or a loved one can be a daunting task. The very nature of caregiving services makes it an extremely intimate relationship, as they will be invited into your home and attending to your basic needs. In choosing a caregiver, you want to ensure that:
They are reliable and trustworthy
They are communicative with clients and families
They are compassionate, warm, and empathetic
Kinkaid Private Care works with several caregiving agencies throughout Los Angeles and surrounding areas. Our team has personally vetted these companies for their reliability, compassion, and communication skills, to ensure that each of our clients gets the help they need.
At Home Caregiver Services Available
Personal care and companionship caregivers are available with Kinkaid's network of caregiving providers throughout Los Angeles and surrounding areas. Caregiving services are available up to 24 hours a day, 7 days a week, depending on each client's particular needs. These caregivers are trained to help with a variety of different needs and tasks and can help improve the quality of life of anyone who needs assistance throughout the house.
Find Your In-Home Caregiver in Los Angeles with Kinkaid Private Care
At Kinkaid Private Care, we understand that caregiving is an important, but sensitive task. To help all our clients get the best in-home caregivers, we've partnered with trusted caregiving companies in the Los Angeles area to ensure each of our patients gets the support they need.
Kinkaid Private Care's mission is to bridge the gap between hospital and home, by bringing the best concierge medical and caregiving services directly to our clients. Caregiving is a vital component of that mission, as they can facilitate the healing process through connection, compassion, and everyday assistance. To get started with an in-home caregiver in Los Angeles, reach out to our team by calling 866-344-9050. Our team would be happy to help you determine what level of care best suits your needs and connect you with trusted caregivers that you can rely on.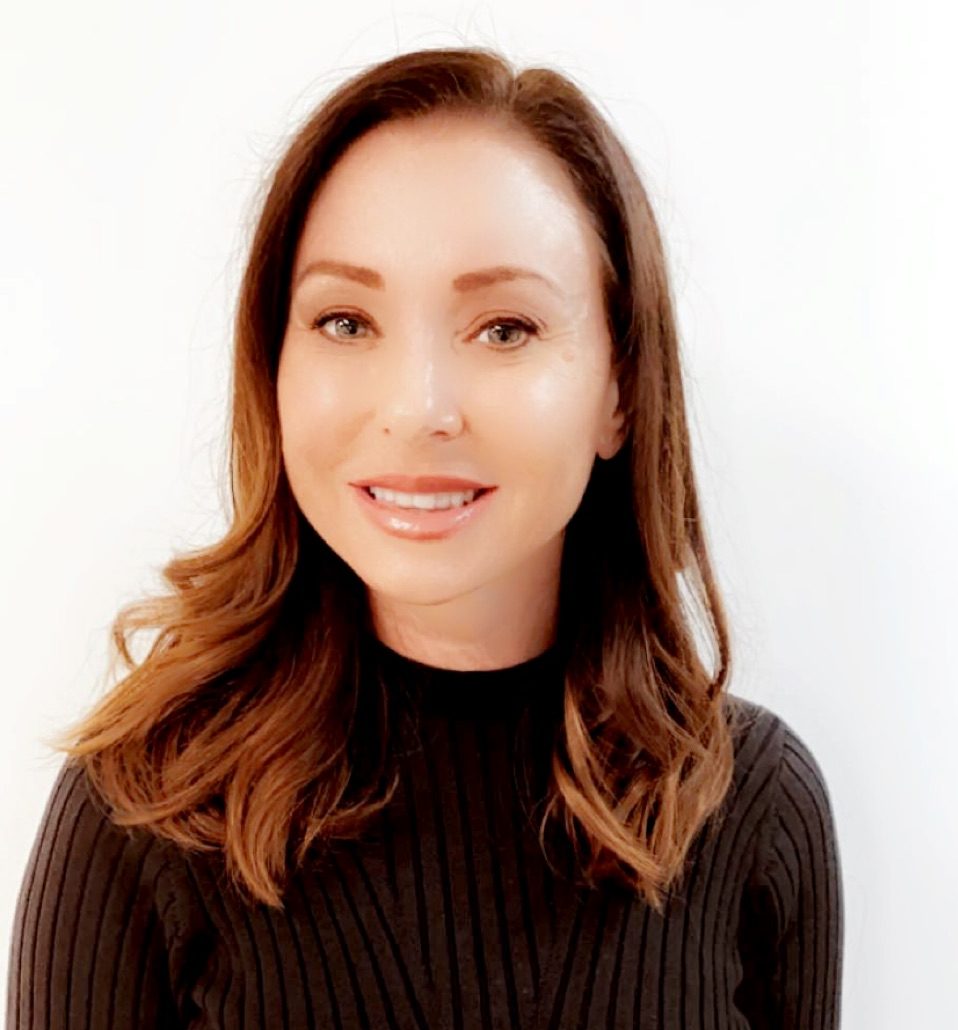 Jennifer is a healthcare executive, and the founder of Kinkaid Private Care, a private health management company specializing in assisting patients in their homes with complex medical diagnoses. Jennifer is a registered nurse with more than 20 years of experience working in some of the most highly regarded hospitals in Los Angeles and Orange County.  Over the years she has developed an extraordinary network of highly qualified nurses with various specialties. This network allows her to provide the best medical experience and match specialized nursing care to the specific needs of her clients.