Yes! IV Vitamin Therapy can be administered at home just as effectively as at a doctor's office or treatment center. This article discusses what IV vitamin therapy is, who should receive it, and how you can receive the therapy from the comfort of your own home.
What is IV Vitamin Therapy?
IV Vitamin Therapy involves injecting vitamins, nutrients, and/or other important minerals directly into the bloodstream. Because the vitamins are injected directly into you, you see and feel the results quickly.
One of the most common IV vitamin therapies is called the "Myers Cocktail." This cocktail contains all of the essential vitamins one needs, including magnesium, calcium, B-vitamins, and vitamin C. The goal of this cocktail is to boost your immune system to help your body recover faster. It will also provide a quick relief from various symptoms.
Who Should Receive IV Vitamin Therapy?
IV Vitamin Therapy is not a cure for any disease, but it can help relieve symptoms and make you feel better. In fact, this type of therapy can be a helpful boost for many symptoms, illnesses, and/or general fatigue, as it gives your immune system a boost.
One of the most common uses of IV Vitamin therapy is to help with dehydration. IV Vitamin Therapy can help rehydrate your body by providing it with vitamins and nutrients often lost during dehydration. In fact, many people use this therapy to help fight hangovers, which are usually caused by dehydration from excessive alcohol consumption.
IV Vitamin Therapy is also used to help fight more serious illnesses, such as Chronic Fatigue Syndrome, excessive migraines, and even asthma. The therapy can also be used to help reduce stress and even improve skin health.
Ultimately, receiving a boost of vitamins and nutrients is rarely a bad thing, so IV Vitamin Therapy can be used to help you feel better in just about any circumstance.
How Can I Receive IV Vitamin Therapy At Home?
While IV Vitamin Therapy is usually administered at a therapy center, doctor's office, or hospital, it can be just as effectively given in the comfort of your own home. Moreover, receiving this therapy at home is actually quite easy and can be organized through an at-home care provider. These same at-home care providers can also help coordinate other related at-home services for you.
Get The Home Care You Need with Kinkaid:
If you or your loved one is in need of at-home IV Vitamin Therapy, please reach out to us to see how we can help. Kinkaid Private Nursing Care offers premium in-home services to patients looking for the best and most intensive care on the market. We only take on a few clients at a time, so we always provide specialized care to meet the needs of each client.
For more information, please visit our homepage and learn about the array of services we provide. These services include at-home IV Vitamin Therapy, in-home nursing care, and the coordination of a variety of at-home medical services in the Los Angeles area, as well as home detox services all over the state of California. We also offer at-home Covid-19 testing.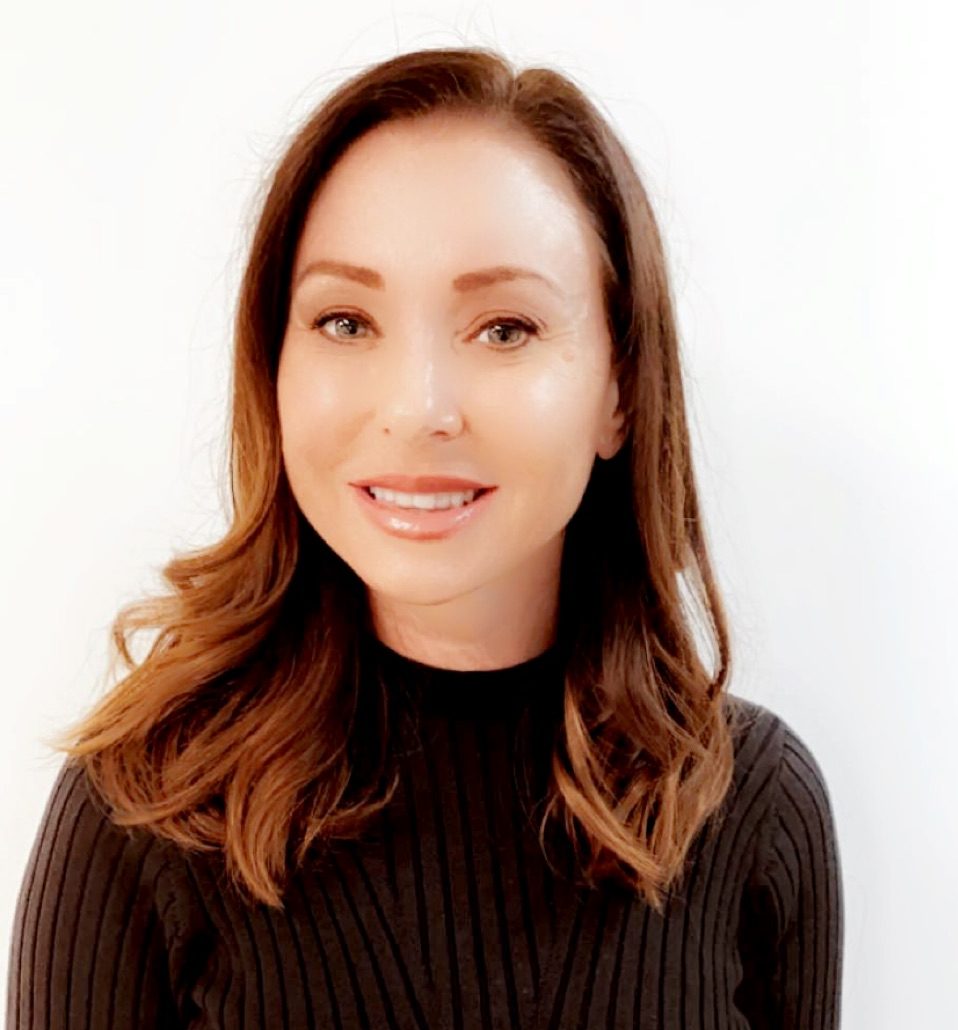 Jennifer is a healthcare executive, and the founder of Kinkaid Private Care, a private health management company specializing in assisting patients in their homes with complex medical diagnoses. Jennifer is a registered nurse with more than 20 years of experience working in some of the most highly regarded hospitals in Los Angeles and Orange County.  Over the years she has developed an extraordinary network of highly qualified nurses with various specialties. This network allows her to provide the best medical experience and match specialized nursing care to the specific needs of her clients.