If you are showing symptoms of pneumonia, your doctor may tell you to get a chest x-ray to see if you in fact have the disease. You may be wondering what this means, how this will help, and/or where you should get an x-ray, so this article aims to answer some of the questions you may have. Specifically, we will discuss what pneumonia is and how a chest x-ray helps diagnose it. We will then discuss the best and most comfortable way to receive a chest x-ray.
What is Pneumonia?
According to the Mayo Clinic, pneumonia is an infection that inflames the air sacs in your lungs. It can be caused by bacteria, viruses, or fungi, and often accompanies other diseases you may have.
The severity of the disease can vary from person to person, but the most severe cases are usually found in people in the "at-risk" category: Those over the age of 65 or with weakened immune systems, as well as young children and infants.
Symptoms of the disease vary depending on its severity, with mild cases feeling similar to having a bad cold or flu. The following are examples of symptoms you may feel with pneumonia:
Chest pain when you breathe or cough
Wet cough
Fatigue
Fever and chills
Nausea, vomiting, or diarrhea
Shortness of breath
In addition to the symptoms above, adults over 65 may also experience confusion or changes in mental awareness, along with abnormally low body temperatures.
Why Get A Chest X-Ray For Pneumonia?
Because pneumonia is an infection that inflames your lungs, doctors must be able to see your lungs to accurately diagnose it. And the best way for a doctor to do this is with a chest x-ray. The x-ray shows all of a patient's chest, so doctors can easily see the lungs to see if there is an infection.
The following is an example of what a chest x-ray for a pneumonia patient looks like:
Where To Get A Chest X-Ray:
While most people assume that the doctor's office or hospital is the best place to get an x-ray, you can actually receive a chest x-ray at home and avoid the hassle of going to the doctor and the risk of exposing your already compromised immune system.
At-home care providers can coordinate chest x-rays from the comfort of your own home, and doing so is easy. See below how you can receive an at-home chest x-ray at your convenience.
Get The Home Care You Need with Kinkaid:
If you or your loved one is in need of an at-home chest x-ray, please reach out to us to see how we can help. Kinkaid Private Nursing Care offers premium in-home services to patients looking for the best and most intensive care on the market. We only take on a few clients at a time, so we always provide specialized care to meet the needs of each client.
For more information, please visit our homepage and learn about the array of services we provide. These services include at-home chest x-rays, in-home nursing care, and the coordination of a variety of at-home medical services in the Los Angeles area, as well as home detox services all over the state of California. We also offer at-home Covid-19 testing.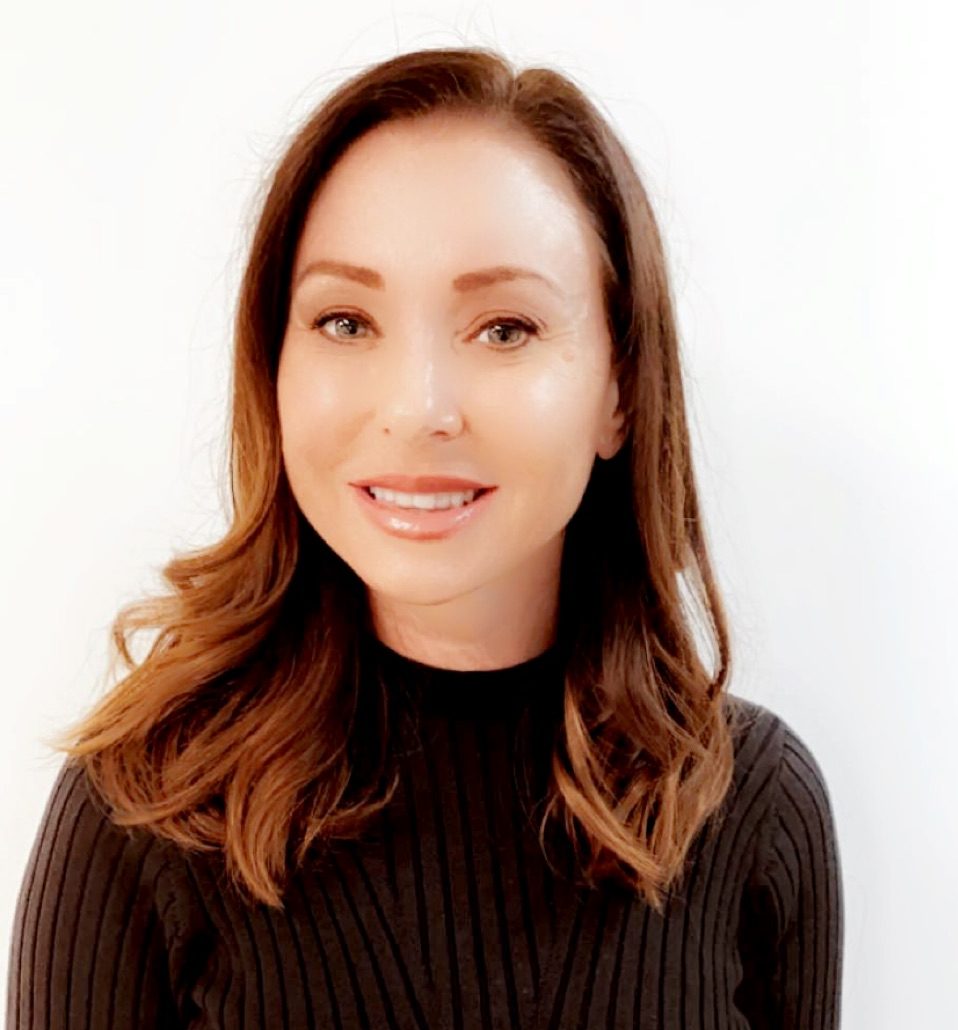 Jennifer is a healthcare executive, and the founder of Kinkaid Private Care, a private health management company specializing in assisting patients in their homes with complex medical diagnoses. Jennifer is a registered nurse with more than 20 years of experience working in some of the most highly regarded hospitals in Los Angeles and Orange County.  Over the years she has developed an extraordinary network of highly qualified nurses with various specialties. This network allows her to provide the best medical experience and match specialized nursing care to the specific needs of her clients.