Receiving medical care from a physician is crucial for maintaining your health, but going to the doctor's office can be a hassle. The best way to receive the same quality care without the stress of going to the doctor is to receive this care from the comfort of your home.
At-home doctor visits are becoming more popular and make sense for people who may be uncomfortable going to the doctor. This article discusses the benefits of receiving at-home medical care, as well as how you can schedule an at-home doctor's visit for yourself or your loved one.
Benefits of An At-Home Doctor:
In addition to receiving care from the comfort of your own home, there are other benefits of at-home doctor visits, including the following:
Avoid The Germs: One of the biggest advantages of receiving care from a physician at home is that you do not expose yourself to the germs of a doctor's office or hospital. If you are not feeling well — or if you have a compromised immune system — you want to avoid places full of unwell and contagious individuals, such as doctor's offices and hospitals. Receiving care at home will ensure you are able to isolate and stay safe.
Increased Privacy: Hospitals and doctor's offices are crowded, so it can be difficult to maintain full privacy. With at-home doctor's visits, however, it is easy to receive care while also maintaining full privacy.
No Travel Necessary: If you are in need of medical care, traveling to and from the doctor's office or hospital can be challenging. Depending on the reason you need care, travel may be reason enough to opt for at-home care.
How To Schedule An At-Home Doctor Visit:
The best way to schedule an at-home doctor visit is through an at-home private care provider. These providers are experts at ensuring you receive the right at-home doctor for your needs. They may also be able to help coordinate other related services such as in-home nursing care, senior care, and other medical-related at-home services.
Get The Home Care You Need with Kinkaid:
If you are  in need of an at-home doctor visit, please reach out to us to see how we can help. Kinkaid Private Nursing Care offers premium in-home services to patients looking for the best and most intensive care on the market. We only take on a few clients at a time, so we always provide specialized care to meet the needs of each client.
For more information, please visit our homepage and learn about the array of services we provide. These services include organizing at-home doctor visits, in-home nursing care, and the coordination of a variety of at-home medical services in the Los Angeles area, as well as home detox services all over the state of California. We also offer at-home Covid-19 testing.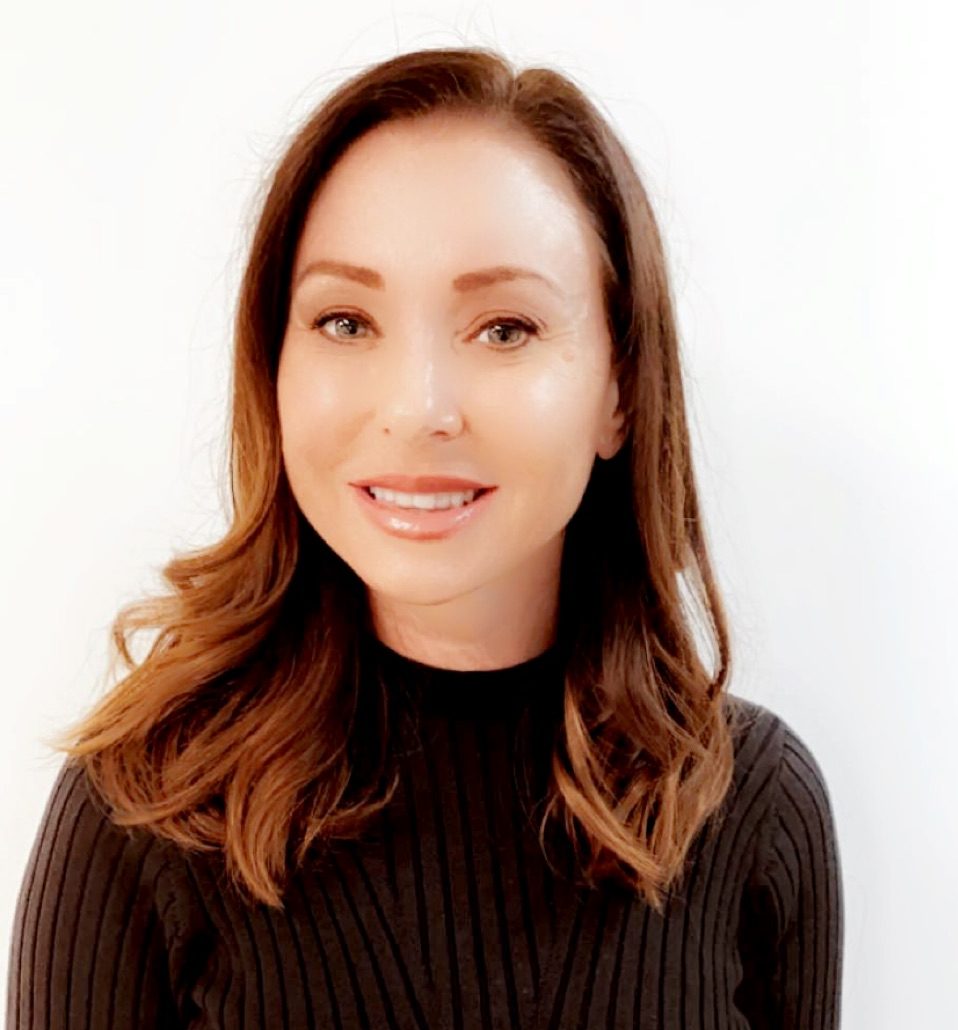 Jennifer is a healthcare executive, and the founder of Kinkaid Private Care, a private health management company specializing in assisting patients in their homes with complex medical diagnoses. Jennifer is a registered nurse with more than 20 years of experience working in some of the most highly regarded hospitals in Los Angeles and Orange County.  Over the years she has developed an extraordinary network of highly qualified nurses with various specialties. This network allows her to provide the best medical experience and match specialized nursing care to the specific needs of her clients.