Every year almost 2 million new cases of cancer are diagnosed in the US, while 17 million Americans live with cancer daily. Although cancer rates remain high, thanks to advances in cancer treatment, much of oncology care can now be carried out in outpatient clinics and treatment centers, reducing the need for multiple hospital readmissions. These advances in treatment have led to more people with cancer having the option to remain at home instead of facing repeated hospitalizations.
Can Cancer Patients Stay at Home?
With the right support, many cancer patients can stay in the privacy, comfort, and security of their homes while they undergo or recover from cancer treatment. That's particularly the case when cancer patients have access to in home cancer care. In home cancer care allows you to take care of a cancer patient at home while they receive the highest quality of cancer care available from professional nurses who are trained in oncology caregiving.
How Can I Help a Cancer Patient at Home?
Caring for a cancer patient at home involves making sure they are comfortable, but there are other ways you can care for a cancer patient at home.
You can help a cancer patient feel better by helping their household continue to run smoothly. That includes tasks like:
Helping them with house cleaning, shopping and meal preparation
Making sure outside tasks like yard care are done
Running errands for them
Another way to help a cancer patient at home is by seeking premium cancer care from Kinkaid Private Nursing Care. Our care is provided by Kinkaid's team of in-home nurses with decades of experience caring for the elderly. Our nurses are trained to provide high-quality care in a kind and professional manner, while also ensuring excellent communication with families.
Kinkaid Private Care helps with:
managing symptoms
in-home lab work
proper nutrition plan
healthy exercise regimen
prioritizing communication
coordination of supporting services
coordinating doctor's appointments
proactive care by vigilant oversight
How Do You Make a Cancer Patient Feel Better?
There are many ways to help a cancer patient feel better. Here are some ways to help a cancer patient feel better emotionally:
Listening without judging. Often, people who are facing life-changing situations need to talk about it without receiving advice or judgment. Simply listening to them is an important way to make a cancer patient feel better.
Avoid being a cheerleader. It's great to encourage someone, but superficial slogans like "you got this" or "everything will be ok" only make people feel worse.
Stay interested in the person. It's easy to allow a relationship with a person with cancer to become all about the disease, but remain focused on the person, including their likes, dislikes, preferred activities, and their interests.
Help their caregiver. If you can help a cancer patient's caregiver get some basic tasks accomplished, you'll be giving them more time to spend with their loved one. Helping out on household tasks can give a caregiver some respite while assisting the household in staying on track.
Why Choose Kinkaid?
Kinkaid Private Care provides premium cancer care in the comfort of our patients' homes. Our highly trained and experienced nurses customize our care plans to fit the specific needs of each patient. We only take on a few clients at a time, so we always provide luxury specialized care to meet the needs of each client.
Overall, we create a concierge medical experience for each of our clients. Our approach starts with building relationships with each of our clients and their families; we get to know you in the comfort and privacy of your home to understand your exact needs. We then create a personal oncology care team for you consisting of at least a clinical nurse specialist, clinical case manager, and care coordinator. Our compassionate teams are clinician-led and available to you 24/7 to provide unparalleled service and attention to detail.
For more information, please call us at 866-337-4596 or fill out our contact form.
References
Cancer facts & figures 2021. American Cancer Society. (n.d.). Retrieved October 18, 2022, from https://www.cancer.org/research/cancer-facts-statistics/all-cancer-facts-figures/cancer-facts-figures-2021.html
Tralongo P, Ferraù F, Borsellino N, Verderame F, Caruso M, Giuffrida D, Butera A, Gebbia V. Cancer patient-centered home care: a new model for health care in oncology. Ther Clin Risk Manag. 2011;7:387-92. doi: 10.2147/TCRM.S22119. Epub 2011 Sep 9. PMID: 21941445; PMCID: PMC3176172.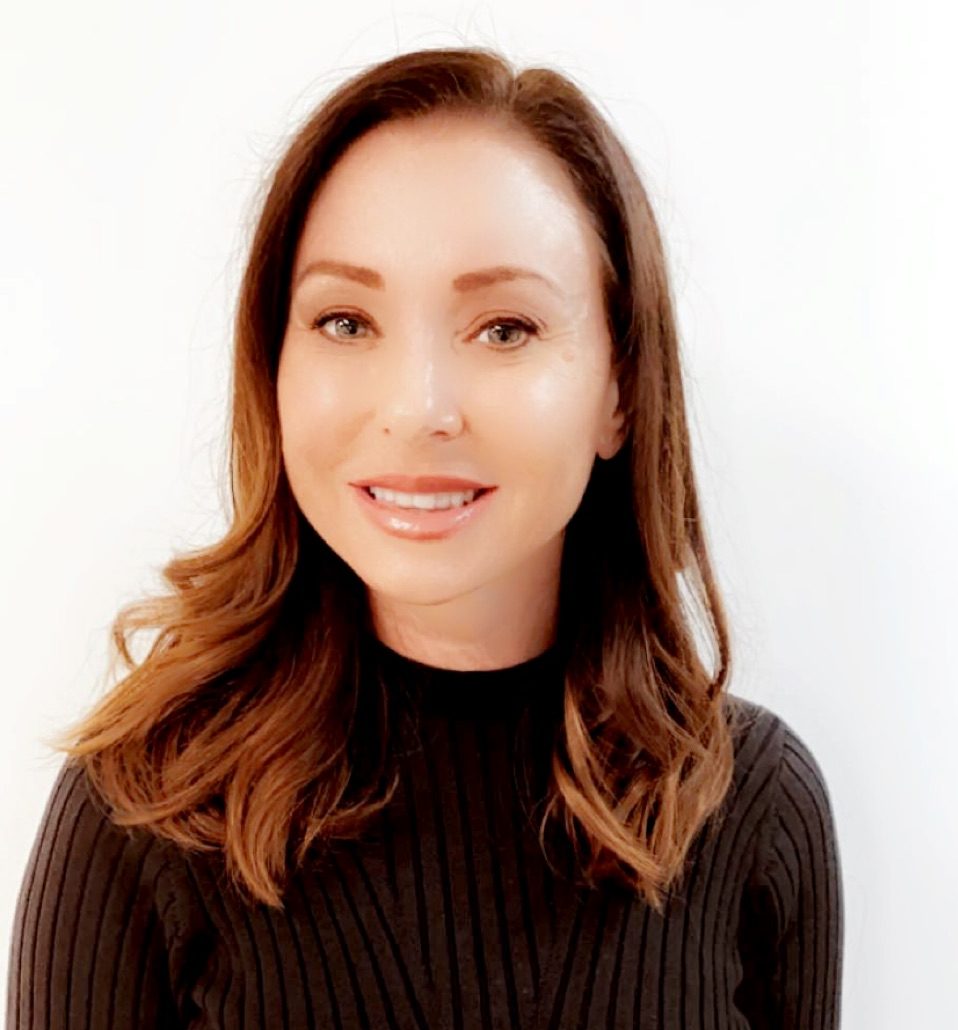 Jennifer is a healthcare executive, and the founder of Kinkaid Private Care, a private health management company specializing in assisting patients in their homes with complex medical diagnoses. Jennifer is a registered nurse with more than 20 years of experience working in some of the most highly regarded hospitals in Los Angeles and Orange County.  Over the years she has developed an extraordinary network of highly qualified nurses with various specialties. This network allows her to provide the best medical experience and match specialized nursing care to the specific needs of her clients.