According to the Centers for Disease Control and Prevention, 36 million older adults fall each year. One in five of these falls results in an injury, such as a fractured hip or broken bone. A significant portion of these falls occur in the bathroom, where slick and wet surfaces can lead to slips and stumbles.
These falls are often preventable. Taking steps towards bathroom safety for elderly people can significantly reduce the hazard of falling, and prevent costly medical expenses, injury, and loss of independence.
Common Hazards in the Bathroom
The bathroom is filled with potential hazards that people don't think twice about. Despite being one of the smallest rooms in the house, it is one of the most frequently used and a common place for injurious falls. A bathroom's small size, wet environment, and slippery surfaces all contribute to the high rate of injuries.
The most common hazards in the bathroom include:
Bathtubs. Bathtubs are typically made from slick porcelain, and often have rounded edges that make it difficult to stand up in. The raised edges of a bathtub can also become a tripping hazard, particularly for seniors with limited mobility.
The toilet seat. Many seniors struggle with lowering themselves onto a traditional toilet seat.
Clutter. The small size of bathrooms makes clutter a common cause for tripping or stumbling. Even items on the counter can pose a hazard.
Floors. Slick flooring, such as linoleum, tile, or wood can often be hazardous, particularly when wet.
When considering bathroom safety for seniors, these hazards must be accounted for and addressed.
6 Bathroom Safety Tips for Seniors
Bathroom safety for elderly people is a simple way of reducing healthcare costs and unwanted injury. Following these bathroom safety tips for seniors can help keep you and your family safe, healthy, and anxiety free.
1. Install Grab Bars
Grab bars can assist seniors in maintaining their balance when stepping out of the shower or bathtub, when they are at their highest risk for falling. Without dedicated grab bars, many seniors will reach for a towel rack to help maintain their balance – but these often don't have the structural support necessary to help people stay on their feet and may simply rip out of the wall.
When choosing a grab bar, look for one that can be wall mounted, as these are the most secure. Avoid grab bars that attach via suction cups, as they can detach right when they are needed most. Place the grab bars where they can easily be held while transferring from the shower or tub.
2. Invest in a Shower Chair
A shower chair is a simple tool that helps eliminate the slippery conditions within a shower or tub. Shower chairs are particularly useful for seniors who struggle with mobility, are wheelchair bound, or have trouble bathing on their own. A sturdy shower chair can also help seniors maintain their independence, as it helps them to continue bathing on their own without support.
3. Reduce Clutter
Decorations, trash cans, and cleaning supplies are often left scattered about a bathroom. Each of these items of clutter can create a potential slipping hazard for elderly people, increasing the risk of injury.
When workings towards bathroom safety for elderly people, finding places to store these items can significantly reduce the risk of falling.
4. Add Non-Slip Mats or Strips
One of the main reasons for falls in the bathroom are wet and slippery surfaces. Placing non-slip mats in a shower or tub can provide extra traction where it's needed most. Consider adding nonslip strips or bathmats on the floor as well.
5. Install a Raised Toilet Seat
A standard toilet seat high is typically 15 inches from the floor. Many seniors struggle to lower themselves to this height and may struggle standing up as well. Adding a raised-height toilet seat can make transferring to and from the toilet much simpler and be less stressful on the body.
The ADA standard for toilet seat heights is 17 to 19 inches. Raised height toilet seats are widely available and can be installed on existing toilets.
6. Hire a Caregiver
An in-home caregiver can help with toileting, hygiene, and mobility issues. If you or a loved one is struggling to continue completing these tasks independently, caregivers can provide a lifeline to sustained independence and bathroom safety for seniors.
In-Home Senior Care with Kinkaid Private Care
Many senior citizens will need professional support to maintain their independence as they age. At the same time, most seniors greatly prefer living in their own home, and want to avoid moving into a nursing home or care facility. At Kinkaid Private Care, we offer premium in-home senior care to older adults who are struggling with mobility, health, or cognitive issues. Our services are designed to help seniors continue living on their own, while fostering health and longevity. To learn more about our comprehensive suite of elder care services, reach out to our team by calling 866-294-6451 or by filling out our confidential online contact form.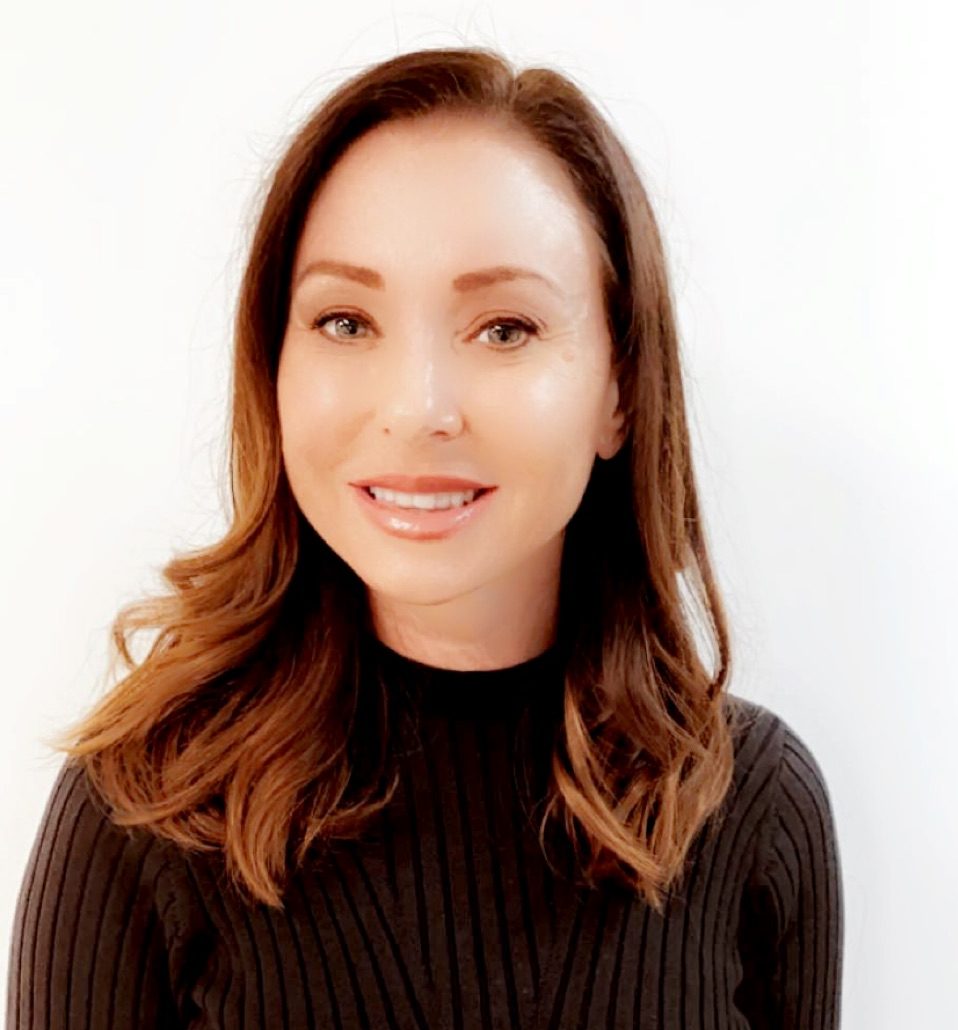 Jennifer is a healthcare executive, and the founder of Kinkaid Private Care, a private health management company specializing in assisting patients in their homes with complex medical diagnoses. Jennifer is a registered nurse with more than 20 years of experience working in some of the most highly regarded hospitals in Los Angeles and Orange County.  Over the years she has developed an extraordinary network of highly qualified nurses with various specialties. This network allows her to provide the best medical experience and match specialized nursing care to the specific needs of her clients.