Chest x-rays are common and can be used to give doctors a better idea of a patient's condition for a number of diseases or problems associated with the upper body. If your doctor has recommended a chest x-ray, you may be asking the following questions, which we discuss in this article:
Why do I need a chest x-ray?
What does a normal chest x-ray look like?
Where should I get a chest x-ray?
Why Do I Need A Chest X-Ray?
Chest x-rays reveal a number of things for doctors in and around your chest, so they are important for diagnosing and treating a variety of symptoms and diseases. According to the Mayo Clinic, the following are a few examples of what chest x-rays can be used to detect:
Cancer associated with the lungs and surrounding areas
Heart problems associated with the lungs
Pneumonia
Changes in the size and shape of the heart
Rib or spine fractures
What Does A Normal Chest X-Ray Look Like?
Everyone's chest x-ray will look slightly different because no two people are exactly alike. Because of this, identifying a "normal" chest x-ray is difficult. That being said, the following is an example of a chest x-ray that would be considered "normal":
In contrast, the following is an example of a chest x-ray for a patient with pneumonia:
Where Should I Get a Chest X-Ray?
While most people assume that the doctor's office or hospital is the best place to get an x-ray, you can actually receive a chest x-ray at home and avoid the hassle of going to the doctor and the risk of exposing your already compromised immune system.
At-home care providers can coordinate chest x-rays from the comfort of your own home, and doing so is easy. See below how you can receive an at-home chest x-ray at your convenience.
Get The Home Care You Need with Kinkaid:
If you or your loved one is in need of an at-home chest x-ray, please reach out to us to see how we can help. Kinkaid Private Nursing Care offers premium in-home services to patients looking for the best and most intensive care on the market. We only take on a few clients at a time, so we always provide specialized care to meet the needs of each client.
For more information, please visit our homepage and learn about the array of services we provide. These services include at-home chest x-rays, in-home nursing care, and the coordination of a variety of at-home medical services in the Los Angeles area, as well as home detox services all over the state of California. We also offer at-home Covid-19 testing.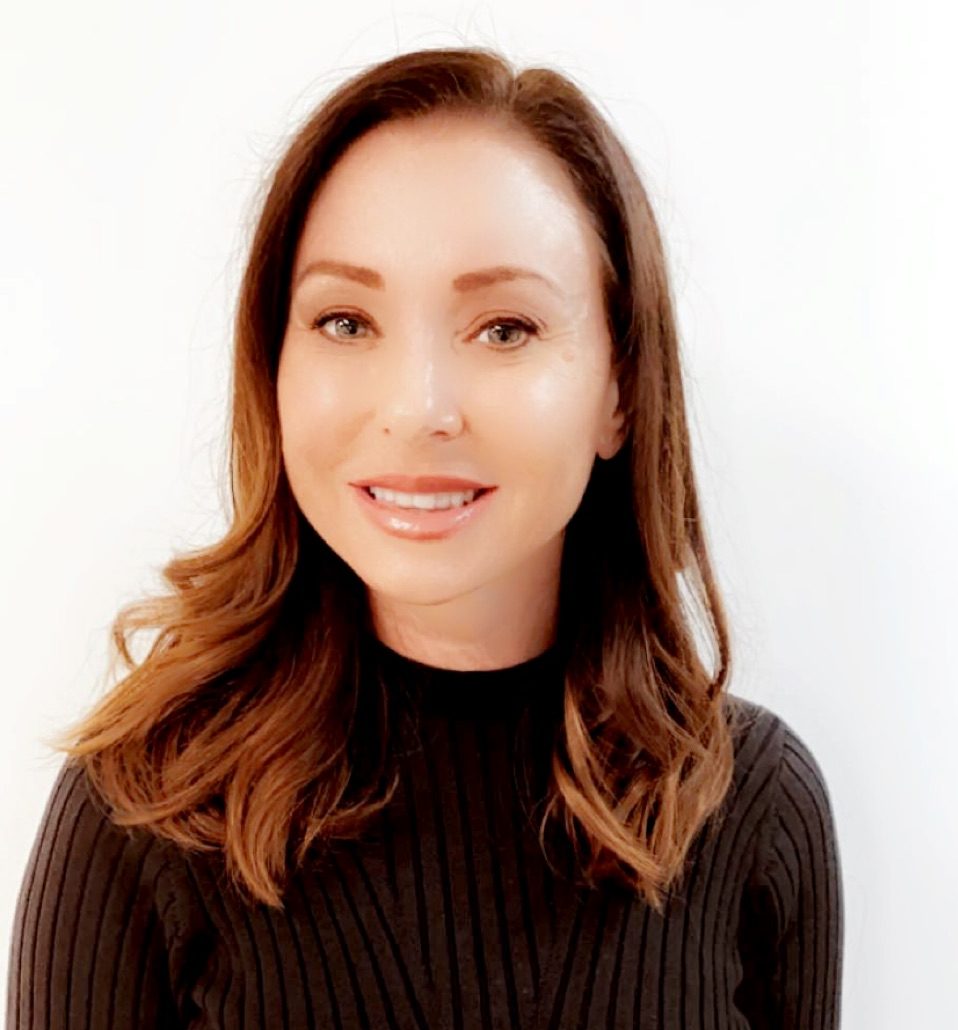 Jennifer is a healthcare executive, and the founder of Kinkaid Private Care, a private health management company specializing in assisting patients in their homes with complex medical diagnoses. Jennifer is a registered nurse with more than 20 years of experience working in some of the most highly regarded hospitals in Los Angeles and Orange County.  Over the years she has developed an extraordinary network of highly qualified nurses with various specialties. This network allows her to provide the best medical experience and match specialized nursing care to the specific needs of her clients.