Yoga has become a popular activity and form of exercise for people across the world, as it relaxes your mind and keeps you in shape at the same time. And while most yoga classes and videos are geared toward young and middle-aged adults, seniors can and should enjoy yoga as well. After all, easing the mind and body should be for everyone, regardless of age.
In this article, we will discuss the benefits of yoga for seniors and how you can take yoga classes with a private instructor at home.
Benefits of Yoga for Seniors:
Older adults should practice yoga for a number of reasons, as yoga can enhance the lives of senior citizens in numerous ways. The following are just a few of the benefits of yoga for seniors:
Stronger Body: Yoga allows you to strengthen your body so you are healthier physically. Yoga forces you to build bone strength, muscle strength, and flexibility, all of which are crucial for the health of senior citizens.
Improved Balance: One of the biggest benefits of yoga is improved balance. If you find yourself struggling with balance as you age, yoga may be a good fit for you.
Improved Breathing: Yoga helps you gain control of your breathing and breathe in a healthier way, which can sometimes be a problem for seniors.
Reduced Stress: As yoga is a good source of physical exercise, it helps reduce overall stress and keep you in a healthier mental state. It can even help you sleep better at night.
Take Private Yoga Classes From Home:
The best option for many senior citizens is to partake in yoga from the comfort of your home. After all, traveling can be stressful as one ages and may not be worth a 30 or 60 minute yoga session. Because of this, we recommend looking into at-home yoga with a private instructor. While this may be more expensive, it provides the most comfortable and customized experience that can help improve the health of older adults.
At-home care providers can help arrange private yoga instructors who can lead seniors in yoga from the comfort of the senior citizen's home. We recommend going through an at-home care provider because these providers can usually help set up other related services if need be. See below for how you can set up at-home yoga sessions.
Get The Home Care You Need with Kinkaid:
If you are interested in private yoga at home, please reach out to us to see how we can help. Kinkaid Private Nursing Care offers premium in-home services to patients looking for the best and most intensive care on the market. We only take on a few clients at a time, so we always provide specialized care to meet the needs of each client.
For more information, please visit our homepage and learn about the array of services we provide. These services include at-home private yoga instructors, in-home nursing care, and the coordination of a variety of at-home medical services in the Los Angeles area, as well as home detox services all over the state of California. We also offer at-home Covid-19 testing.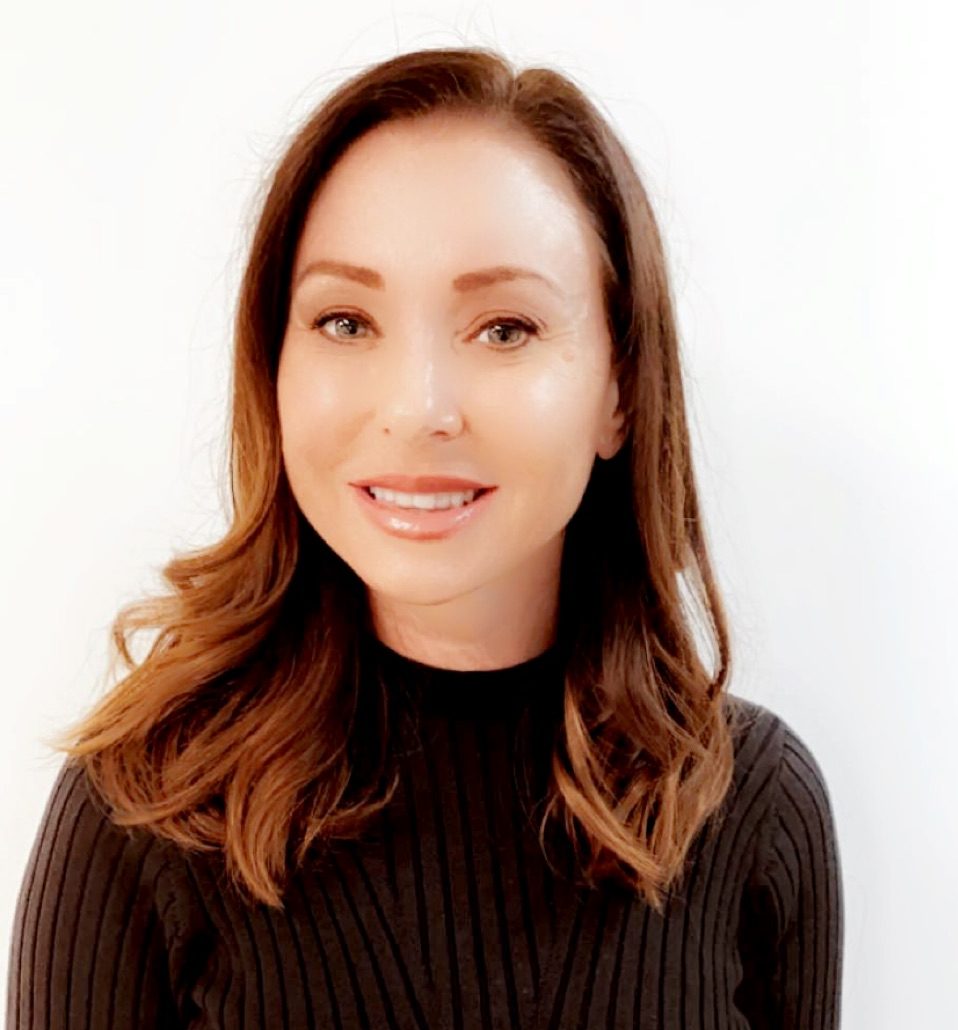 Jennifer is a healthcare executive, and the founder of Kinkaid Private Care, a private health management company specializing in assisting patients in their homes with complex medical diagnoses. Jennifer is a registered nurse with more than 20 years of experience working in some of the most highly regarded hospitals in Los Angeles and Orange County.  Over the years she has developed an extraordinary network of highly qualified nurses with various specialties. This network allows her to provide the best medical experience and match specialized nursing care to the specific needs of her clients.