When coordinating in-home nursing care, finding a qualified and effective case management team is crucial. After all, the top priority of any home care treatment is making sure everything is taken care of and that your loved one is in the best hands possible.
The only way to ensure everything is done effectively is to make sure you have a case management team that is organized, experienced, informed, and ultimately knows how to get the job done in the best way possible. While seeking nurse case management, look for a team with the following four characteristics:
In-Home Nursing Care Experts: Try to find a team that focuses specifically on in-home nursing care. It's usually best to hire a group of people who have a niche market they serve, as they must be dedicated experts in that specific field in order to succeed.
Excellent Communication: When organizing care for your loved one, there is little room for error, as you want your loved one to receive the best care possible. Miscommunications are one of the most common causes of mistakes, so be sure to hire a team with exceptional communication skills. Moreover, teams with good communication skills will be able to effectively educate you and your family on your loved one's condition.
Superior Organizational Skills: In-home nursing care is complicated and requires a team to be organized and keep track of every detail. A lack of organizational skills could lead to the wrong medication administered or other disastrous outcomes.
Well-Connected in the Medical Community: Part of receiving the best in-home nursing care is having access to the best doctors when necessary. While seeking a nurse case management team, you want to find professionals who are well-connected and can refer your loved one to the best doctors available.
Get The Home Care You Need with Kinkaid:
If you are in need of in-home nursing care or a nurse case management team, please reach out to us to see how we can help. Kinkaid Private Nursing Care offers premium in-home services to patients looking for the best and most intensive care on the market. We only take on a few clients at a time, so we always provide specialized care to meet the needs of each client.
For more information, please visit our homepage and learn about the array of services we provide. These services include in-home nursing care and the coordination of a variety of at-home medical services in the Los Angeles area, as well as home detox services all over the state of California. We also offer at-home Covid-19 testing.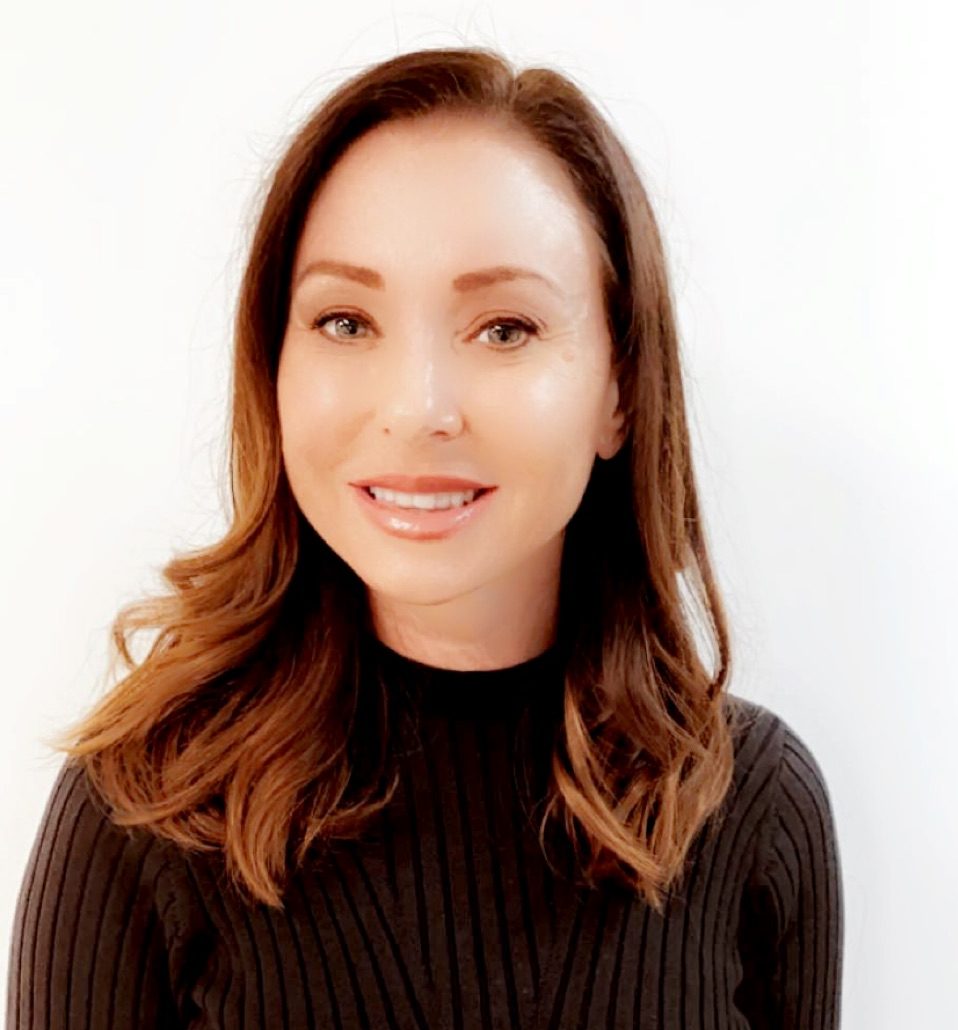 Jennifer is a healthcare executive, and the founder of Kinkaid Private Care, a private health management company specializing in assisting patients in their homes with complex medical diagnoses. Jennifer is a registered nurse with more than 20 years of experience working in some of the most highly regarded hospitals in Los Angeles and Orange County.  Over the years she has developed an extraordinary network of highly qualified nurses with various specialties. This network allows her to provide the best medical experience and match specialized nursing care to the specific needs of her clients.