Methamphetamine detox is the first step on the journey to recovering from your addiction. Detox is a necessary first step because before you start treatment, you must rid your body of the toxins it has received from abusing the drug. The detox stage of recovery does just that: It rids your body of all poisons so you are ready to begin your treatment in a sober state.
It is important to note that while most people can detox from methamphetamines at home, some meth detox cases may be too severe for at-home care. Please contact us and we can let you know how we can help.
Methamphetamine Detox Timeline:
The meth detox process can vary depending on the severity of each case and is usually longer than the detox processes for other drugs or alcohol. In general, the process can be broken down into two main phases:
Crash Phase: This phase usually lasts around 3-10 days, depending on the case. During the crash phase, patients usually experience extreme fatigue and a decline in cognitive ability. They could also experience flu-like symptoms such as nausea and sweating.
Intense Craving Phase: This phase can last for up to ten weeks and can include symptoms such as panic, hallucinations, increase in appetite, and more.
Symptoms of Methamphetamine Detox:
We discussed a few of the symptoms for each stage above, but here is a full list of symptoms one can expect during the meth detox process. Remember that symptoms can vary depending on the person and the case.
Headache
Intense Fatigue
Anxiety
Panic
Paranoia
Hallucinations
Depression
Insomnia
Increase in Appetite
Fuzzy Thinking
Mood Swings
Intense Cravings
Staying Healthy During Methamphetamine Detox:
While going through your detox, it is important to stay healthy, as this will help mitigate some of the worst symptoms. Try to keep the following in mind:
Eat Well and Stay Hydrated: Your body will go through a lot while detoxing, so it is important to stay as healthy as possible so you have the energy to fight off the withdrawal symptoms. This means eating well, drinking lots of water, and consuming lots of electrolytes.
Prioritize Relaxation: Detoxing can be difficult, so prioritize relaxation techniques to reduce your overall stress. Examples of ways to relax yourself during detox include:

Practicing meditation and deep breathing
Taking warm showers
Anything that can help lower your blood pressure and keep you calm
Detox at Home with Kinkaid:
If you or your loved one needs help detoxing, please visit our In-Home Detox page to learn how we can help. Kinkaid Private Care offers premium in-home services to patients looking for the best and most intensive care on the market. We only take on a few clients at a time, so we always provide specialized care to meet the needs of each client.
For more information, please visit our homepage and learn about our values and the array of services we provide. These services include home detox throughout California, as well as in-home nursing care and the coordination of a variety of at-home medical services in the Los Angeles area. We also offer at-home Covid-19 testing.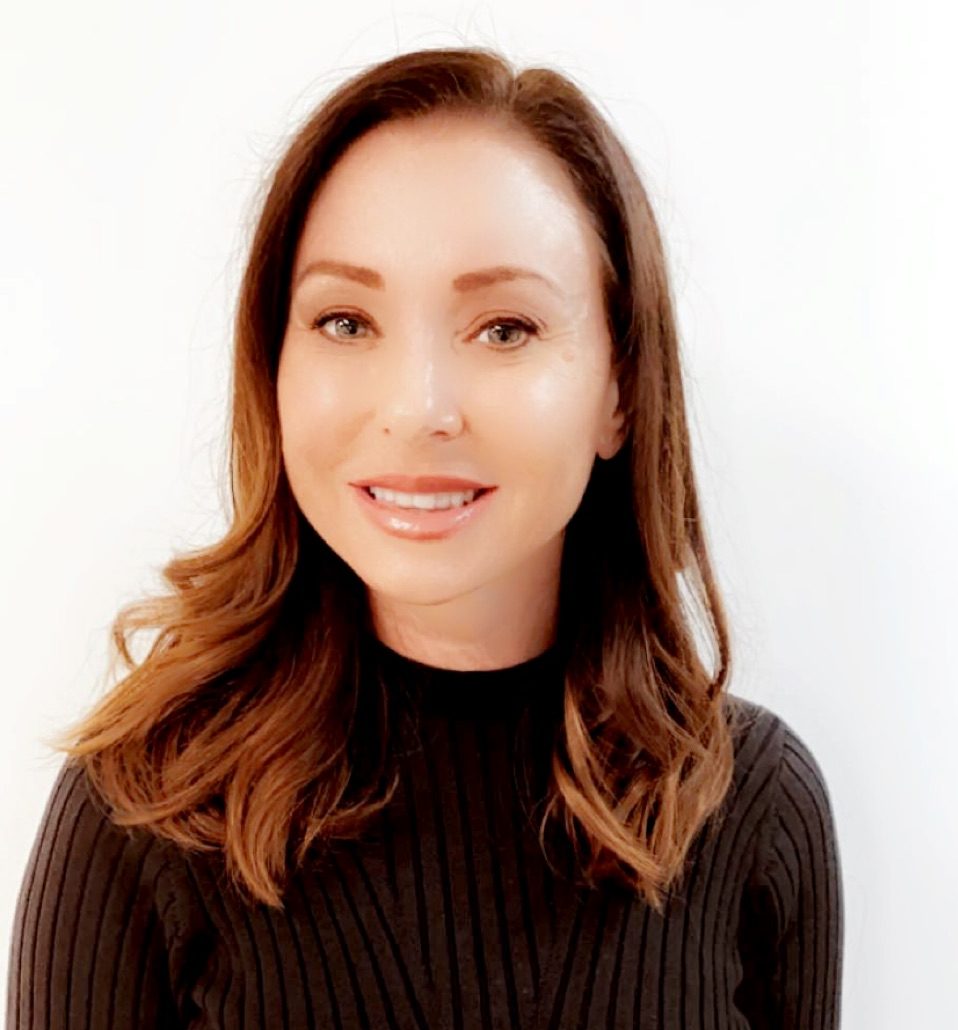 Jennifer is a healthcare executive, and the founder of Kinkaid Private Care, a private health management company specializing in assisting patients in their homes with complex medical diagnoses. Jennifer is a registered nurse with more than 20 years of experience working in some of the most highly regarded hospitals in Los Angeles and Orange County.  Over the years she has developed an extraordinary network of highly qualified nurses with various specialties. This network allows her to provide the best medical experience and match specialized nursing care to the specific needs of her clients.