Getting your blood drawn has been a staple of annual physicals for years. And it has generally been assumed that you have to get this procedure done at the doctor's office or hospital. However, at-home blood draws have become more popular, as it is just as easy and more efficient to get your blood drawn from the comfort of your home.
This article discusses how an at-home blood draw works, the benefits of receiving a blood draw at home, and how you can schedule one for yourself.
How Does An At-Home Blood Draw Work?
Receiving a blood draw at home is easy. Instead of going to the doctor, a nurse comes to your home and takes a sample of your blood. You then receive the results a couple days later just as if the blood were drawn at the doctor. It's as simple as that.
Benefits of An At-Home Blood Draw:
Receiving a blood draw at home as opposed to going to the doctor's office or hospital has numerous benefits, including:
Comfort: Many people feel uncomfortable going to the doctor's office or hospital and prefer staying at home. At-home blood draws guarantee you the comfort of your own home.
No Travel Risk: Individuals who may have various handicaps or who are older may have trouble traveling, and even a trip to the doctor's office can be a struggle. At-home blood draws allow those who do not want to travel the opportunity to receive the same health benefits from home.
Avoid Germs: Doctor's offices and hospitals are full of germs that can have serious effects on older individuals and those with compromised immune systems. It may be best to eliminate this risk by receiving blood work from home.
Get An At-Home Blood Draw With Kinkaid:
If you or your loved one is in need of an at-home blood draw, please reach out to us to see how we can help. Kinkaid Private Nursing Care offers premium in-home services to patients looking for the best and most intensive care on the market. We only take on a few clients at a time, so we always provide specialized care to meet the needs of each client.
For more information, please visit our homepage and learn about the array of services we provide. These services include at-home blood draws, in-home nursing care, and the coordination of a variety of at-home medical services in the Los Angeles area, as well as home detox services all over the state of California. We also offer at-home Covid-19 testing.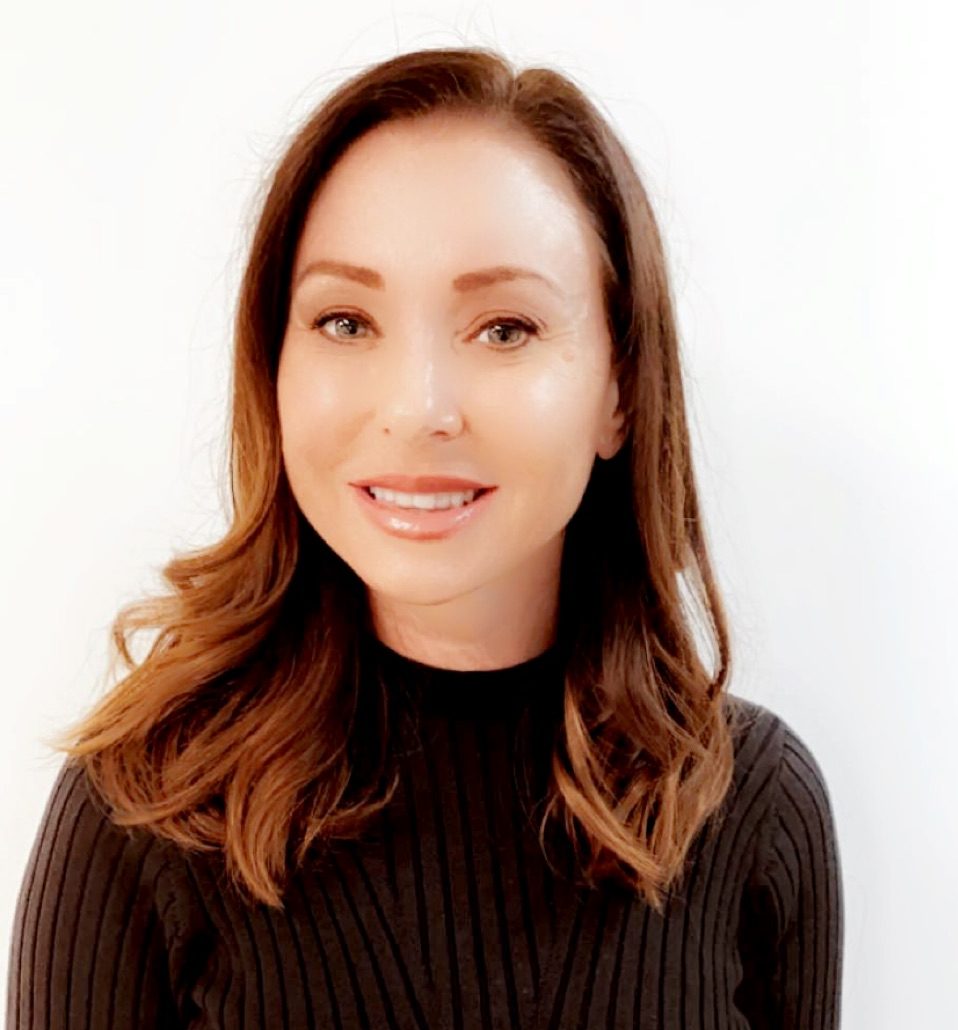 Jennifer is a healthcare executive, and the founder of Kinkaid Private Care, a private health management company specializing in assisting patients in their homes with complex medical diagnoses. Jennifer is a registered nurse with more than 20 years of experience working in some of the most highly regarded hospitals in Los Angeles and Orange County.  Over the years she has developed an extraordinary network of highly qualified nurses with various specialties. This network allows her to provide the best medical experience and match specialized nursing care to the specific needs of her clients.