We've all had blood work taken at some point or another, and the doctor sometimes tells us to fast beforehand and sometimes not. So that begs the question: Do you really need to fast before getting your blood drawn?
As is the case for many medical-related questions, the answer is it depends. This article will discuss which blood tests typically require fasting and why fasting is necessary. In the end, though, do what your doctor tells you to do.
Blood Tests That Require Fasting:
According to WebMD, the following are examples of common blood tests that typically require fasting. Please note that this is not a list of every test. And again, you should always follow your doctor's instructions.
Measuring Blood Glucose: This test measures the amount of glucose in your bloodstream and can be used to test for diabetes.
Lipid Panel: This test is used to measure your level of cholesterol and other blood fats.
Basic Metabolic Panel: This is the blood test we have all received as part of our annual physical. It tests for blood sugar levels, electrolyte balances, and more.
Vitamin B12 Test: Measuring the level of B12 vitamins in your blood can help diagnose anemia and other diseases.
Iron Test: This tests the level of iron in your blood.
Gamma-Glutamyl Transferase (GGT) Test: This test measures the level of the GGT enzyme in your blood, which can be used to help diagnose liver disease, alcohol abuse, and more.
Why Fast Before A Blood Test?
Nutrients from food and beverages impact the level of various enzymes and elements in your blood. Because of this, to receive an accurate reading of the make-up of your bloodstream, you need to be free of these outside influences.
For example, if your doctor would like to measure the level of glucose in your blood to test for diabetes, he or she will need to measure the level of glucose that is naturally in your system. If you eat or drink before your test, the sugars from those foods and beverages will show up on the test and skew the results.
Get Your Blood Drawn From Home:
If you need your blood drawn and do not want to go to the doctor's office or hospital, you can get your blood drawn from home. Receiving blood-work at home has many advantages, as you do not have to travel to and from the doctor and you do not expose yourself to germs at the doctor's office or hospital.
At-home care providers can set up blood draws from the comfort of your home. See below for how you can schedule an at-home blood draw.
Get The Home Care You Need with Kinkaid:
If you or your loved one is in need of an at-home blood draw, please reach out to us to see how we can help. Kinkaid Private Nursing Care offers premium in-home services to patients looking for the best and most intensive care on the market. We only take on a few clients at a time, so we always provide specialized care to meet the needs of each client.
For more information, please visit our homepage and learn about the array of services we provide. These services include at-home blood draws, in-home nursing care, and the coordination of a variety of at-home medical services in the Los Angeles area, as well as home detox services all over the state of California. We also offer at-home Covid-19 testing.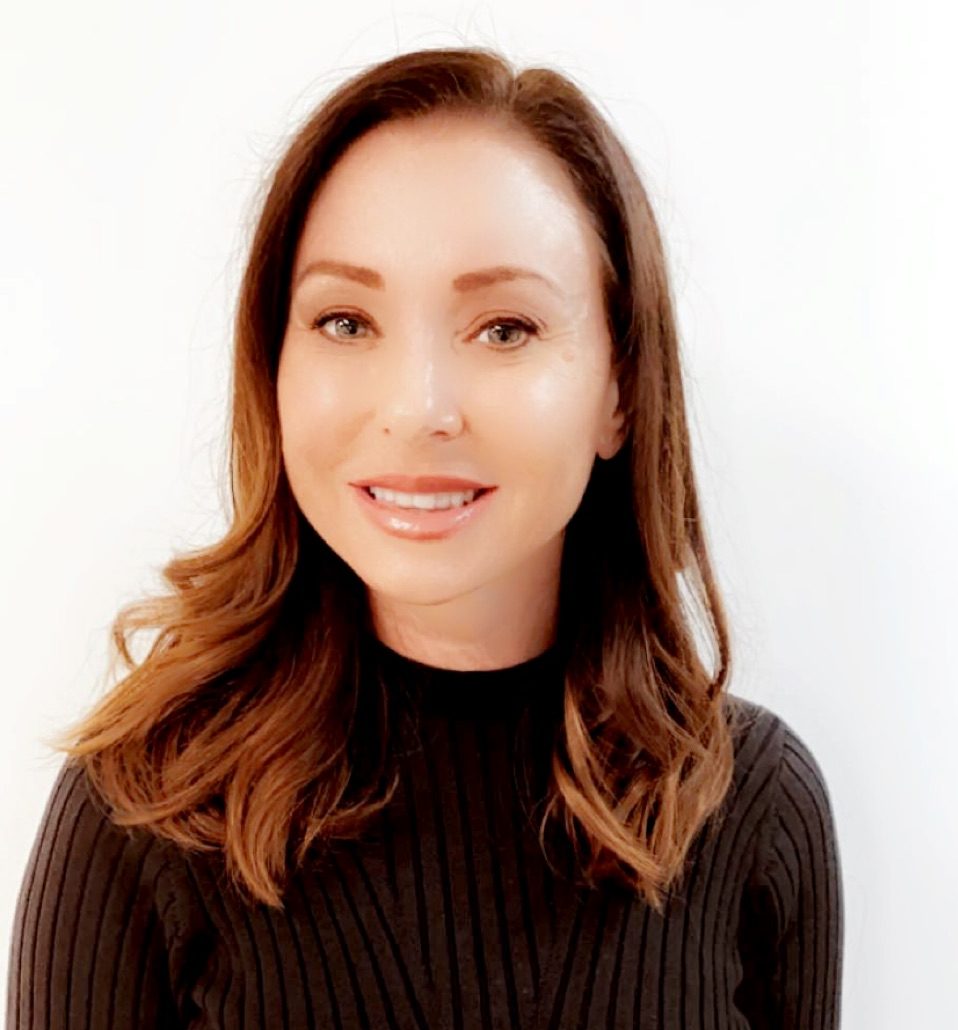 Jennifer is a healthcare executive, and the founder of Kinkaid Private Care, a private health management company specializing in assisting patients in their homes with complex medical diagnoses. Jennifer is a registered nurse with more than 20 years of experience working in some of the most highly regarded hospitals in Los Angeles and Orange County.  Over the years she has developed an extraordinary network of highly qualified nurses with various specialties. This network allows her to provide the best medical experience and match specialized nursing care to the specific needs of her clients.