Mental health care, also known as psychiatric care, refers to the care one receives for any number of mental health disorders. Examples of the most common types of mental health disorders that receive treatment include:
Anxiety spectrum disorders, such as general anxiety, panic disorder, PTSD, OCD, and more
Depressive disorders, such as major depressive disorder, seasonal affective disorder (SAD), and more
Personality disorders, such as borderline personality disorder, paranoid personality disorder, and more
Mood disorders, such as bipolar disorder, cyclothymic disorder, and more
Receiving treatment for these disorders can be crucial for maintaining a healthy lifestyle. And while there are many care options in Los Angeles, we recommend looking into home care as the safest and most effective form of care. In this article, we will discuss the benefits of receiving mental health care at home and how Kinkaid can help you receive psychiatric care from the comfort of your home in the Los Angeles area.
Why Receive Mental Health Care at Home in Los Angeles?
Receiving mental health care at home has many advantages, especially in Los Angeles. The following are a few of these advantages:
Increased Comfort & Less Stress: Maintaining high levels of comfort and low levels of stress are important while receiving mental health care. Mental health disorders are stressful, and lowering your stress levels can help your body and mind as you push through your treatment. Receiving care at home allows you to remain in the comfort of your home and in surroundings with which you are familiar. It also allows you to always keep your family close.
More Personalized Care: Receiving care at home means receiving a more personalized and unique experience. When doctors and caregivers come to your home, they can use your surroundings to help aid your care experience. When doctors and caregivers can see where you live and what you surround yourself with, they can more effectively treat you.
Avoid the Stress of LA Traffic: Dealing with a mental health disorder can be stressful, so don't add on the stress of navigating through traffic in Los Angeles. Receiving care at home eliminates the stress of having to travel in one of worst cities for traffic in the world.
Receive Mental Health Care at Home in Los Angeles with Kinkaid:
If you or your loved one is in need of psychiatric care, please reach out to us to see how we can help. Kinkaid Private Nursing Care offers premium in-home services to patients looking for the best and most intensive care on the market. We only take on a few clients at a time, so we always provide specialized care to meet the needs of each client.
For more information, please visit our homepage and learn about the array of services we provide. These services include at-home mental health care, in-home nursing care, and the coordination of a variety of at-home medical services in the Los Angeles area, as well as home detox services all over the state of California. We also offer at-home Covid-19 testing.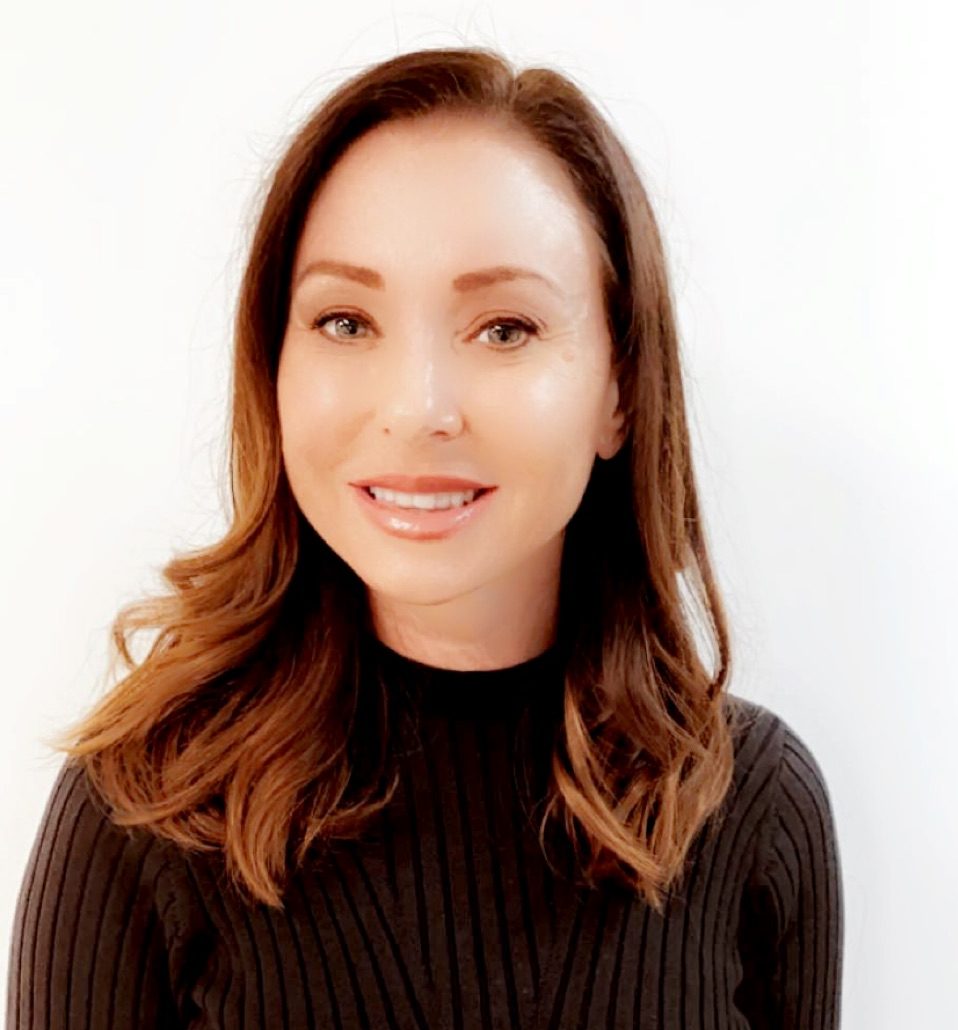 Jennifer is a healthcare executive, and the founder of Kinkaid Private Care, a private health management company specializing in assisting patients in their homes with complex medical diagnoses. Jennifer is a registered nurse with more than 20 years of experience working in some of the most highly regarded hospitals in Los Angeles and Orange County.  Over the years she has developed an extraordinary network of highly qualified nurses with various specialties. This network allows her to provide the best medical experience and match specialized nursing care to the specific needs of her clients.