Like the response to most medical questions, the answer to whether acupuncture can help reduce anxiety is it depends. It depends on each individual's case of anxiety and the severity of symptoms. In general, though, acupuncture is known to help reduce anxiety-related symptoms.
This article will discuss what acupuncture is, what anxiety is, and how acupuncture can be effective in combating anxiety.
What is Acupuncture?
While acupuncture comes from various Chinese traditions, in the West, acupuncture is a form of treatment aimed at reducing pain. Specifically, for acupuncture in the West, doctors place needles into strategic points of the body to stimulate nerves, connective tissues, and muscles, according to the Mayo Clinic. Many doctors believe this stimulation helps boost natural painkillers in the body.
Acupuncture has many benefits and can be used to reduce pain caused by a variety of problems or diseases. We talk about the benefits of acupuncture in a separate article on our site.
What is Anxiety?
According to Anxiety.org, anxiety refers to "the mind and body's reaction to stressful, dangerous, or unfamiliar situations."
Everyone experiences anxiety at some point, and most people experience it fairly frequently. After all, we live in a world where stressful, dangerous, and/or unfamiliar situations present themselves frequently.
Anxiety can become a more serious problem if you regularly experience these situations and cannot handle them. If your anxiety is causing harmful symptoms, you may want to seek help. Some of the most common symptoms caused by anxiety, according to the Mayo Clinic, include the following:
Feeling nervous, restless, tense, or experiencing a common feeling of impending danger
Increased heart rate or rapid breathing
Sweating
Feeling weak or fatigued
Trouble concentrating or sleeping
Constantly feeling worried
Does Acupuncture Work For Anxiety?
If you feel any of the symptoms listed above, you may want to seek professional help. Many people seek therapy or other means to try to gain control of their anxiety, and one of those means in acupuncture.
Acupuncture can help mitigate the symptoms of anxiety because it relaxes the body and helps reduce general pain that can be associated with high levels of anxiety. Anxiety causes people to feel tense, while acupuncture causes people to relax, so receiving acupuncture in many cases can help with anxiety.
It is important to note, though, that acupuncture cannot cure anxiety and may not work for everyone. Rather, acupuncture may be able to help relieve some of the symptoms associated with anxiety. Moreover, because acupuncture has few risks or side effects, trying it generally cannot hurt.
Get Acupuncture At Home:
It is becoming more common to receive acupuncture at home, as opposed to going to the doctor. At-home acupuncture comes with the benefit of not having to travel to the doctor, which is important considering the fact that people receiving acupuncture treatment are generally doing so because they are experiencing pain. And traveling while experiencing pain can be miserable.
At-home care providers can set up acupuncture treatment from the comfort of your home. See below for how you can schedule this.
Get The Home Care You Need with Kinkaid:
If you or your loved one is in need of at-home acupuncture, please reach out to us to see how we can help. Kinkaid Private Nursing Care offers premium in-home services to patients looking for the best and most intensive care on the market. We only take on a few clients at a time, so we always provide specialized care to meet the needs of each client.
For more information, please visit our homepage and learn about the array of services we provide. These services include at-home acupuncture, in-home nursing care, and the coordination of a variety of at-home medical services in the Los Angeles area, as well as home detox services all over the state of California. We also offer at-home Covid-19 testing.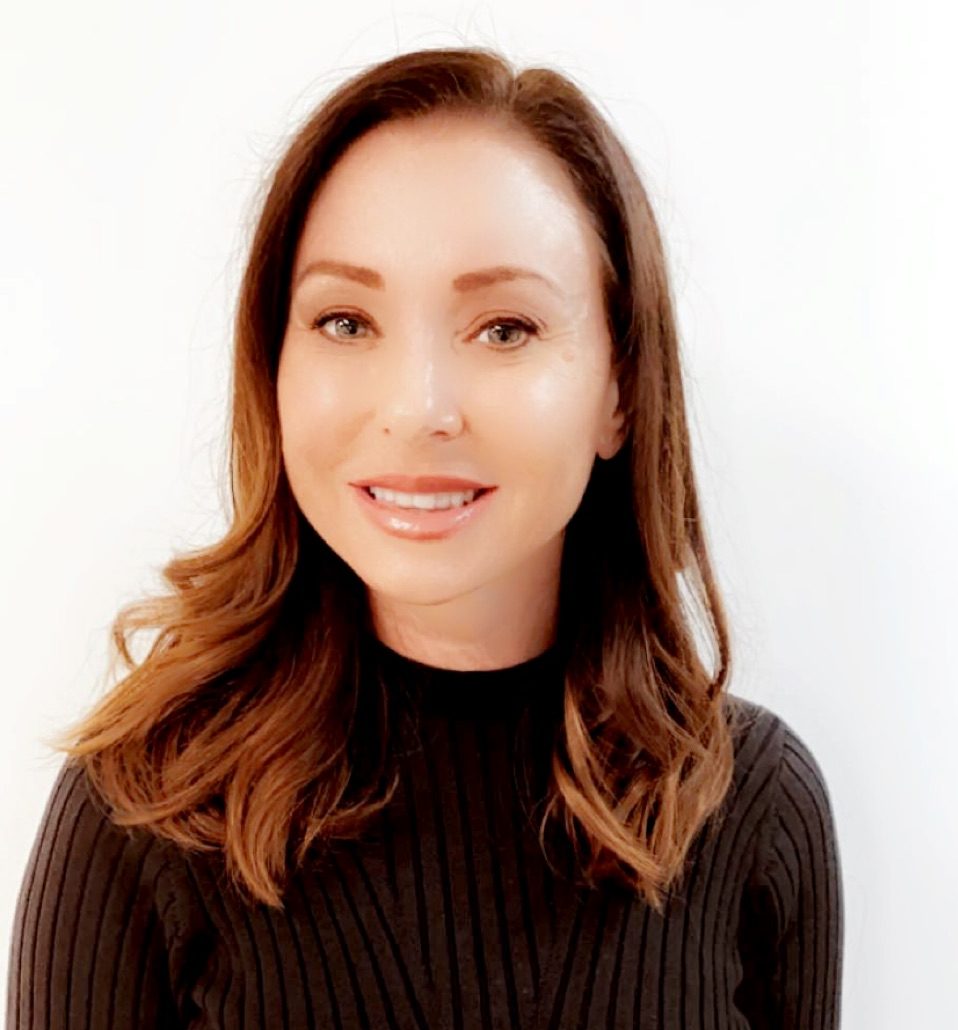 Jennifer is a healthcare executive, and the founder of Kinkaid Private Care, a private health management company specializing in assisting patients in their homes with complex medical diagnoses. Jennifer is a registered nurse with more than 20 years of experience working in some of the most highly regarded hospitals in Los Angeles and Orange County.  Over the years she has developed an extraordinary network of highly qualified nurses with various specialties. This network allows her to provide the best medical experience and match specialized nursing care to the specific needs of her clients.