At Kinkaid Private Care, we can coordinate the "Myers Cocktail" within the comfort of your own home or private setting. This IV vitamin therapy at home is a vitamin nutrient supplement that was formulated for enhancing and boosting the healing process and restoring energy and stamina. Myers Cocktail can be effective for increasing blood levels of nutrients and to aid in the transport of nutrients from the blood into the cells.
Myers Cocktail is an intravenous vitamin solution containing all the essential vitamins including magnesium, calcium, B-vitamins, and vitamin C. The IV vitamin therapy at home combines these vitamins to provide the immune system with an extra boost to promote healing and relieve symptoms of illness.
Common Conditions Treated with Myers Cocktail
Migraines
Fatigue
Nutritional deficiencies
Diarrhea
Dehydration or diseases that may require the immediate replenishment of the essential fluids and nutrients.
Seasonal allergic rhinitis
Benefits of In-Home Myers Cocktail
Receiving IV vitamin therapy at home allows for privacy and promotes relaxation. The Kinkaid Private Nursing Care in-home medical concierge team will work with you to identify a comfortable location in your home to administer the IV. With the patient seated comfortably, a small catheter will be inserted into the vein. The IV drip process takes approximately 20-30 minutes. Once the procedure is complete, you will be able to resume your normal daily activities. Myers Cocktail is initially given 1-2 times per week for the first four weeks, and then once every four weeks. However, the schedule of IV sessions can be individualized depending on the medical condition and specific needs of the patient.
What to Expect Following IV Vitamin Treatment
The increase in energy that a patient will experience varies on a case-by-case basis, but effects of the Myer's Cocktail can last days to weeks. The treatment is non-invasive and is very well tolerated. We are here to connect you to the best IV vitamin therapy at home available for you or your loved one. Kinkaid Private Care services both Orange and Los Angeles counties in California.
If you or your loved one is in need of at-home IV Vitamin Therapy, please reach out to us to see how we can help. Kinkaid Private Nursing Care offers premium in-home services to patients looking for the best and most intensive care on the market. We only take on a few clients at a time, so we always provide specialized care to meet the needs of each client.
For more information, please visit our homepage and learn about the array of services we provide. These services include at-home IV Vitamin Therapy, in-home nursing care, and the coordination of a variety of at-home medical services in the Los Angeles area, as well as home detox services all over the state of California. We also offer at-home Covid-19 testing.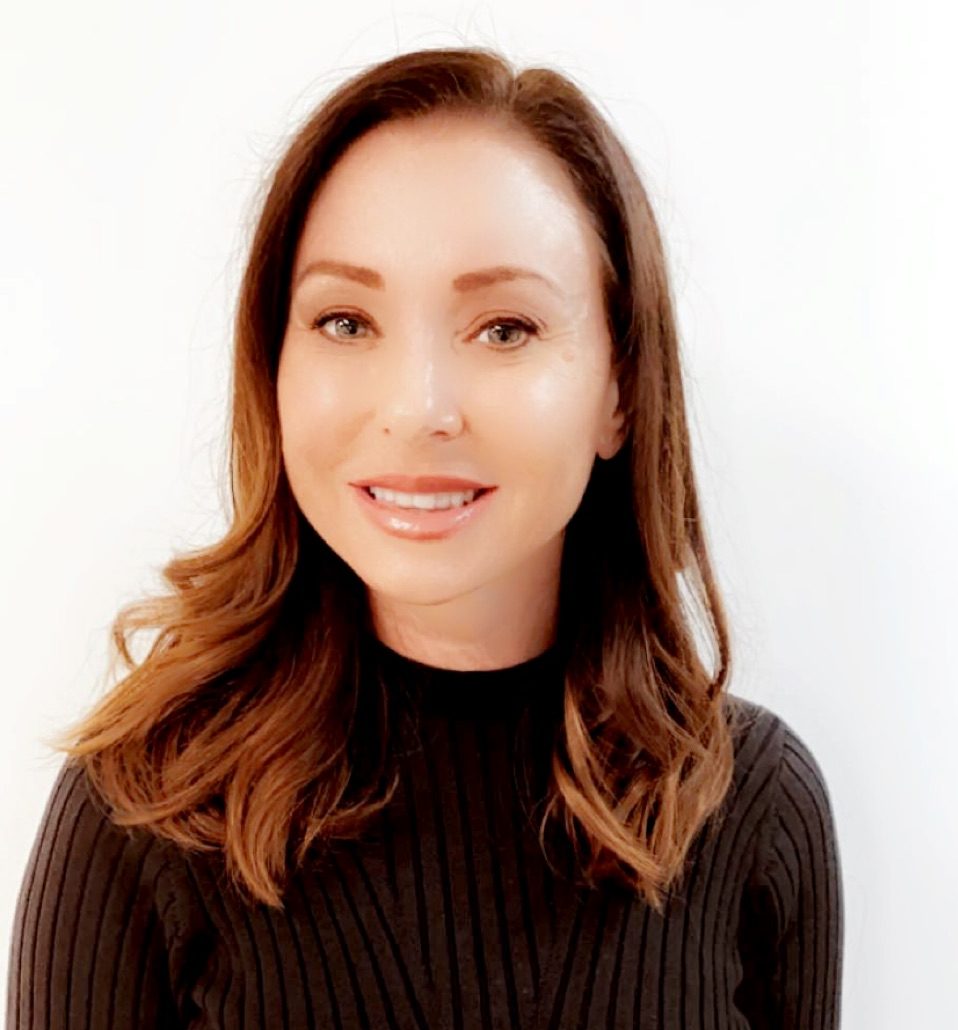 Jennifer is a healthcare executive, and the founder of Kinkaid Private Care, a private health management company specializing in assisting patients in their homes with complex medical diagnoses. Jennifer is a registered nurse with more than 20 years of experience working in some of the most highly regarded hospitals in Los Angeles and Orange County.  Over the years she has developed an extraordinary network of highly qualified nurses with various specialties. This network allows her to provide the best medical experience and match specialized nursing care to the specific needs of her clients.