Safely Detox from Tramadol at Home with a Private Duty Nurse
The use of Tramadol has skyrocketed in recent years. It is now one of the most commonly prescribed medications for pain relief in the United States. In 2013 alone, one study found that physicians wrote nearly 44 million prescriptions for Tramadol.
Tramadol is one of the least potent opioids, which results in it often being overlooked as addictive. However, after prolonged use of Tramadol, a dependency can form, making it difficult to stop taking.
As with any controlled substance, if an individual has formed a dependency to a medication, it is never advised to undergo detox without medical supervision. This article covers the Tramadol detox process and how you can safely detox from your own home.
What is Tramadol?
Tramadol (brand name: Ultram) belongs to a category of drugs known as opiates. Opiates are commonly prescribed to treat severe or chronic pain. Tramadol works by affecting the neurotransmitters serotonin and norepinephrine, which results in decreased pain levels. Tramadol is typically taken orally and can come as capsules, tablets and liquid drops. Tramadol can also be given via injection, however this method of administration is typically only done in a hospital setting.
How Strong is Tramadol?
Tramadol's strength is 1/10th that of morphine, which can mislead people into thinking it's not as dangerous as other opiates. However, even using it as prescribed, can lead to the development of a dependence. Tramadol, unlike other opioid medications, carries a risk of seizure particularly if it is taken with other serotonergic medication. Once a person develops a dependence to Tramadol, ceasing the use of this medication can be just as difficult as other medications that are more well-known for having addictive qualities.
Once an individual has developed a dependence to Tramadol, they will likely experience withdrawal symptoms if they stop taking it. For most, the symptoms are moderate in severity. Some individuals have described the symptoms as "flu-like." No matter the severity of the withdrawal, it is always advised to detox under medical supervision. Withdrawal can be both uncomfortable and unpredictable, having a medical professional help you through it can help prevent any adverse reactions, such as seizures or panic attacks.
Symptoms of Tramadol Withdrawal
Tramadol tames pain in two ways: First, it inhibits the reuptake of neurotransmitters serotonin and norepinephrine. Second, it stimulates the brain's opioid receptors.
As a result, individuals may experience two forms of withdrawal, which are known as atypical and traditional opioid withdrawal. These effects are unique, meaning they do not happen when taking other opioids. It also means that an individual withdrawing from Tramadol may experience dual withdrawal symptoms that are common to the two types.
Traditional opioid withdrawal may include symptoms such as: GI problems and upset (e.g. nausea, diarrhea, vomiting), along with muscle aches and body pain.
Atypical opioid withdrawal may present with symptoms like hallucinations, paranoia, panic attacks and high anxiety. Other atypical withdrawal symptoms include depersonalization, disorientation, confusion and unusual sensory experiences.
Tramadol Withdrawal Timeline
Depending on how long and severe the Tramadol misuse is, withdrawal symptoms will be variable. However, in most cases, withdrawal symptoms will appear within 24 hours of the last dose of the drug.
As mentioned, the withdrawal symptoms can be highly unpleasant. The biggest challenge during detox is to mitigate withdrawal symptoms and the associated discomfort, as well as relieve any craving the individual may be feeling. Kinkaid Private Care has decades of experience and hundreds of clinical studies that have helped them build an effective treatment protocol that typically eliminates any associated discomfort.
In most cases, detox takes about 5 days. For individuals who have been using Tramadol for a longer period of time, detox can sometimes last several weeks. The detox physician and nurse will help relieve much of this distress with a variety of medications that keep you both safe and comfortable.
What is Tramadol Detox at Home?
It is never advised to attempt a Tramadol detox at home without medical supervision. If you are interested in going through the detox phase of recovery from a Tramadol dependency in the privacy of your home, it is best to have a detox nursing team on board to monitor your symptoms and keep you comfortable.
The Benefits of At-Home Tramadol Detox
Detoxing from home as opposed to a treatment center or facility has many benefits. The following are just a few of the most important benefits:
Always Feel Safe and Comfortable: The detox process can be uncomfortable at times, given the side effects of your body ridding itself of the toxins associated with an addiction. By detoxing at home, you can complete your detox while surrounded by a familiar setting and the people you love. This will help ease the discomfort of the process and allow you to feel safe.
Reduce Your Overall Stress: While detoxing can be stressful, completing the process at home can help relieve the stress of having to travel to a facility and interact with people you don't know. Staying at home with your loved ones will help you reduce your stress levels during this crucial and fragile step of your recovery.
Receive Personalized Treatment: Facilities consist of far more patients than doctors and nurses, so it is more difficult to receive personalized treatment based on your specific needs. If you detox from home, however, you are the only patient, so doctors and nurses can tailor their treatment toward your specific goals and needs.
Enjoy Complete Privacy: When you detox from home, you enjoy complete privacy, as you do not have to interact with anyone you don't know or trust.
Please also keep in mind that no case is too serious for home detox. So, we recommend looking into detoxing from home regardless of your addiction or the severity of your case.
Holistic Therapies to Help with Tramadol Withdrawals
When it comes to detoxing from Tramadol, the foremost goal is to alleviate the suffering associated with withdrawal. When undergoing a medically supervised detox at home, there is the added benefit of the availability of certain concierge services.
These services consist of things like massage therapy, acupuncture, guided meditation, IV vitamin therapy, yoga, etc. – which can greatly enhance relaxation and help minimize any discomfort. These holistic therapies help soothe the mind and spirit of our clients that are going through the detox phase of recovery.
Kinkaid Private Care Coordinates Tramadol Detox at Home
If you or your loved one is in need of in-home opioid detox, please reach out to us to see how we can help. Kinkaid Private Care offers premium in-home services to patients looking for the best and most intensive care on the market. We only take on a few clients at a time, so we always provide specialized care to meet the needs of each client. Kinkaid Private Care is a leading home detox service provider, offering expert detox professionals to help individuals begin recovery in the privacy of their own homes. Kinkaid Private Care detox nurses work closely with a physician who is an addiction specialist. The physician guides the client through the process, and oversees the detox from start to finish. For more information about completing Tramadol detox at home, please contact us today. (877) 388-5942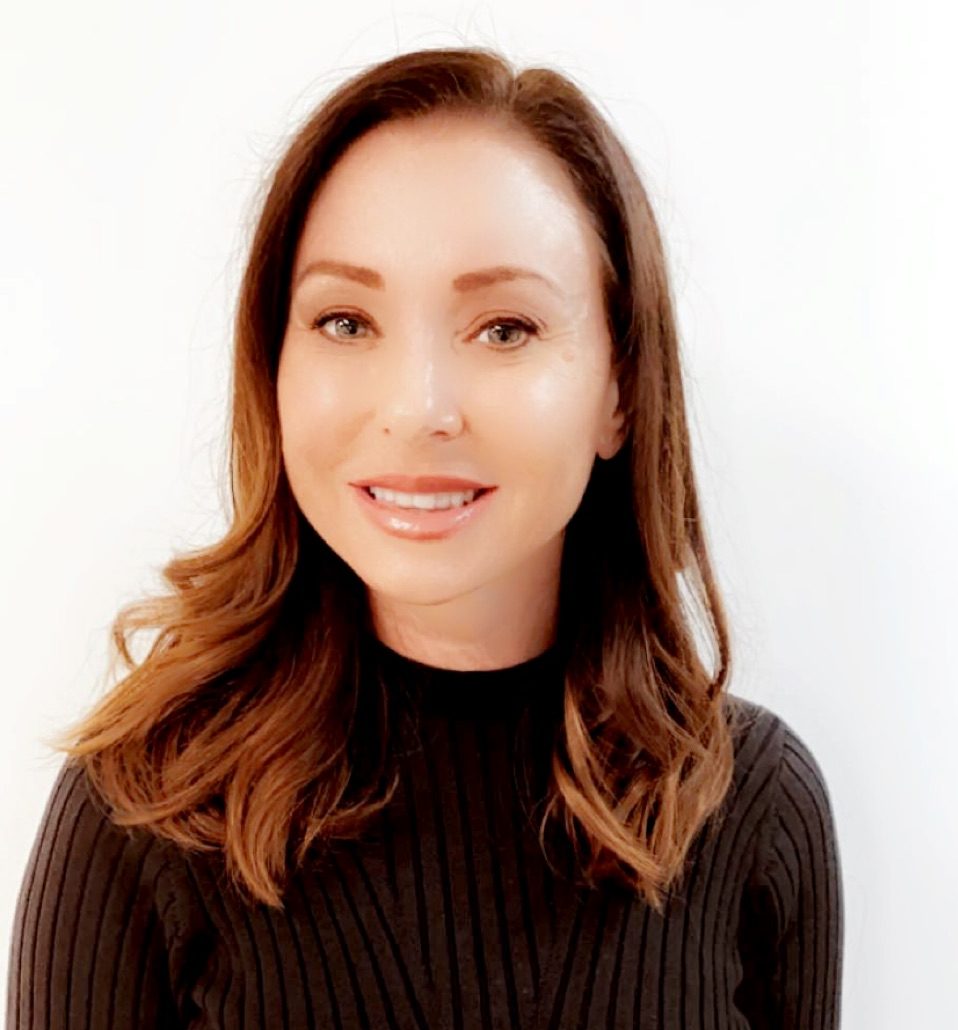 Jennifer is a healthcare executive, and the founder of Kinkaid Private Care, a private health management company specializing in assisting patients in their homes with complex medical diagnoses. Jennifer is a registered nurse with more than 20 years of experience working in some of the most highly regarded hospitals in Los Angeles and Orange County.  Over the years she has developed an extraordinary network of highly qualified nurses with various specialties. This network allows her to provide the best medical experience and match specialized nursing care to the specific needs of her clients.